The Osomatsu Sextuplets big screen adventure comes to Crunchyroll!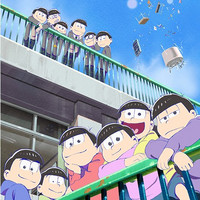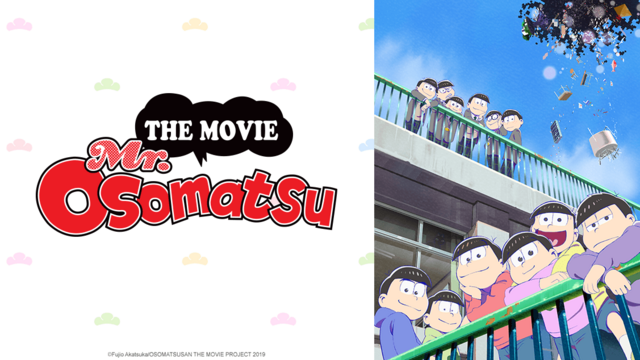 Crunchyroll is excited to announce the addition of Mr. Osomatsu THE MOVIE! It will be available on Friday, November 8th at 9:00 AM PST for Crunchyroll members worldwide, except Asia.
Synopsis
Those sextuplets are back in an all-new theatrical feature!
The Matsuno sextuplets are crappy NEET virgins who still live at home even though they're in their twenties.
They happen to go to a class reunion and see that the rest of their classmates are being proper adults with actual jobs.
The sextuplets are unable to keep their pathetic lives a secret and head back home in a state of melancholy.
Drowning their sorrows with alcohol, Osomatsu and the others go to bed. The next day, they happen to find that...