Nagoya-born singer Asaka performs the theme song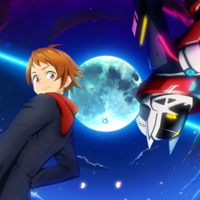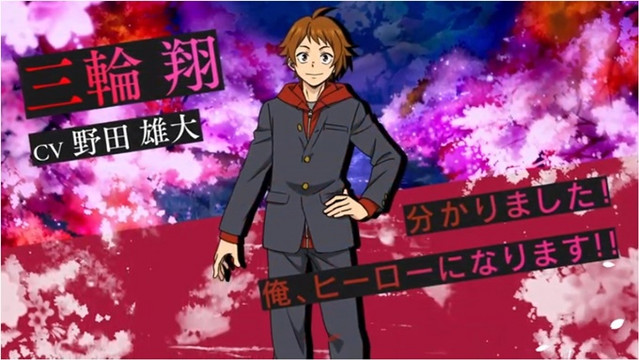 The official website for the forthcoming original anime SHIKIZAKURA (Winter Cherry Blossoms) has started streaming a 60-second teaser PV to introduce its main characters and their voices. It is also confirmed that the 12-episode sci-fi battle action entertainment series is set to premiere sometime in 2021.
Shinya Sugai (The Ancient Magus' Bride CGI director) serves as general director, alongside director Go Kurosaki (Love Live! Sunshine!! CG director) and series composition writer Naruki Nakagawa (Scared Rider Xechs). SUBLIMATION (3DCG works for Love Live!, Tokyo Ghoul, Psycho-Pass) works on anime production.
Teaser PV:
Teaser visual: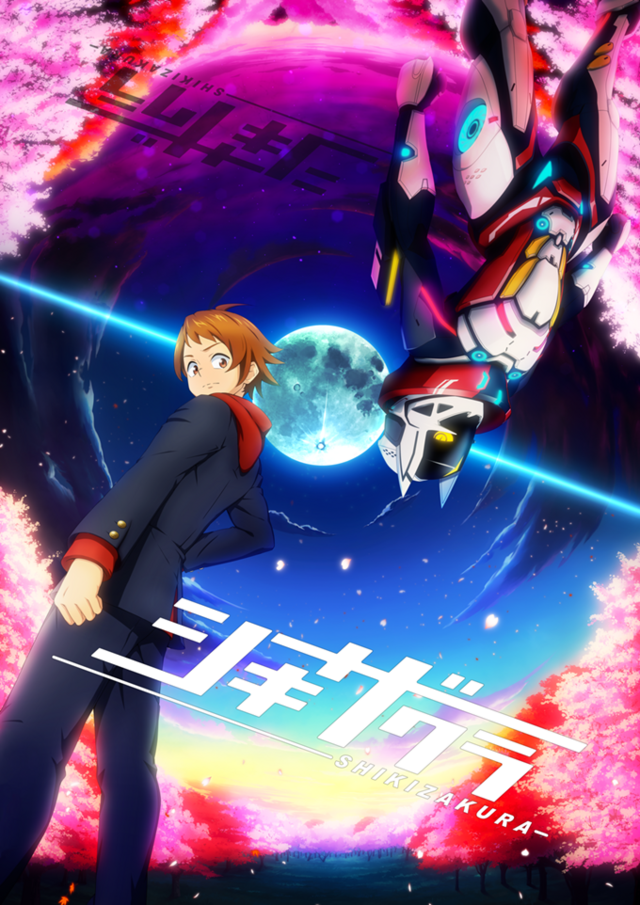 The seven main cast are all rookies, who were chosen by the audition held by Nagoya-based voice actor agency TYK Promotion.
Main Voice Cast:
Kakeru Miwa: Yudai Noda
Auka Myojin: Miho Mashiro
Kippei Nagatsu: Daisuke Nakamoto
Ryo Hattori: Shoto Mizukami
Kaede Naruse: Eri Sakazaki
Haruko Yamada: Natsuki Ochiai
Ibara: Shingo Yoneyama
2021年開花予定のナゴヤアニメ『シキザクラ』メインキャストの声優はこの7名です!

 三輪翔役:野田雄大
明神逢花役:茉白実歩
永津吉平役:中元大介
 服部涼役:水上翔斗
 成瀬楓役:坂崎絵理
山田春子役:落合菜月
 イバラ役:米山伸伍https://t.co/m68rX38COc#シキザクラ#ナゴヤセイユウ pic.twitter.com/ZVHxD2uRe8

— 【公式】株式会社TYK Promotion (@nagoyatyk) November 8, 2019
---
The anime's yet-titled theme song is confirmed to be performed by Nagoya-born 20-year-old anison singer Asaka. In October 2016, when she was 17, she made her professional singer debut with her first single "Open your eyes" (TV anime Occultic;Nine ED), and has sung the theme songs for A Centaur's Life (2017), Laid-Back Camp (2018), ISLAND (2018), and YU-NO: A Girl Who Chants Love at the Bound of this World (2019).
Message from Asaka:
"I am anison singer Asaka, who will sing the theme song for 'SHIKIZAKURA.' As the story of the anime is set teh Tokai are which includes my hometown Nagoya, I am very happy to sing the theme song this time. I would like to convey the appeal of the Tokai area to the whole Japan together with 'SHIKIZAKURA,' so I would appreciate for your support."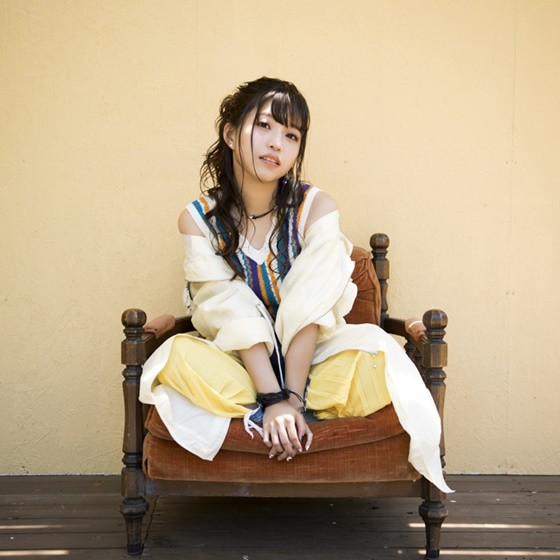 ????重大発表①????#シキザクラ 主題歌 #亜咲花 に決定‼️

東海エリアが舞台の作品に、名古屋出身亜咲花さんが参加です‼️

????亜咲花×シキザクラ????でコラボ企画も
やります!情報はコチラのアカウント@ShikizakuraA でドンドン発信するので
ぜひフォローしてくださいね~????#ナゴアニ #中京テレビ pic.twitter.com/AdGWJqGop2

— ????シキザクラ????ナゴヤアニメ【公式】 (@ShikizakuraA) November 8, 2019
---
Source: Chukyo TV press release
© SHIKIZAKURA Production Committee