Do-it-yourself mini-movie has more than 200,000 potential variants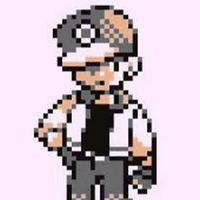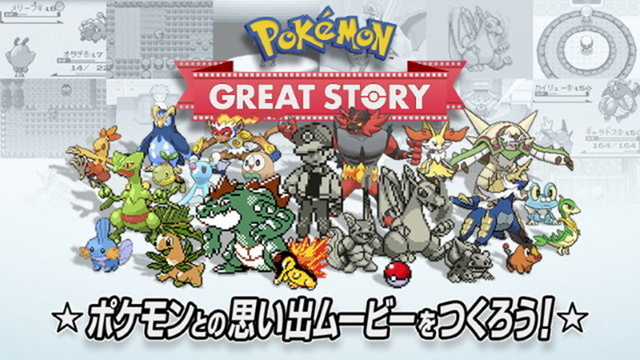 We all remember our very first Pokémon adventure, whether it was all the way back with Red and Blue or in the more recent regions like Alola. Whatever your brand of nostalgia, a new website is helping you recreate it.
Pokémon GREAT STORY invites its visitors to create a short video reminiscent of their own favorite monster-catching adventures. Just answer a series of four questions to get your mini-movie created. First, pick your regions (everything from Kanto to Alola is available). You can pick as many as you like; the region(s) you choose will indicate what options are available to you throughout the next three questions. For example, only choosing Sinnoh will limit you to three options per question; but choosing Sinnoh, Kalos, and Alola will let you mix and match from all those regions.
Next, pick your favorite starter: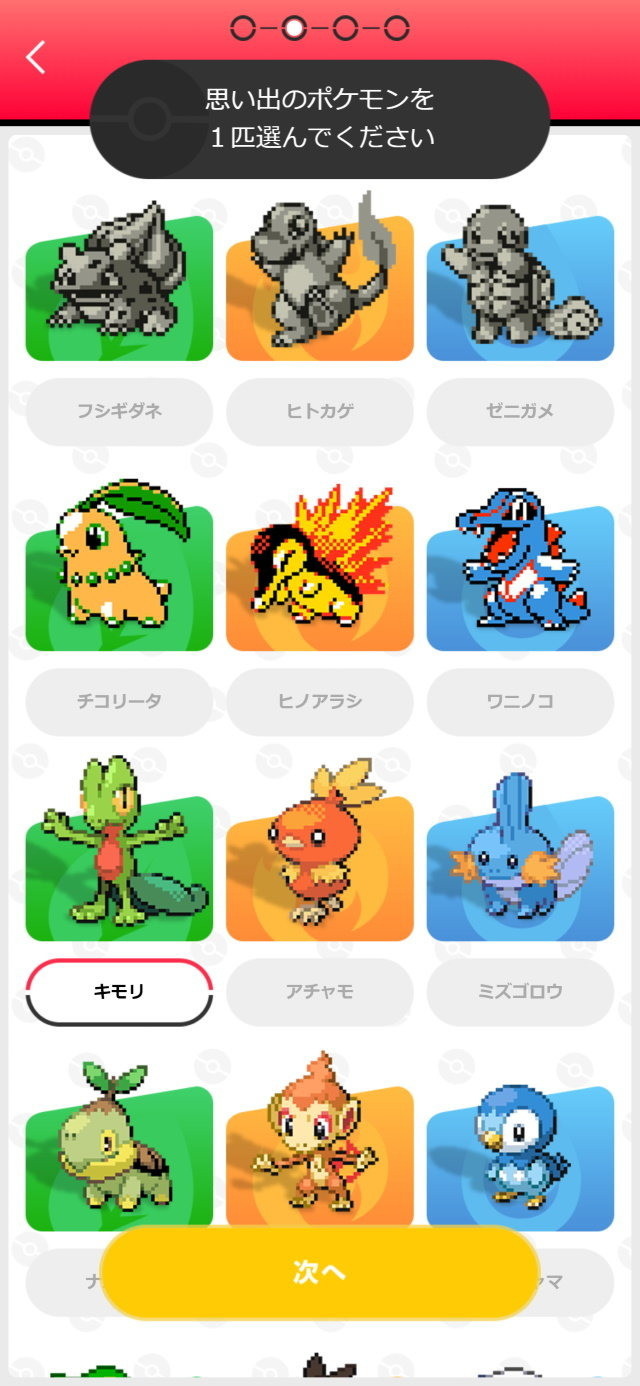 Then pick a memorable element or scene—such as meeting the invisible Kecleon in Fortree City or curing the sick Amphy in Glitter Lighthouse. Finally, choose a boss battle from a list of rivals, enemies, and Legendaries. Here's one we made!
Your resulting video will feature the elements you chose, plus a mix of scenes from the regions you selected. It'll also be one in a million... or, more specifically, one in just under a quarter million. There are apparently somewhere around 200,000 different videos that can be made from the elements offered.
The whole thing wraps with a look at the upcoming Pokémon Sword and Pokémon Shield, to show you a bit of what your next adventure may hold. And the whole thing is set to a new take on the series's original theme by Junichi Masuda.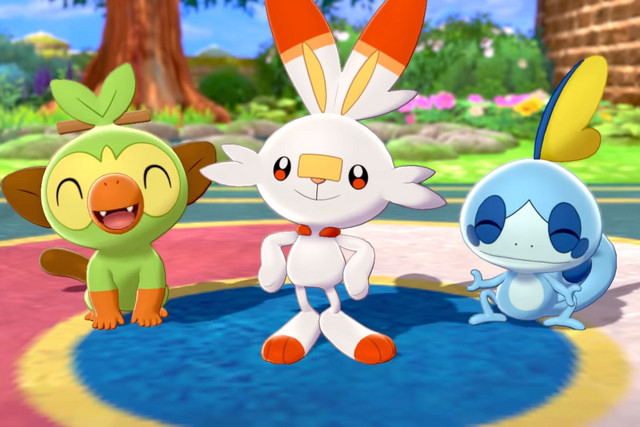 The site is currently only available in Japanese. All but the first question offer images to make answering easier if you can't read Japanese, and the first lists regions in chronological order.
Pokémon GREAT STORY will only be available for a limited time, so make your story a reality before it's gone!
>> Pokémon GREAT STORY Website
>> Pokémon Sword & Shield Website
Source: Anime! Anime!

-----
Kara Dennison is a writer, editor, and interviewer with bylines at VRV, We Are Cult, Fanbyte, and many more. She is also the co-founder of Altrix Books and co-creator of the OEL light novel series Owl's Flower. Kara blogs at karadennison.com and tweets @RubyCosmos.