Sega's mobile/arcade game started its service in Japan in September 2019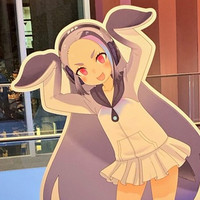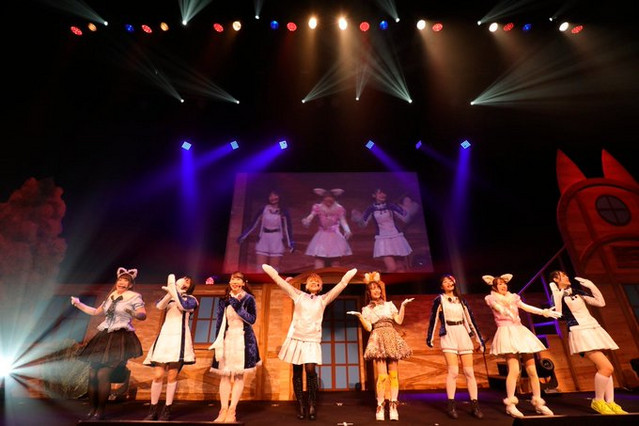 50-year-old anime voice actress/singer Rika Matsumoto, best known as Satoshi in the Pokémon anime franchise, is set to play Giant Penguin in Sega's mobile/arcade game series Kemono Friends 3. The news was revealed at the "Kemono Friends 3 LIVE" event held at LINE CUBE SHIBUYA in Tokyo on November 9, 2019.
She made a surprising appearance in the encore of the event to announce the news, then perfomed the first TV anime's OP theme song "Yokoso Japari Park he" together with the members of Doubutsu Biscuits and PPP.
The visual of Giant Penguin was also revealed at the event.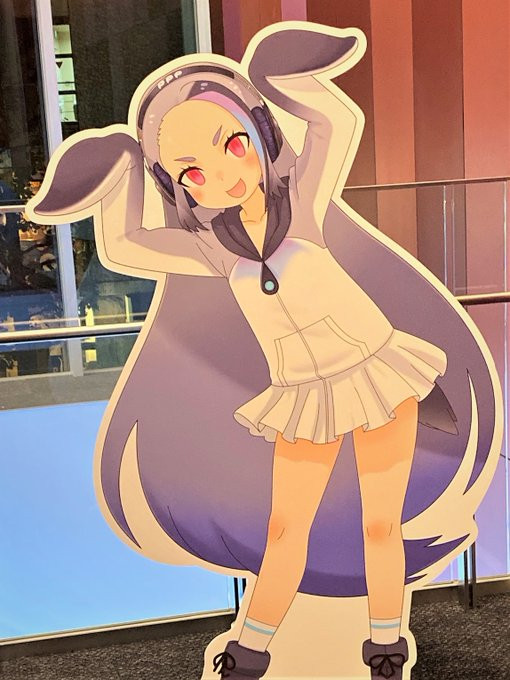 \ けものフレンズ3LIVEでサプライズ発表 /

ジャイアントペンギン役が #松本梨香 さんに決定!

ご期待ください♪#けもフレ3 #けものフレンズ pic.twitter.com/GwCubm38UI

— けものフレンズ3@公式アカウント (@kemono_friends3) November 11, 2019
Two Kemono Friends cast members posted photos with her on Twitter:
Yurie Funato (Australia Devil):
スペシャルゲストのジャイアントペンギン役の松本梨香さんと、たんぽぽの白鳥さんとお写真撮っていただきましたっ????
おふたりとも、楽屋でとってもフランクに優しく接してくれてうれしかったo(`ω´ )o

ジャイアント先輩にゲットされたい人生だった、、???? pic.twitter.com/aEVJOO2Cxn

— 船戸ゆり絵 (@Yurie_Funato) November 10, 2019
Haruja Fushimi (Common dolphin):
松本梨香さん
ジャイアントペンギンさんかわいいよう〜〜尻尾触らせてもらっちゃった☺️
打ち上げで、イルカのお話したの????

たんぽぽの白鳥久美子さんは、稽古場でお会いしたときからすごく優しくて、さらに大好きになった✨

これが、ほんとのおおさわぎだ〜〜!!#けもフレ3LIVE pic.twitter.com/tkZpFyzmfl

— 伏見はる香 (@spspring1234) November 10, 2019
---
via: "Kemono Friends 3" official Twitter