See what's in store for our visit to New York City!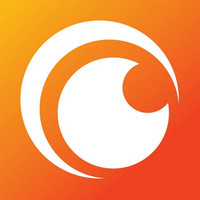 We're packed! We're ready! It's time to end the 2019 con season right at Anime NYC, November 15 - November 17 at the Jacob K. Javits Center. This year we have two booths on the show floor: Crunchyroll (#622) and Crunchyroll Games (#549). Both are jam packed with things for anime fans to do to celebrate this milestone with us.
Come to the Crunchyroll Games booth to try out demos for Grand Summoners and Attack on Titan: Tactics, available to download right now! And we've got exclusive demos of Mob Psycho 100: Psychic Battles and Naruto X Boruto Ninja Tribes so you can get a first taste of the games, and sign up to pre-register to get all the deets right when they drop!
Over at the Crunchyroll booth get ready for free swag and some of our favorite photo ops. Are you looking to carry around your shopping haul? Gotta stash those gifts for the holidays? Make sure to stop by the Crunchyroll booth first thing to get one of our free bags! We have a limited supply, and won't be giving out all of the designs each day, so check back throughout the show to see which one you can score!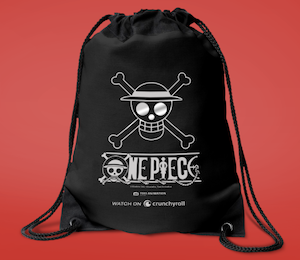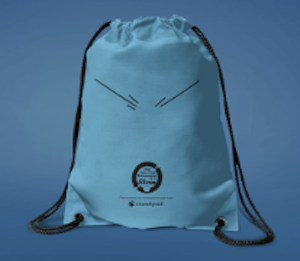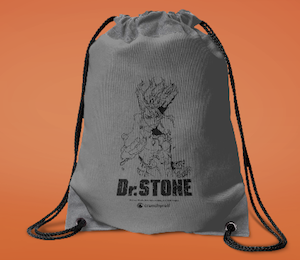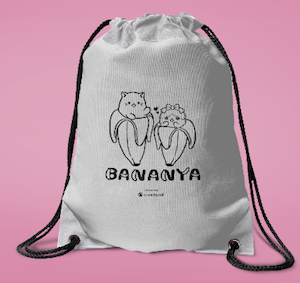 Speaking of free, one year of Crunchyroll Premium is up for grabs! Sign up for our survey at our booth, then answer a few questions after the con is done. Easy peasy, and you could win a full year of Crunchyroll! And for all you Crunchyroll Premium Members, don't worry, the one year will add on if you win.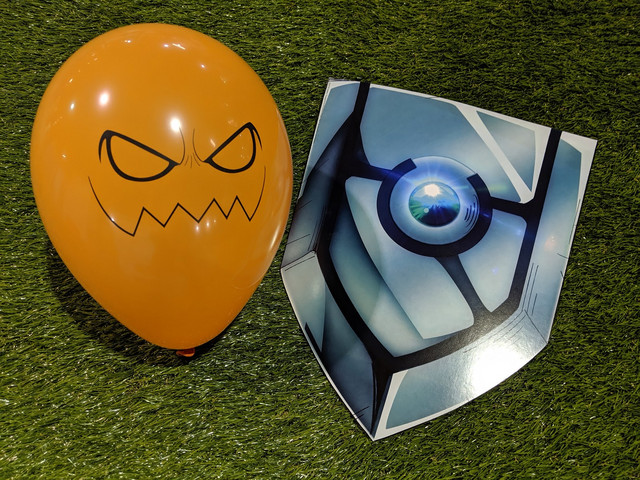 Are you ready to be a hero? Well grab your shield and test your skills to level up in the Shield Hero Training Room. Brave rising heroes will get a chance to pop balloon monsters with their very own legendary shield! The pressure is on since you'll only have limited time to battle some balloon monsters. Get ready for the level grind of your life!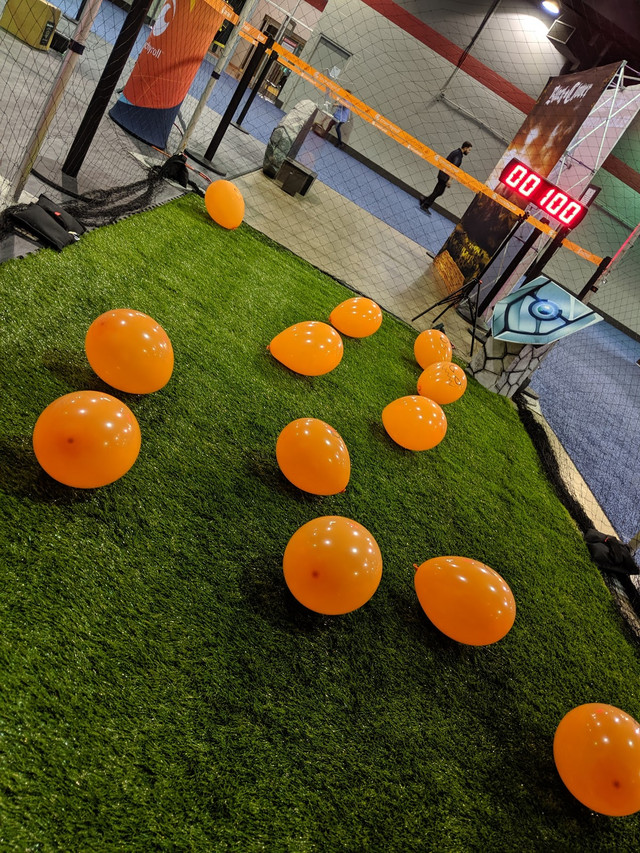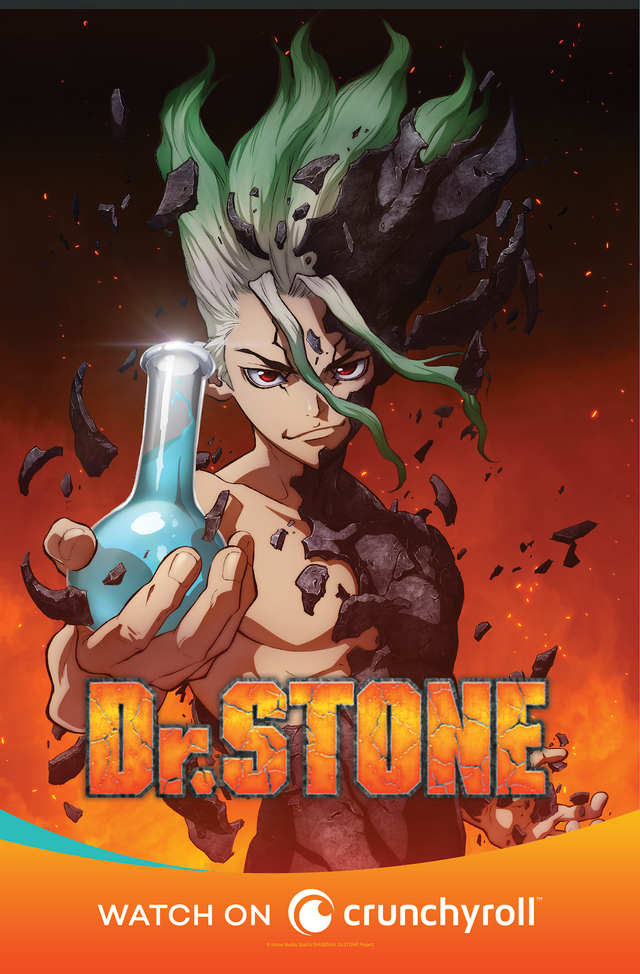 Calling all stone survivors! We need your help to rebuild Senku and show everyone the World of Science will prevail! Come take a photo in our Dr. STONE photo booth and have your picture be a part of our mosaic of Senku! And don't forget to share your photos with #drstoneworld. And in case you are looking to up your photo game 10 billion percent, we'll be giving out Senku hair!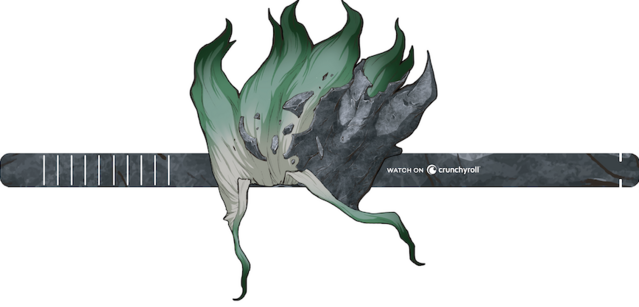 For all you pirates out there, don't forget to snap a pic with Luffy and the gang at our One Piece photo op! If you look closely, you might even find the bounty for one of your favorite Straw Hat Pirates.
And don't forget to check out our panels and screenings:
Panels and Premieres


Crunchyroll Presents: In/Spectre Ep.1-2 East Coast Premiere- Friday, 6:00pm - 7:00pm, Panel Room 1E09

Food Wars! The Fourth Plate Panel- Friday, 9:00pm - 10:00 pm, Panel Room 1E02

Crunchyroll Industry Panel- Saturday, 6:30pm - 7:30pm, Panel Room 1E09

Crunchyroll Presents: A Destructive God Sits Next to Me Ep.1 World Premiere- Saturday, 8:00pm - 8:30pm, Panel Room 1E04

Crunchyroll Presents: Somali and the Forest Spirit Ep.1-3 World Premiere- Saturday, 8:30pm - 10:00pm, Panel Room 1E04


Screenings


Dr. STONE Episodes 7-9- Friday, 6:30pm - 7:30pm, Panel Room 1E06

Konosuba OVAs- Friday, 9:00pm - 10:00pm, Panel Room 1E17

Food Wars Season 4, Episodes 6-7- Saturday, 9:00pm - 10:00pm, Panel Room 1E17