Check out the new CR Loves: Konosuba collection just in time for the #KonosubaMovie in theaters today and November 14!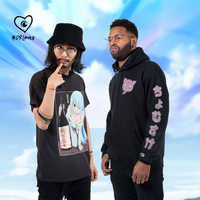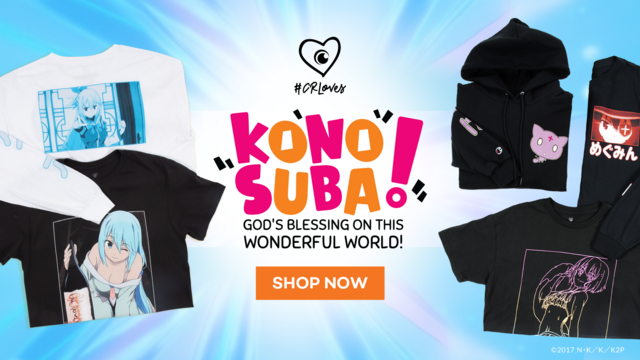 Crunchyroll Store has revealed the exclusive merchandise line for the Konosuba Movie: Legend of Crimson in U.S. theaters today and Thursday, November 14!
Fans are invited to take get transported to a new, wonderful world with this CR Loves: Konosuba collection! Fans can now have their favorite isekai series come to live with these exclusive street-wear inspired pieces based off the wonderful world of Konosuba.
The CR Loves: Konosuba line was created to celebrate the whacky, exciting life as rookie adventurers in another world the way the series protagonist, Kazuma, experiences it! With a dysfunctional party made up of the clueless goddess Aqua, dorky wizard Megumin, and delusional lady knight Darkness, Kazuma's life in the new world are quirky and endearing - just what this collection embodies!
With two long sleeve t-shirts, two short sleeve t-shirts, and one hoodie, this five piece CR Loves: Konosuba collection has an item for everybody!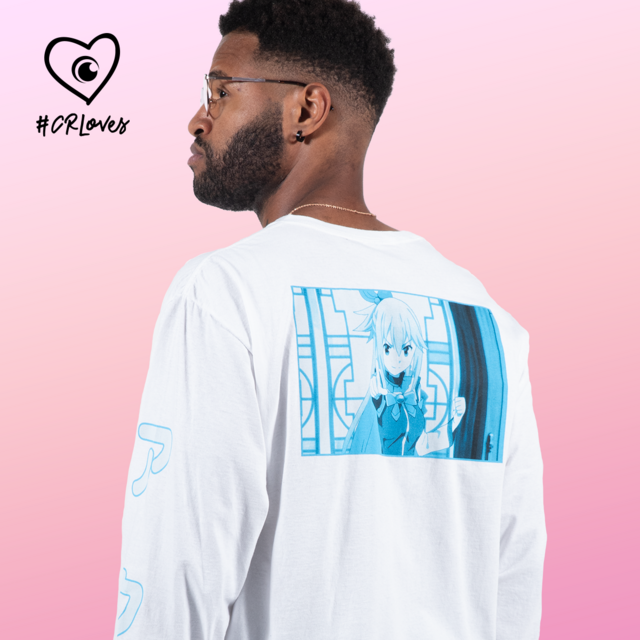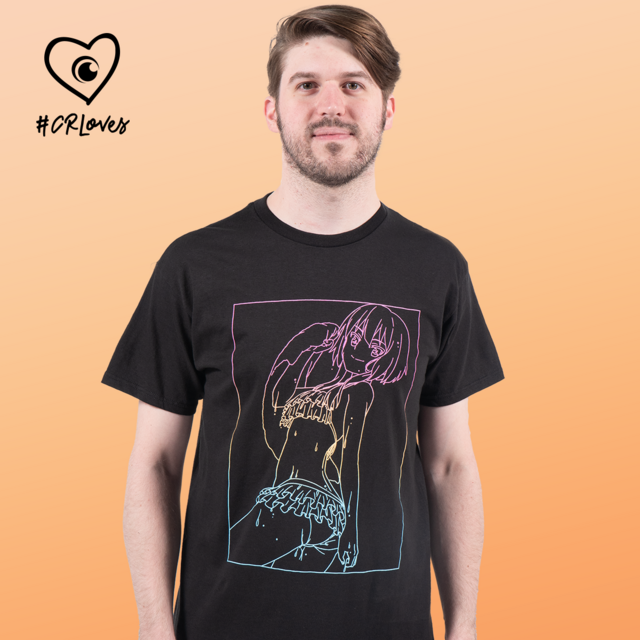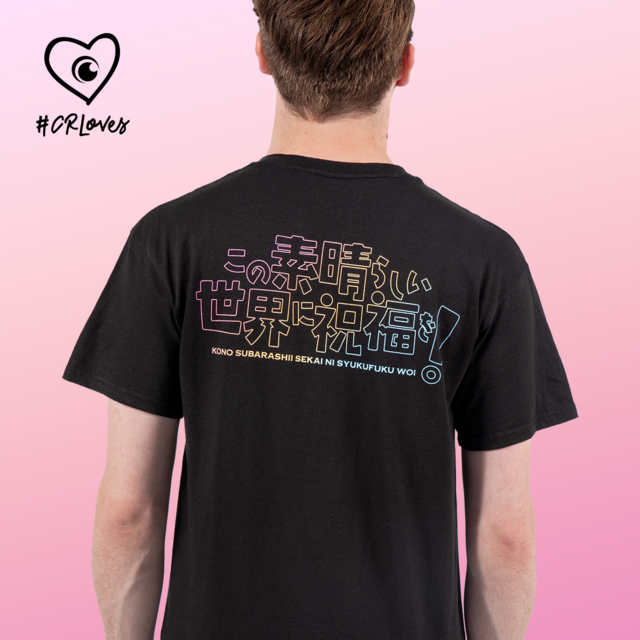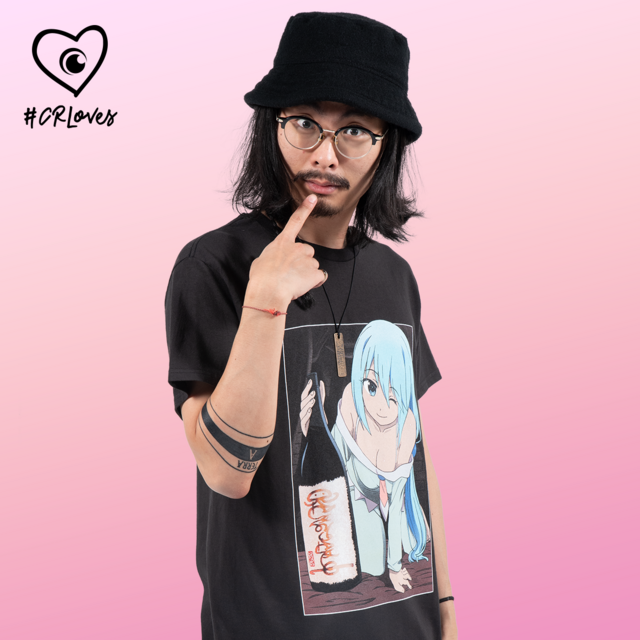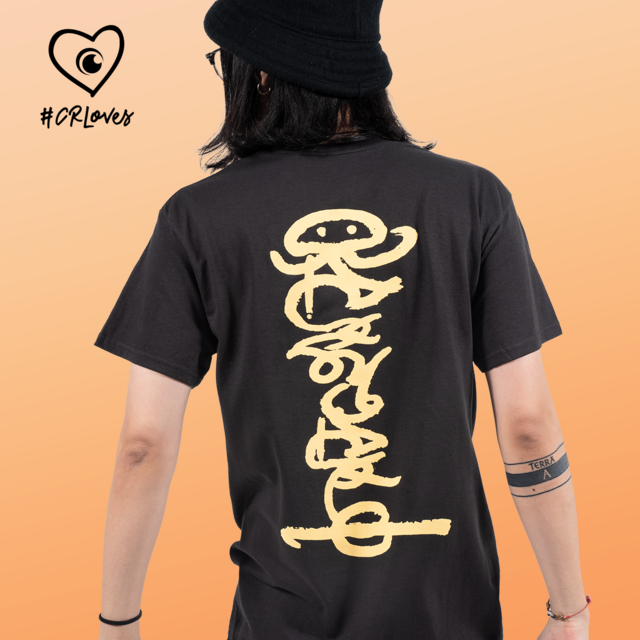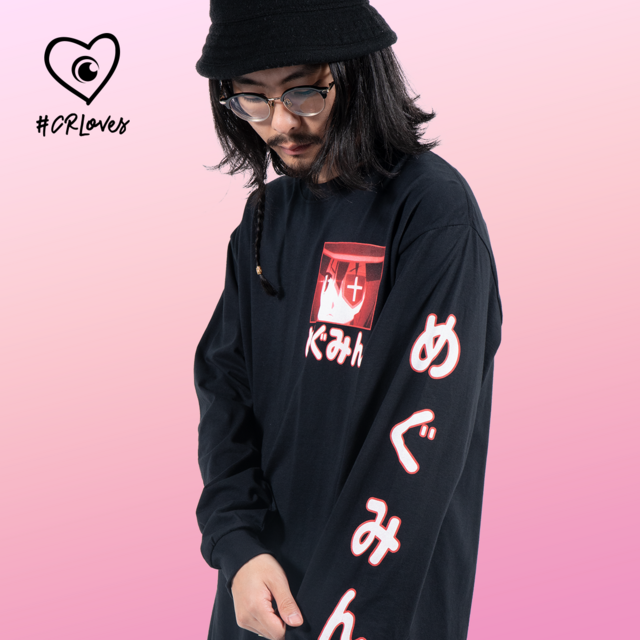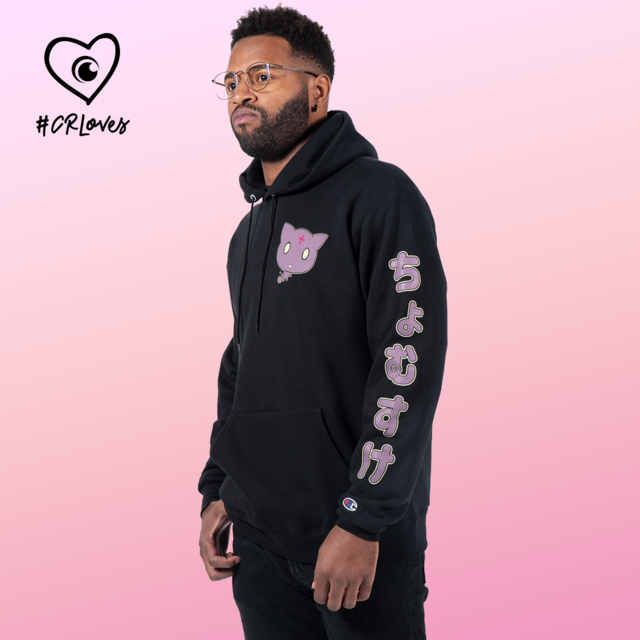 The Konosuba Movie: Legend of Crimson is now showing across the United States on November 12 and 14, 2019.
>> Visit the CR Loves: Konosuba collection page
>> Visit the Crunchyroll Store website
>> Purchase Tickets for the Konosuba Movie Encore on November 14
---