Tagline: "A gentle story that will touch your heart."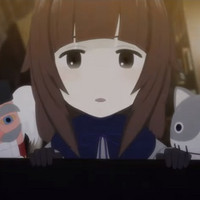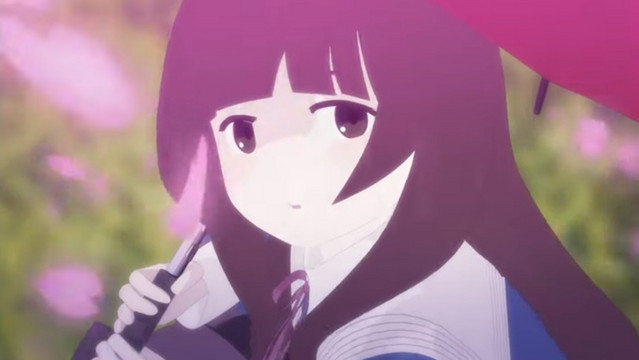 Pony Canyon's official anime YouTube channel has started streaming a 150-second short PV for DEEMO THE MOVIE, the forthcoming anime feature film adaptation of Taiwanese company Rayark's rhythm game for smartphone, DEEMO, for a release in 2020.
Junichi Fujisaku (BLOOD+) serves as general director for the SIGNAL.MD and Production I.G's co-production film, alongside director Shuhei Matsushita (YU-NO:A girl who chants love at the bound of this world assistant director). Acclaimed anime soundtrack music composer Yuki Kajiura (Puella Magi Madoka Magica, Sword Art Online) provides a theme song.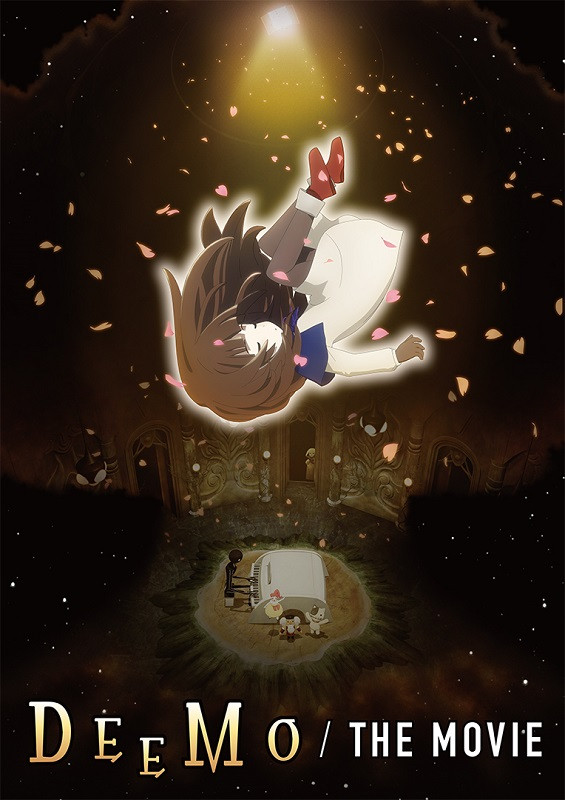 The game started its service for iOS on November 14, 2013, then for Android on December 28 of the same year. It was downloaded more than seven million times in its first eleven months.
Story synopsis for the game:
Deemo is a mystic character who lives in solitude in a castle all by itself. A little girl falls from the sky, not knowing who she is, where she comes from. To help the little girl back to her world, Deemo comes to realize a tree keeps growing tall on top of the piano whenever it plays. What would Deemo do when it gets comfortable with the companionship it never had before? What if the little girl couldn't deal with the truth when her seemingly lost memories regained?! "Never left without saying goodbye".
"DEEMO THE MOVIE" main staff:
Screenplay: Junichi Fujisaku, Bun-o Fujisawa
Character design: Mebachi
Image board: Yoshitsugi Yoshida
Art: Hiromasa Ogura / Art setting: Taiyo Yoshida
Color design: Yumiko Katayama
CG animation director: Hiroshi Suzuki
Modeling supervisor: Shunsuke Imaizumi
Technical director: Kouichiro Tamura
3DCG production: Bros
Composition: Hisashi Ezura, Akira Saito
Editing: Yoshinori Murakami
Sound director: Jin Aketagawa/Sound production: Magic Cupsule
Theme song: Yuki Kajiura
Assistant director: Yoshihiro Hiramine
Director: Shuhei Matsushita
General director: Junichi Fujisaku
Production: SIGNAL.MD, Production I.G
Produced by Pony Canyon introduced inteh clip are:
---
Source: Pony Canyon press release
© 2020 Rayark Inc./DEEMO THE MOVIE Production Committee