Legendary creator was holding special event in collaboration with Toei Animation and Wacom in Turin, Italy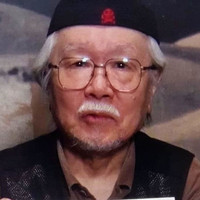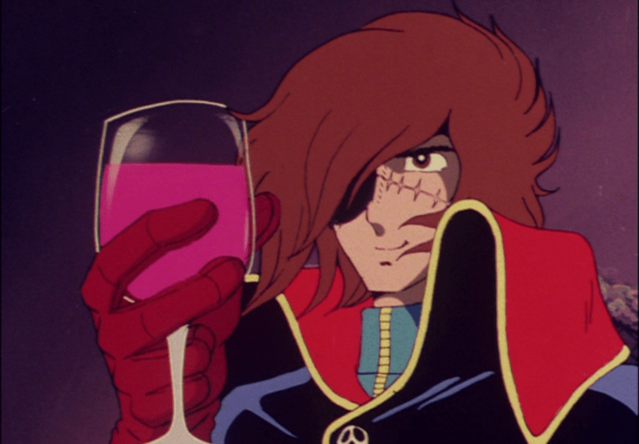 Multiple reports out of Italian media are stating that legendary manga creator Leiji Matsumoto, known for Galaxy Express 999, Captain Harlock and the wider 'Leijiverse' has been hospitalized in Italy after suffering a suspected stroke during a scheduled event being held in Turin, Italy for the 40th anniversary tour celebrating the Captain Harlock anime adaptation.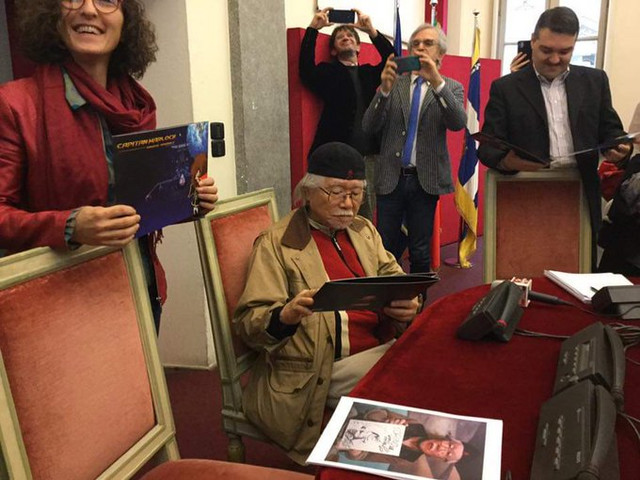 Image via Leiji News on Twitter
Further reports from event attendees state that while Matsumoto was conscious and talking, his speech became incoherent, which concerned his staff enough to take him back to his hotel to rest after his initial appearance, and subsequently call for an ambulance to rush him to the hospital after he became unresponsive. Once admitted to the hospital, he was admitted under Code Red status, which is the status used for patients admitted after suffering a suspected stroke.
Currently, he is listed in critical condition with no further updates, and the rest of his planned appearances in Italy are now tentative. The 82-year-old creator is especially popular in France and Italy outside of his native Japan, where his body of work is culturally significant to the point of being entrenched in both countries. The French government knighted Matsumoto in 2013 honoring his work in the arts.
UPDATE: Kyodo News and The Japan Times are now reporting that Matsumoto's condition has substantially improved from yesterday's initial reports. While a precautionary CT scan was performed, no symptoms of stroke or damage were found and he is expected to return to Japan when healthy enough to travel. His representatives are also emphasizing that he is not in critical condition, which is the best news one could hope for.