Check out the key visual ahead of the OAD's streaming debut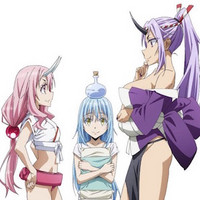 Today marked the Crunchyroll industry panel at Anime NYC, so we hope everyone in attendance had a great time! If you weren't able to make it, or if you just want another peek, the panel outlined plans for the new That Time I Got Reincarnated as a Slime OAD #1, including an exclusive look at its key visual.
The OAD makes its debut on Crunchyroll on December 4.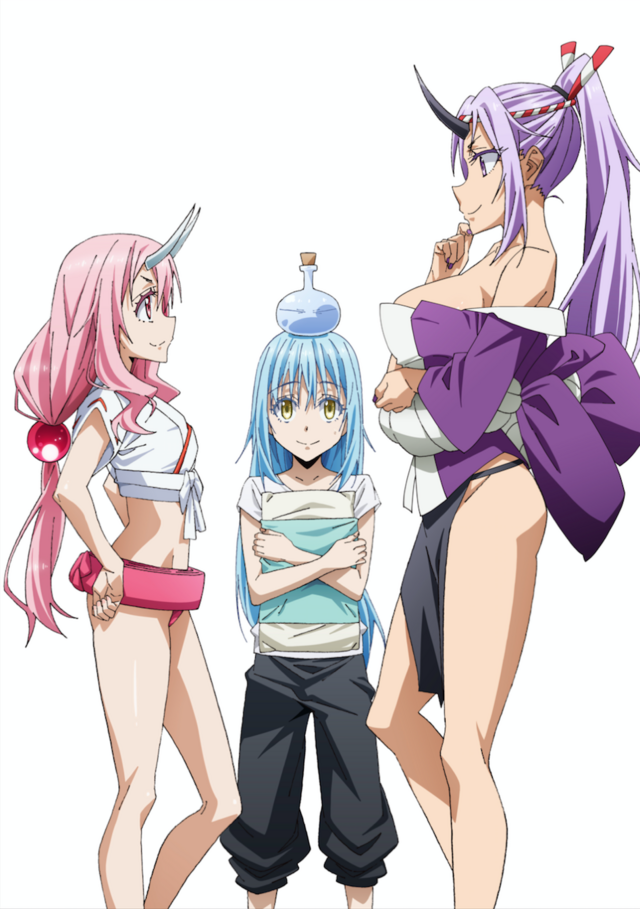 Synopsis:
Mikami Satoru, an ordinary businessman, was stabbed on the street and died, but found himself reincarnated in a parallel world... in the body of a slime! Thus he began his new life as a slime named Rimuru, flung into a new world teeming with creatures of many different races, and made the decision to start a new country where all races could enjoy life together.
In the midst of his everyday life, Rimuru suddenly realizes that there's nothing to do for recreation in Tempest. He suggests sumo wrestling as a way for everyone to have fun together, and his friends are immediately on board with the idea. Thus begins Tempest's first sumo tournament, in which everyone competes enthusiastically in hopes of winning the grand prize! Passionate contests break out not only among Benimaru and the men, but also among women like Shuna and Shion, and even Rimuru ends up joining in! This is a special episode in which all the citizens of Tempest come together for some fun.