Ichiban Kuji offers That Time I Got Reincarnated as a Slime keyrings, mugs, piggy banks, and big huggable toys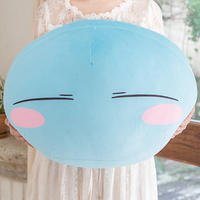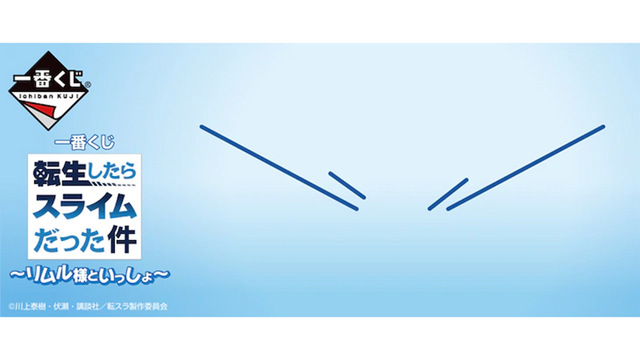 Need a little more Rimuru in your life? Raffle company Ichiban Kuji is giving you that chance with a new line of That Time I Got Reincarnated as a Slime prizes!
The company's Winter 2019 raffle turns Rimuru into a variety of adorable and useful goods, so you can decorate your home with your favorite reincarnated blobby hero.
The big prize of the raffle, Prize A, is this huge, huggable plushie: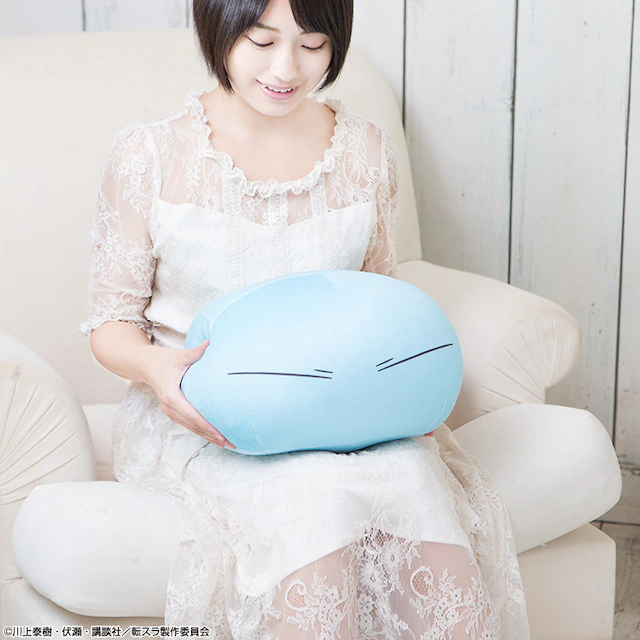 Prize B is an alarm clock, programmed to wake you up with the familiar voices of Rimuru and the Great Sage: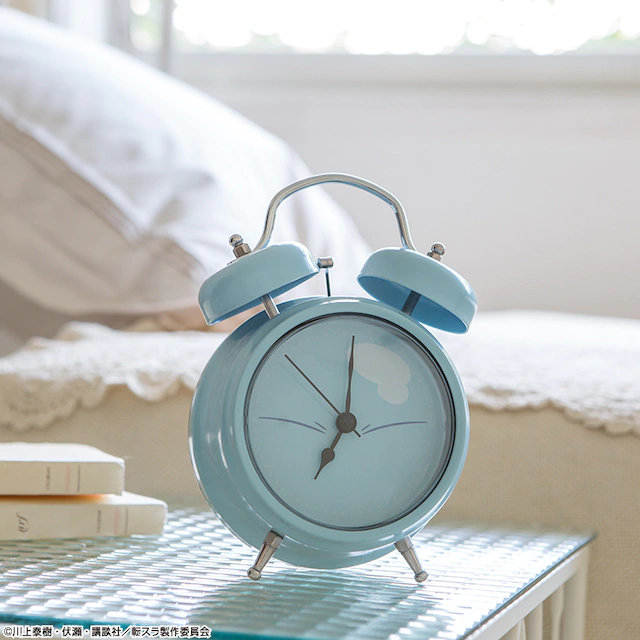 Prize C is another useful bit of housewares: a big blue piggy (slimy?) bank: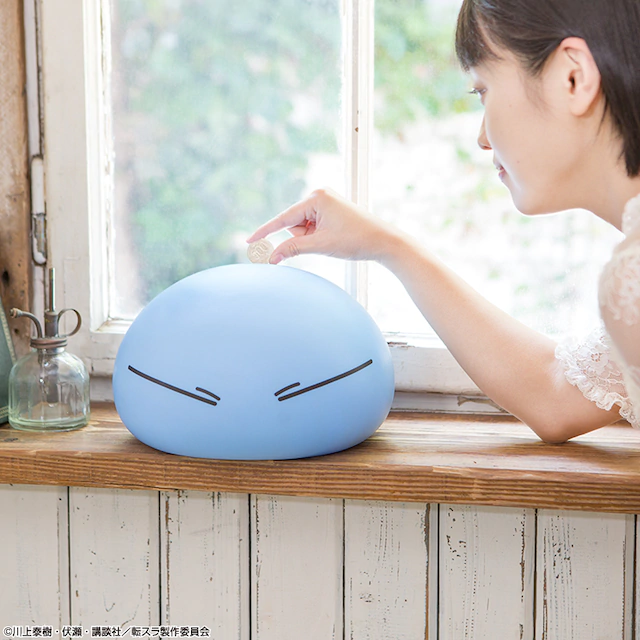 Prize D is a semi-spherical mug: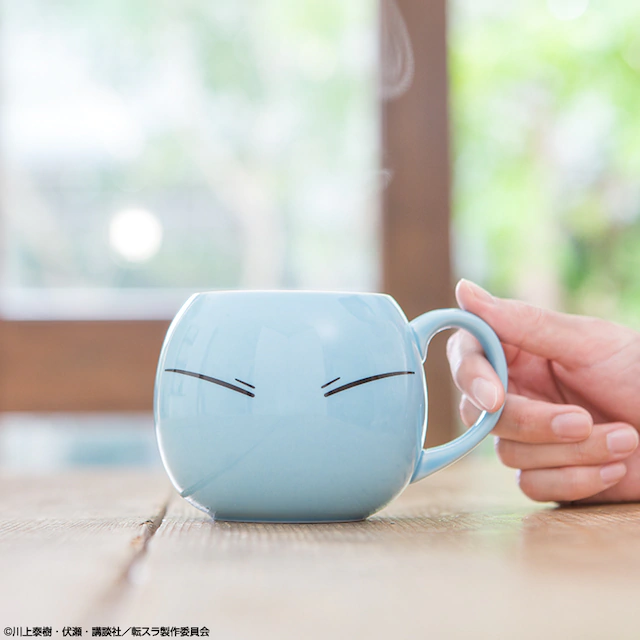 Prize E is a smaller-sized version of the Prize A plush, the right size for shoulder sitting: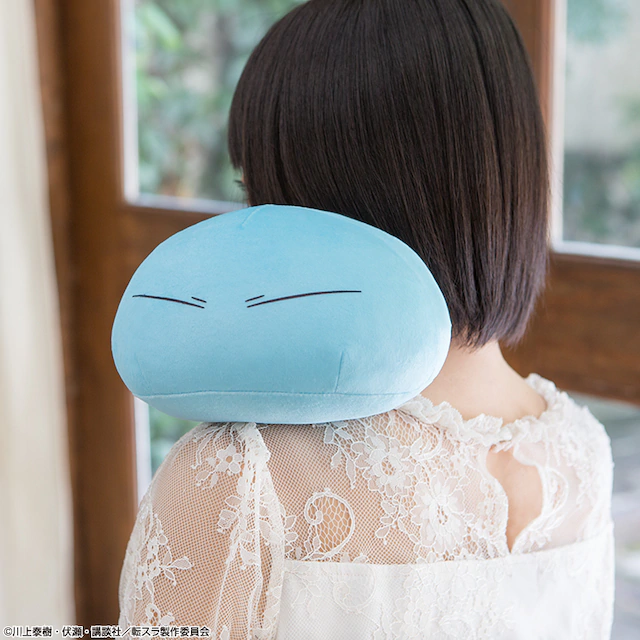 Drawing Prize F will net you one of these Rimuru rubber straps, available with a variety of expressions: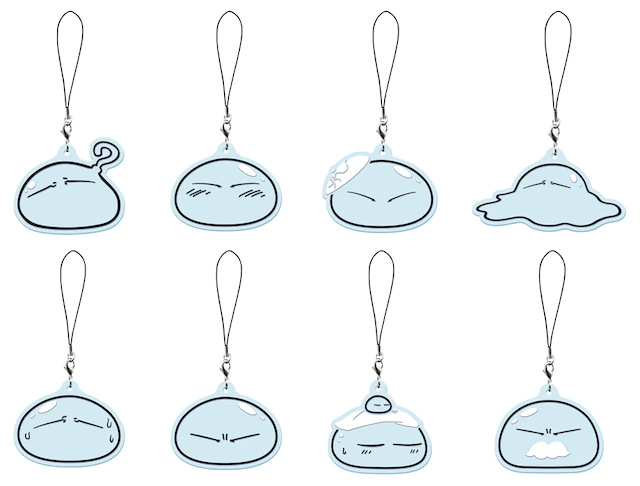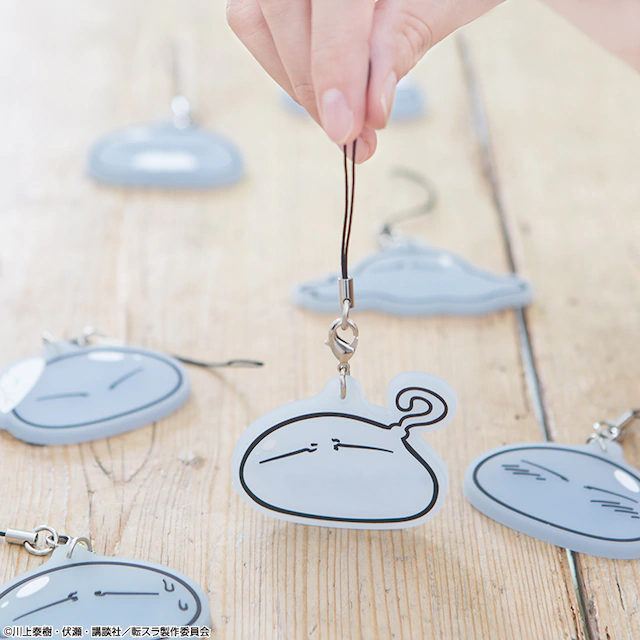 Prize G will get you one of these mascot figures, available in several colors: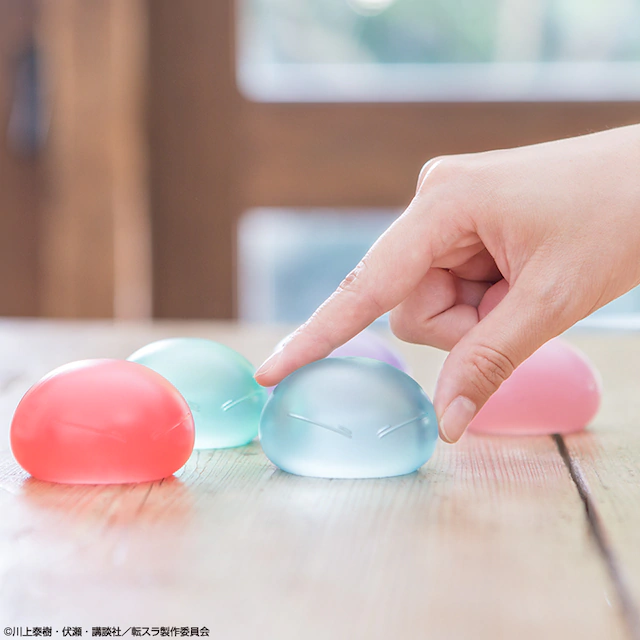 Should you happen to be the raffle's final contestant in your particular location, you'll receive a special "Last One" prize: an even bigger huggable Rimuru plushie, this time with a happy blush: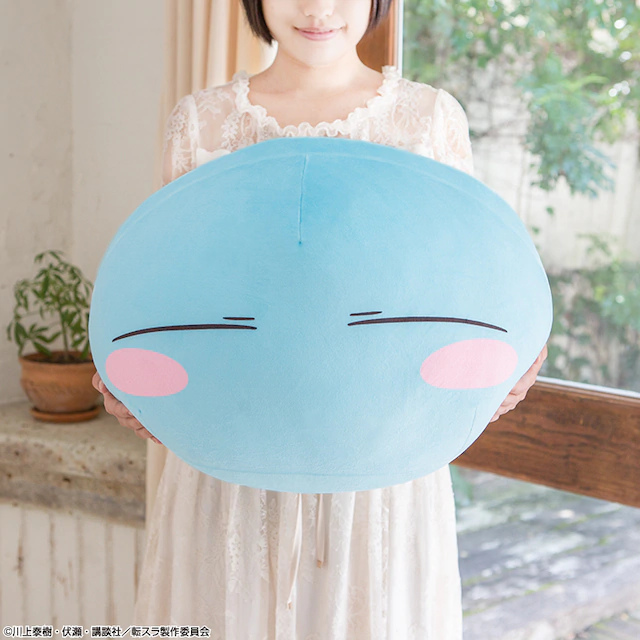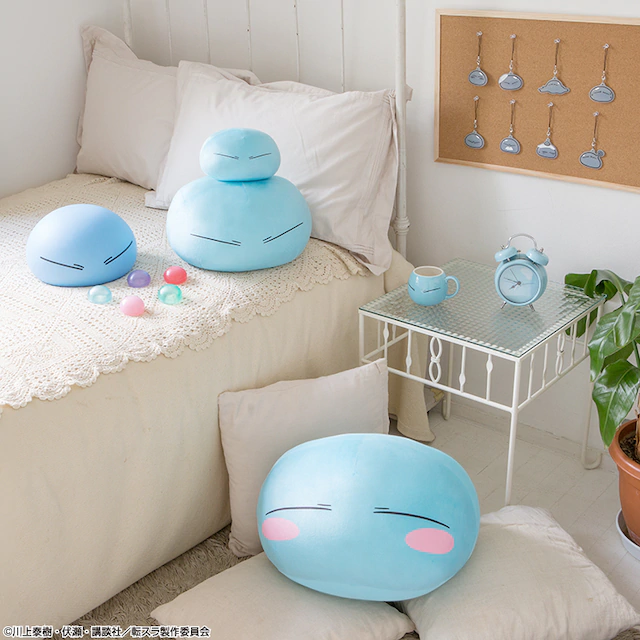 The lottery starts December 14 at bookstores, game stores, and hobby shops across Japan. One draw is 700 yen.
>> That Time I Got Reincarnated as a Slime ~Together with Rimuru~ Website
Source: Comic Natalie

-----
Kara Dennison is the co-founder of Altrix Books and co-creator of OEL light novel series Owl's Flower, with writing credits across the Internet. She blogs at karadennison.com and tweets @RubyCosmos. Her latest book, Vanishing Tales of the City, is now available for pre-order.