Screenwriter and director best known for writing award-winning Pulp Fiction screenplay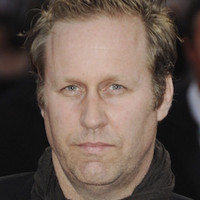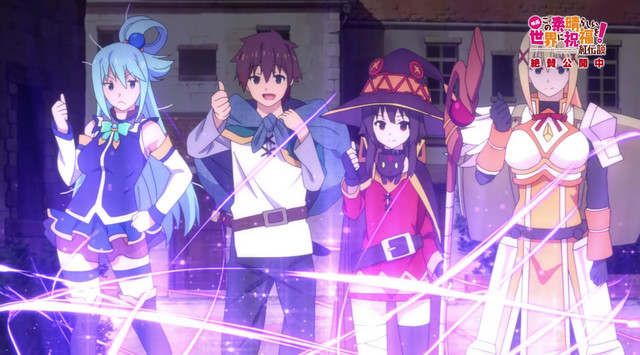 The KonoSuba feature film, Legend of Crimson is quickly becoming a hit following last week's US theatrical release and those who were lucky enough to attend praised the film for its action and continuation of the light-hearted TV series. Because of the positive reception, the film has recieved nearly perfect scores on review aggregate sites like IMDB, MyAnimeList, and now Letterboxd, thanks to...Academy Award winning screenwriter Roger Avary?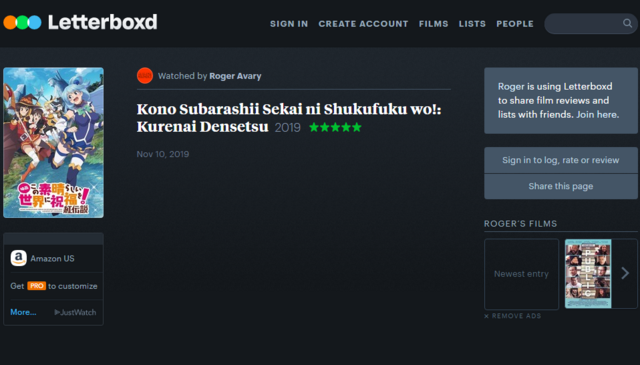 Yes, that's a real screencap from his profile on Letterboxd, which was first discovered on Saturday afternoon by eagle-eyed Twitter user Protokahn. Who could have imagined that the man who had a hand in one of the most popular films of the 90s that revived the career of John Travolta would also love an isekai tale? Avary also directed one of my favorite heist movies in Killing Zoe, but that's just my appreciation for his directorial work coming out. Just goes to show that the appreciation for a well done and entertaining film transcends generations.