Crunchyroll Co-Produktion startet im Januar durch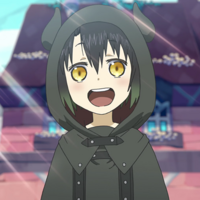 Es sind zwar noch gut anderthalb Monate bis zur Premiere unserer neuen Co-Produktion Somali and the Forest Spirit, doch soll uns das nicht davon abhalten, euch bereits jetzt einen neuen Trailer zu präsentieren!
Außerdem haben wir ein neues Key Visual für euch, das ihr im Folgenden betrachten könnt: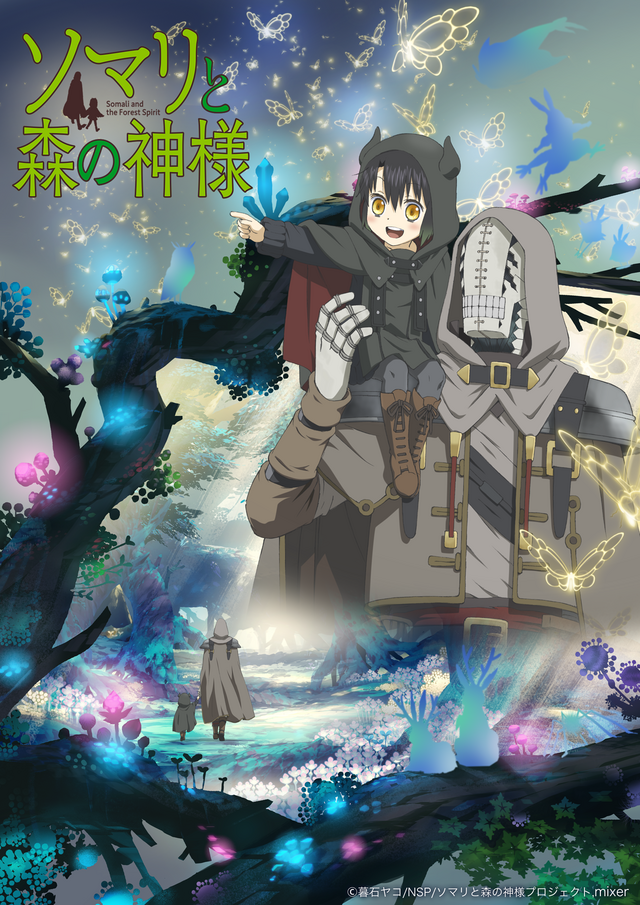 Somali and the Forest Spirit feiert seine Premiere im Januar 2020 auf Crunchyroll.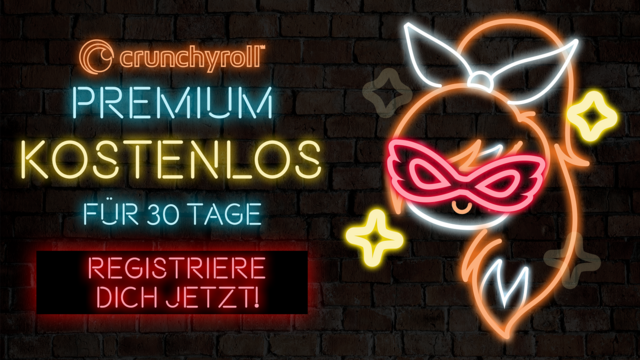 ---
René Kayser arbeitet als PR- und Social-Media-Manager für Crunchyroll Deutschland. Auf Twitter könnt ihr ihn unter @kayserlein finden, wo er den Leuten damit auf die Nerven geht, die Visual Novel Umineko no Naku Koro ni zu lesen.