Seiji Kishi (Assassination Classroom)-directed fantasy anime is available on Crunchyroll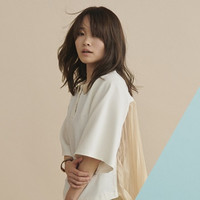 Nippon Columbia's official YouTube channel has started streaming a full-length music video for Japanese singer-songwriter NakamuraEmi's newest song "Chittomo Shirakatta" (I have known nothing about it), which is now used as the ED theme for the second season of the RADIANT TV anime. The 37-year-old singer made her major debut from Nippon Columbia in January 2016 and has released four full albums.
Message from NakamuraEmi:
"I am very honored to be involved in a series born in France. In its fantasy setting of RADIANT, there is a real world that can be created only by Tony (Valente)-san, who grew up in France, and I made this song by repeating my feelings and real friends to the characters in RADIANT. Being involved in this fantasy world was a new challenge for me, who had been singing about real things. The staff in the production team of RADIANT, thank you for this excellent opportunity."
"Chittomo Shirakatta" MV:
"RADIANT season 2" ED movie:
NakamuraEmi artist photo: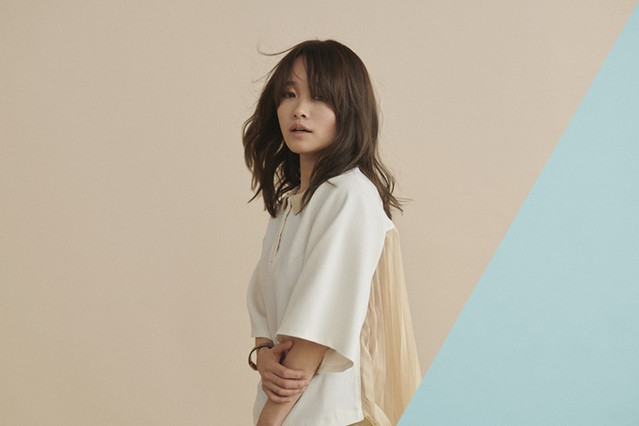 ---
Following the 21-episode first season aired from October 2018 to February 2019, the second season of RADIANT premiered in October 2019 and has been simulcast on Crunnchyroll to its members worldwide except Japan and China.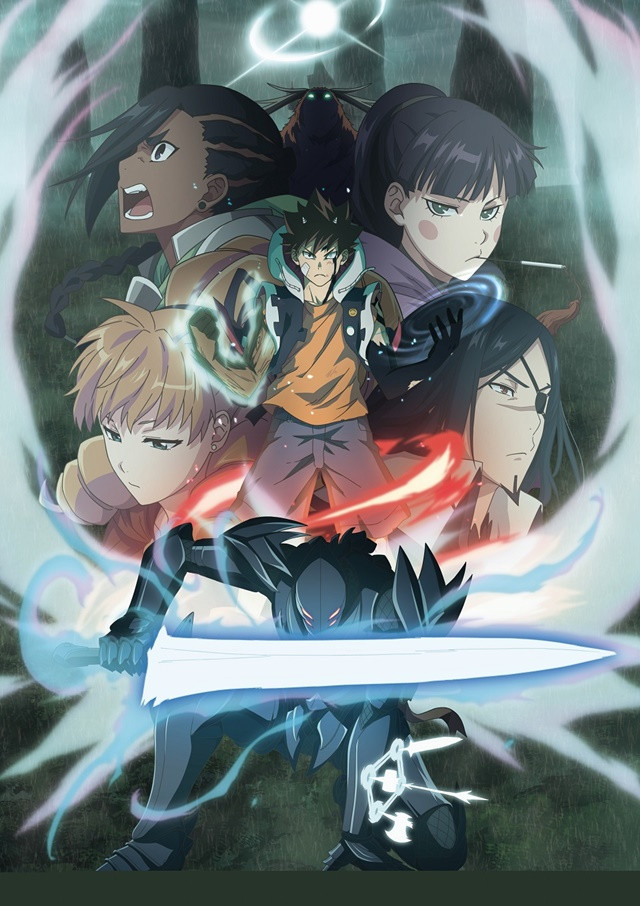 ---
Source: Nippon Columbia press release
©2019 Office-Augusta All Rights Reserved.
©2019 Tony Valente, ANKAMA EDITIONS / NHK, NEP