You can pre-order her now in the Crunchyroll Store!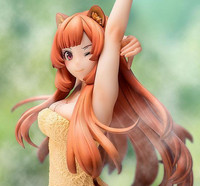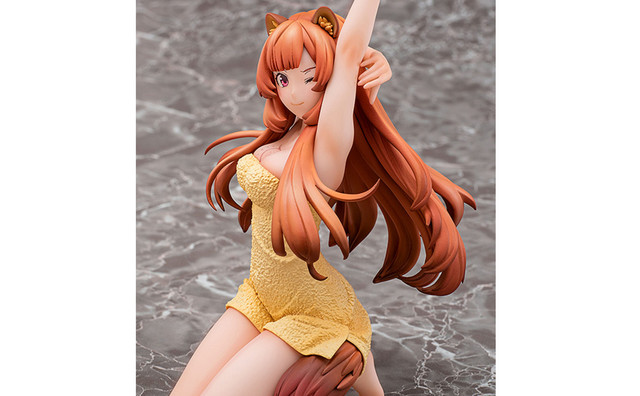 Things are getting hot and steamy in the Crunchyroll Store with this new The Rising of the Shield Hero - Raphtalia Hot Springs Version 1/7 Scale Figure!
From the hit anime series with a second season and stage show adaption on the way, The Rising of the Shield Hero, comes a scale figure of Raphtalia from the anime's hot spring scene.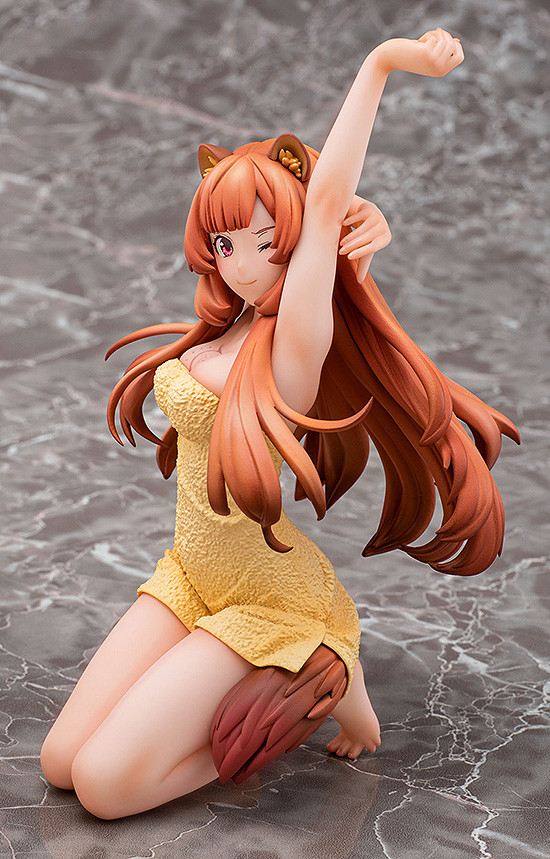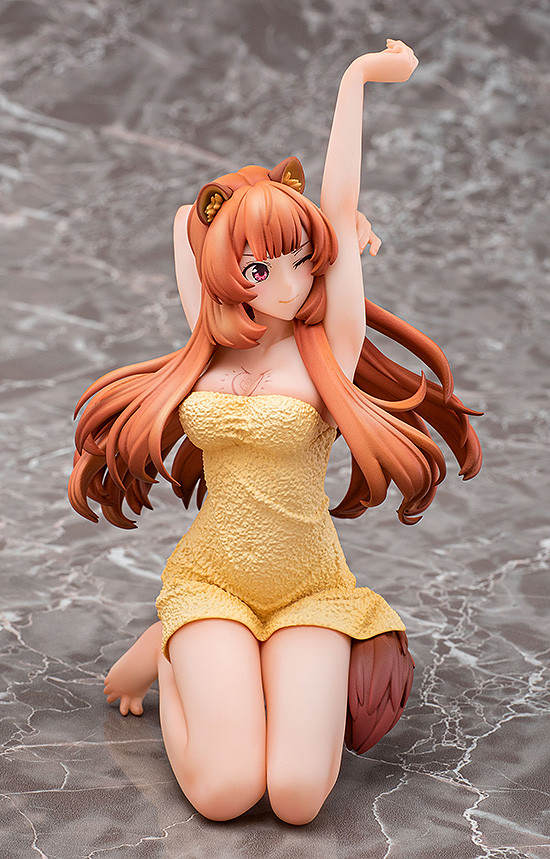 Raphtalia looks extra cute and relaxed after soaking in the hot springs! This figure captures the world of the popular isekai anime literally all the way down to her toes! The details in this figure - such as the fur on her tail, ears, and yes, her toes - show off the craftsmanship and careful recreation from this iconic scene in Season 1 of the anime.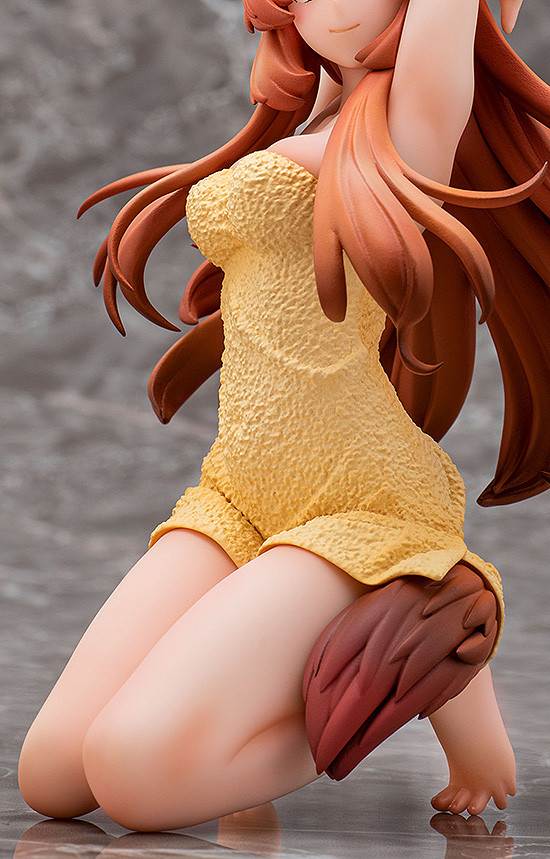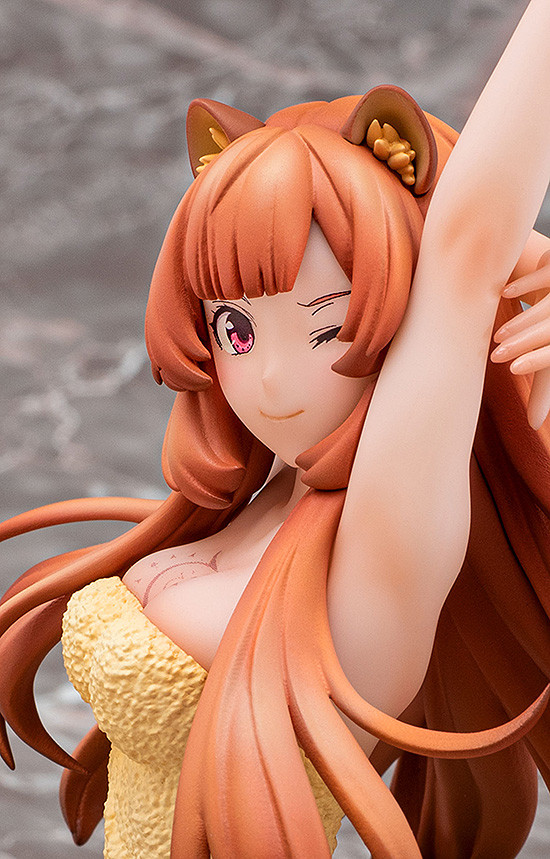 With two more seasons announced and a stage show production on the way - this Raphtalia figure is perfect for any fan of The Rising of the Shield Hero!
This figure is now available for pre-order from the Crunchyroll Store! Orders are expected to ship out in May 2020. If Raphtalia is your best girl, this figure will make your collection feel whole.
>> The Rising of the Shield Hero - Raphtalia Hot Springs Ver. 1/7 Scale Figure - Order Page
---