New series premieres in January 2020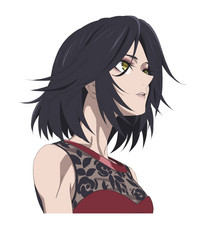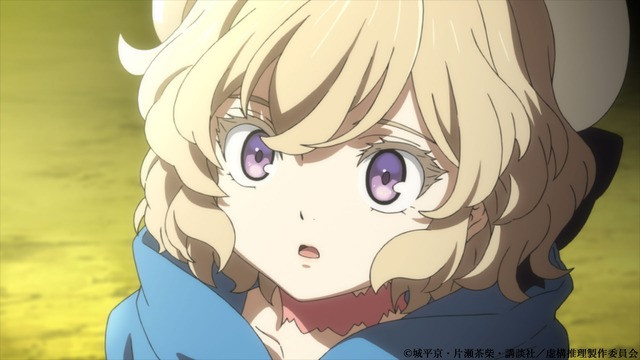 Crunchyroll is excited to announce new details for its latest co-production, the supernatural series, In/Spectre. The series will air in January 2020 in Japan with the following airdates, while Crunchyroll will stream the series worldwide, except Asia:
Air Dates:
TV Asahi - 1/11/2020 starting from 25:30~
MBS - 1/11/2020 starting from 26:38~
BS NTV - 1/14/2020 starting from 24:00~
Synopsis:
Iwanaga Kotoko became the god of wisdom to the supernatural beings and spends her days solving problems for them. However, the boy who she fell head over heels for, Sakuragawa Kuro, is someone that is feared by all supernatural creatures. The two of them face various mysterious incidents involving the supernatural in this love x romance x mystery series. Where will these fantastical incidents lead them and what will happen with Kotoko's crush?
Two new 15 second CM's have been released (English to come):
A new key visual has also been released for the series: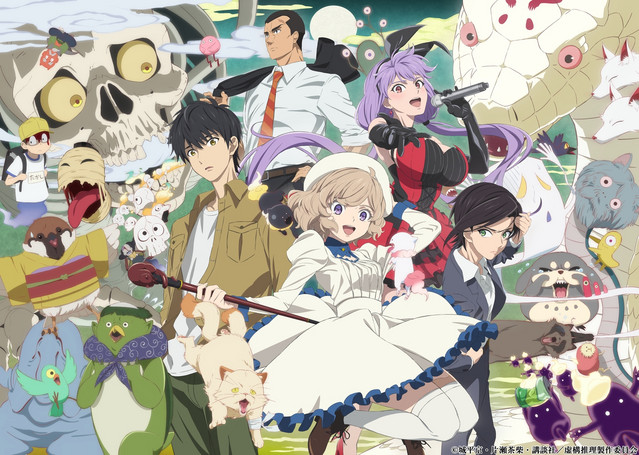 In/Spectre Additional Characters


Rikka Sakuragawa

Kappa


Ochimusha



Komainu

(Kuro and Shiro)

Shape-Shifting Tanuki

Cow Monster

Great Snake God

Night Sparrow

Mountain Monster

Fox Ghost

Hungry Skeleton

Genichirou, The Tree Spirit

Human-faced Bovine


Cat Spirit