Toru Kitahata (Hinako Note) directs the science comedy at Zero-G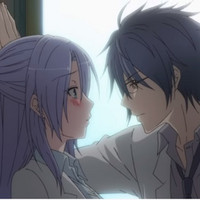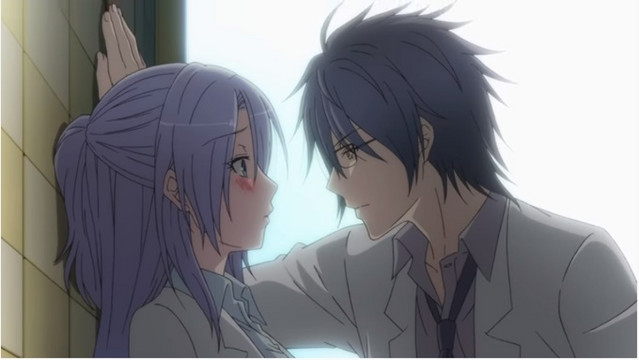 The official website for Arifred Yamamoto's romance comedy manga Rikei ga Koi ni Ochita no de Shoumei Shite Mita. (Because the science course fell in love, we have mathematically proved it.), Rikekoi for short, has posted a two-minute second PV featuring its OP theme song "PARADOX" performed by Sora Amamiya, who is also cast as the main heroine Ayame Himuro.
The clip has announced the anime's premiere schedule in Japan as below:
Tokyo MX: January 10, 2020 (24:30-)
BS11: January 10, 2020 (24:30-)
Nishinihon Housou: January 12, 2020 (26:00-)
Gunma TV: January 13, 2020 (24:30-)
Tochigi TV: January 13, 2020 (24:30-)
MBS: January 14, 2020 (27:30-)
Chiba TV: January 15, 2020 (25:00-)
Hokkaido Bunka Housou: TBA
2nd PV:
【速報】雨宮天さんの新曲「PARADOX」がBGM!第1弾PVが約60万回視聴もされた「理系が恋に落ちたので証明してみた。」第2弾PVがついに公開!観ればCパートでオキシトシンが出るPVです。 #リケ恋https://t.co/dXJT6JYUJR

— 『リケ恋』アニメ&漫画公式 ドラマ化、映画化 (@rikeigakoini) November 20, 2019
The TV anime adaptation is directed by Toru Kitahata (Hinako Note), alongside series composition writer Rintaro Ikeda (Magical Sempai) and character designer/chief animation director Yusuke Isouchi (One Piece, PreCure series animation director). ZERO-G (My Roommate is a Cat) works on anime production.
Main voice cast:
Main visual: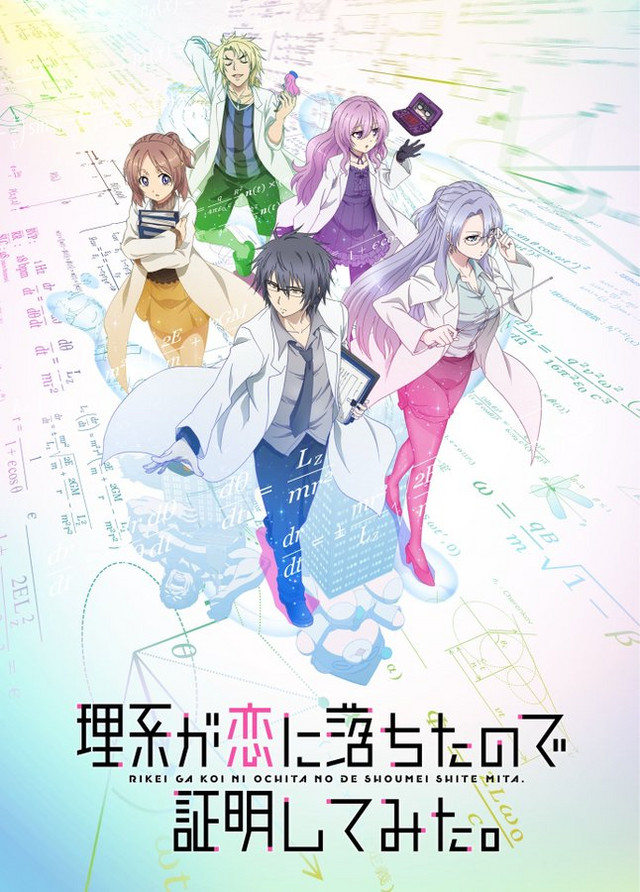 ---
Source: TV anime "Rikei ga Koi ni Ochita no de Shoumei Shite Mita." official website
©2019 Arifred Yamamoto / COMIC Meteor