LiSA has been also confirmed as one of this year's performers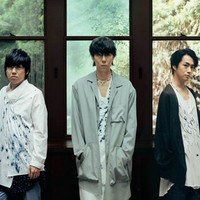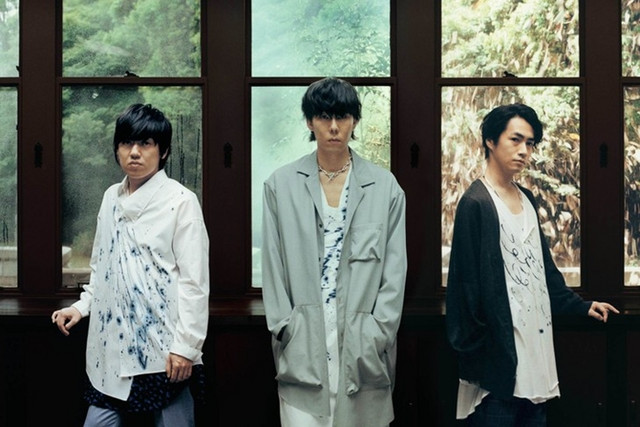 The official website for four-member Japanese rock band RADWIMPS announced on November 25 that they have been chosen as one of the performers in the 70th Kohaku Uta Gassen, NHK's annual New Year's Eve special live-broadcasting program. It will be their second appearance in Japan's highest-rated TV music show since 2016, when they performed "Zenzenzense," the theme song for Makoto Shinkai's 2016 anime feature film Kimi no Na wa. / Your Name.
The band provided the five theme songs and soundtrack music for Shinkai's latest film Tenki no Ko / Weathering With You this year. And they plan to play a special medley of the songs and music from the film on the stage.
The 70th NHK Kohaku Uta Gassen will be aired on NHK General TV from 19:15 to 23:45 on December 31, 2019 (JST).
「第70回NHK紅白歌合戦」にRADWIMPSの出演が決定しました。

■「第70回NHK紅白歌合戦」
総合テレビ・BS4K・BS8K・ラジオ第1
2019年12月31日(火)19:15~23:45 
※5分間の中断ニュースありhttps://t.co/0JYCVoCUAW

— RADWIMPS (@RADWIMPS) November 25, 2019
"Ai ni Dekiru koto wa Mada Arukai/Is There Still Anything That Love Can Do?" MV:
"Daijyoubu/We'll Be Alright" MV:
---
Also as reported, 32-year-old anison singer LiSA will make her first appearance at this year's Kohaku. She is expected to sing either of the two anime theme songs released this year: "Gurenge" (15th single/July 3, 2019 release) for Demon Slayer: Kimetsu no Yaiba and "unlasting" for Sword Art Online Alicization - War of Underworld.
"Gurenge" MV YouTube EDIT ver.:
"unlasting" MV YouTube EDIT ver.:
LiSA latest artist photo: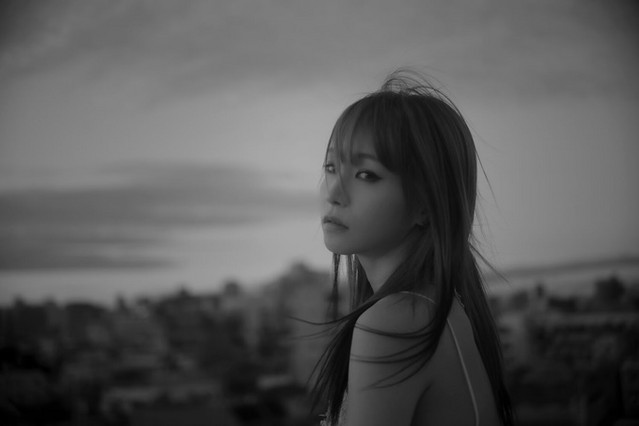 ---
Source: RADWIMPS official website
(C)2019 "Tenki no Ko" Production Committee
©SACRA MUSIC