Finalmente!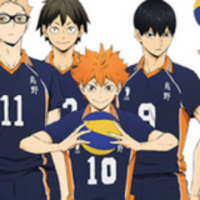 O canal oficial da distribuidora Toho Animation começou a transmitir um vídeo promocional de HAIKYU!! TO THE TOP, a quarta temporada da adaptação em anime de HAIKYU!!. O vídeo está disponível para visualização abaixo e revela que a nova fase estreia em 10 de janeiro de 2020.
O tema de abertura da nova temporada será a canção "PHOENIX", do grupo Burnout Syndromes; e o encerramento será "Kessen Spirit", de CHICO with Honeyworks.
HAIKYU!! é um mangá de Furadate Haruichi em publicação na revista semanal Shonen Jump, da editora Shueisha, desde 2012. Até o momento, a série possui 40 volumes lançados. Recebeu três temporadas de adaptações em anime produzidas pelo estúdio Production I.G, sendo que as duas primeiras tem 25 episódios cada, enquanto a terceira, exibida na temporada de outono de 2016, consta com 10 capítulos. Todas as partes estão disponíveis aqui na Crunchyroll.pt.
Sinopse da terceira temporada de HAIKYU!!:
Depois de perderem para o Aoba Jousai no intercolegial, o time de voleibol do Colégio Karasuno está se empenhando ao máximo rumo ao torneio de primavera. Por isso, foi decidido que eles irão a Tóquio para um treinamento intensivo de amistosos contra Nekoma e demais times fortes da região de Touhoku. No meio de um treino de resistência, Hinata e Kageyama acabam correndo mais do que deviam e se perdem, encontrando uma pessoa inesperada no caminho.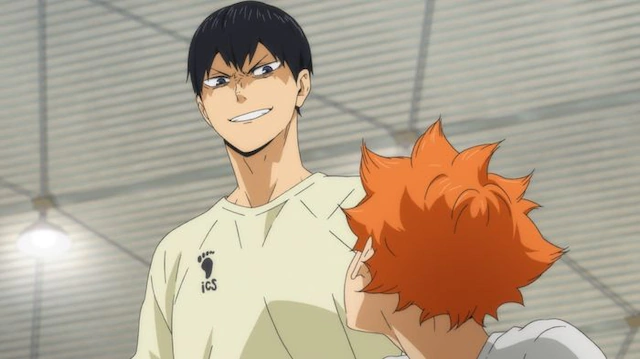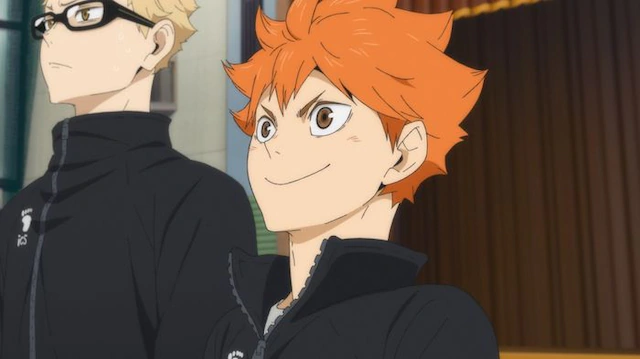 (Fonte: site oficial)
---
Walker_n_Warlock aka Rah Walker é redatora da Crunchyroll.pt e estudante de Letras da UNICAMP. Adora a lingua japonesa, livros, mangás e acima de tudo, louca por Detective Conan, então cuidado pra não falar sobre isso caso não queira um discurso de 2h sobre. Poderá encontrá-la surtando em algum canto do twitter (@RahWalker_) com facilidade.