11 tomes disponibles en France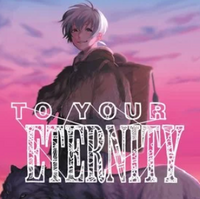 La 52e édition annuelle du Weekly Shônen Magazine nous informe que le manga To Your Eternity, de Yoshitoki Ôima, verra sa « première » partie se terminer le 4 décembre prochain dans les pages de la revue.
Prépublié depuis novembre 2016 dans le Weekly Shônen Magazine, To Your Eternity est publié en France chez Pika. Onze volumes sont disponibles à ce jour. Rappelons que l'autrice est également celle qui nous a offert A Silent Voice, intégralement disponible dans l'Hexagone aux éditions Ki-oon.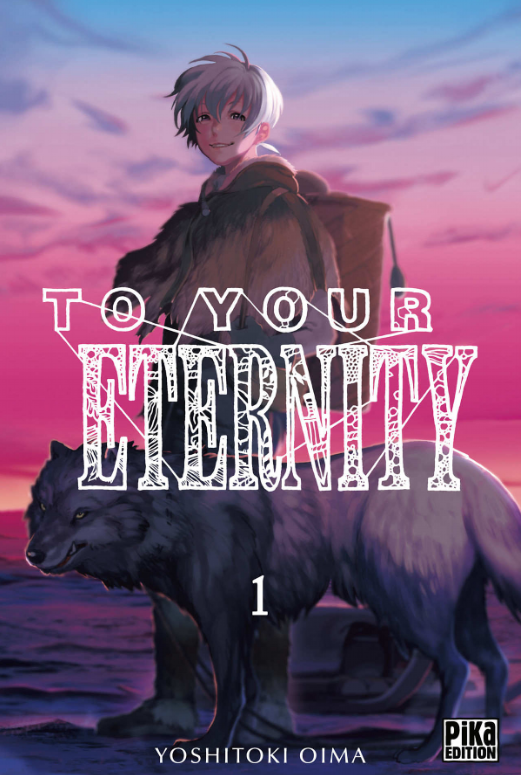 Synopsis (éditeur) : Un être immortel a été envoyé sur Terre. Il rencontre d'abord un loup puis un jeune garçon vivant seul au milieu d'un paysage enneigé. Ainsi commence le voyage de l'Immortel, un voyage fait d'expériences et de rencontres dans un monde implacable…
Source : ANN