Inoue morreu devido a uma doença no coração no dia 29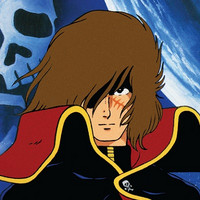 O dublador Makio Inoue, que fez Harlock em Captain Harlock e Ishikawa Goemon XIII em Lupin the Third, morreu no último dia 29, aos 81 anos. Segundo um comunicado oficial da Aooni Productions, a agência que representa Inoue, a morte foi devido a piora de um quadro de angina torácica crônica. Esse é um quadro em que o paciente sente dor no peito devido ao baixo abastecimento de oxigênio e nutrientes ao miocardio, geralmente devido a alguma obstrução nas artérias ou espasmos.
Inoue nasceu em 1938 e começou carreira como ator de 1954, indo para o ramo da dublagem nos anos 60. Em 1977, ele foi o segundo a dublar Ishikawa Goemon XIII em Lupin the Third, continuando no papel até 2011, quando Daisuke Namikawa se tornou o novo Goemon. Antes de Inoue, o personagem foi dublado por Chikao Ōtsuka.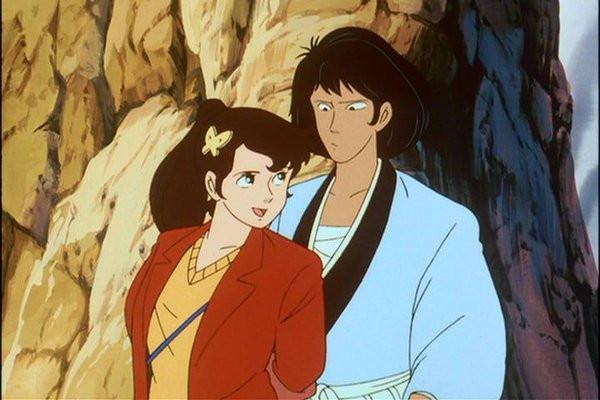 Inoue também fez a primeira vez de Harlock em Captain Harlock. Outros trabalhos do dublador foram Mitsuru Hanagata em Star of the Giants e Riki Jinguuji em Brave Raideen. Deixamos nossos sentimentos à família e amigos.
Fonte: CR News (EUA)
---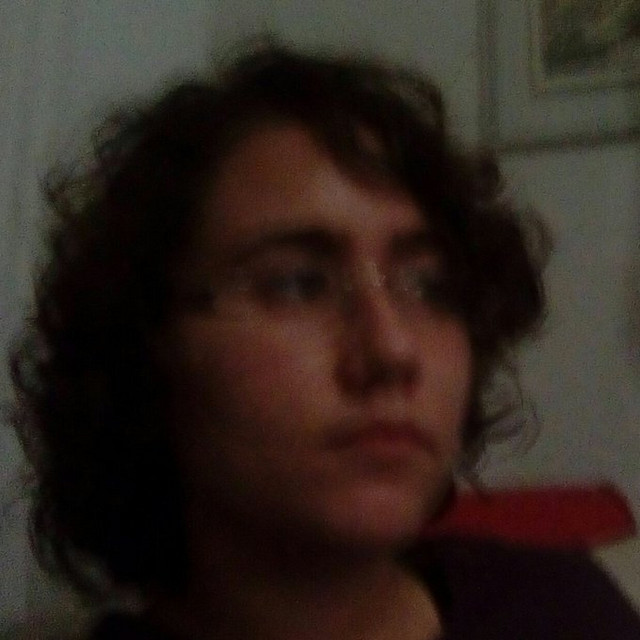 Laura é mestranda em Letras na USP, redatora de notícias para a Crunchyroll.pt e eventualmente também escreve para o Nani. Entrou nessa de desenhos japoneses por causa de Cavaleiros do Zodíaco e está aí até hoje. Para surtos e reclamações mais pessoais, o Twitter é @gasseruto.
.