Unleash your psychic abilities now in Mob Psycho 100: Psychic Battle!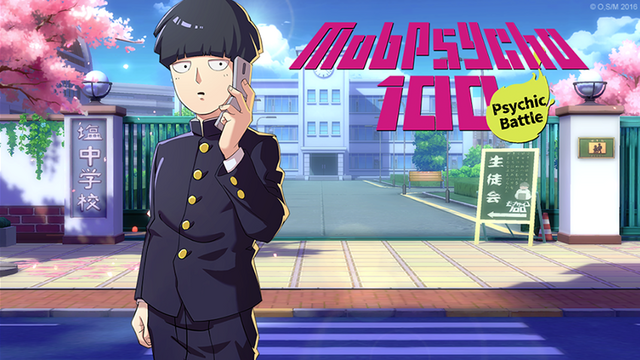 Canadian and Australian Espers, unleash your psychic abilities now!
Crunchyroll Games's next game, Mob Psycho 100: Psychic Battle launched its preview version in Canada and Australia today.
In Mob Psycho 100: Psychic Battle, you control Mob and your favorite Mob Psycho 100 characters in turn-based RPG battles as you relive the events of the anime. As you progress through the game you can recruit more characters, build teams, get new outfits, and even play with pets!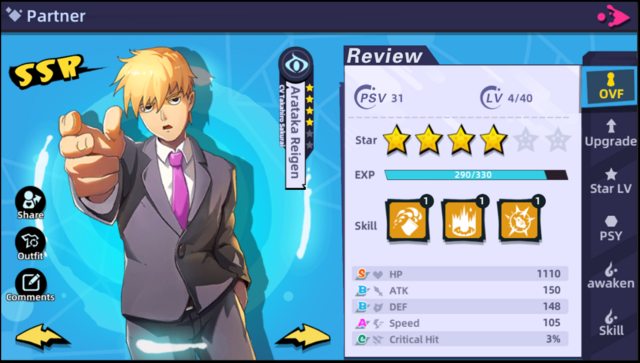 Players who test out the preview version can leave their feedback to help Crunchyroll Games make the best Mob Psycho mobile experience possible!
For fans outside Canada and Australia, you can pre-register for Mob Psycho 100: Psychic Battle on Crunchyroll Games's website and the Google Play Store now. The more players that pre-register, the more prizes everyone gets when the game launches!