53 more days left to fund the "Snow Globe" adaptation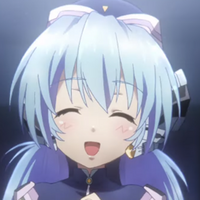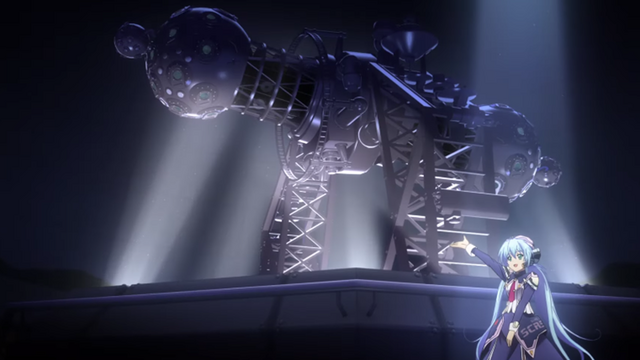 It looks like everyone's excited for a new installment of Planetarian: the crowdfunding campaign for a new OVA has hit its goal just after it's begun!
To celebrate 15 years of the visual novel and its various iterations, Key opened a page on Campfire to collect donations for "Snow Globe": an adaptation of a short story focusing on planetarium 'bot Yumemi Hoshino during her days hosting shows at Flowercrest Department Store.
Planetarian unites Yumemi with a post-apocalyptic junker during the run-down department store's brief annual burst of electricity. Despite her "customer's" protestations, Yumemi gives her planetarium presentation. The visual novel has a variety of side stories fleshing out the world of the story.
As of yesterday, the campaign has achieved the 30 million yen required to produce a 25-minute episode. 53 days remain, and should the project surpass 40 million yen, stretch goals will be instated. As donations have already carried the collected funds past 33 million, it's highly likely these will come into play.
>> Planetarian Crowdfunding Page
Source: MoCa-News

-----
Kara Dennison is the co-founder of Altrix Books and co-creator of OEL light novel series Owl's Flower, with writing credits across the Internet. She blogs at karadennison.com and tweets @RubyCosmos. Her latest book, Vanishing Tales of the City, is now available for pre-order.