Tomohiro only recently became the president of Gainax in October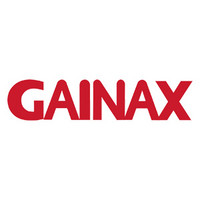 On December 5, the current president of the Tokyo-based Gainax, Maki Tomohiro, was arrested by the Tokyo Metropolitan Police on "semi-forced" indecent assault charges against a woman in her late teens. Tomohiro had only recently became the president of animation company Gainax in October after being a Managing Director at the company since 2015, according to his LinkedIn page. Gainax is famous for producing hit anime Neon Genesis Evangelion, Gurren Lagaan, and the Daicon III and IV Opening Animations.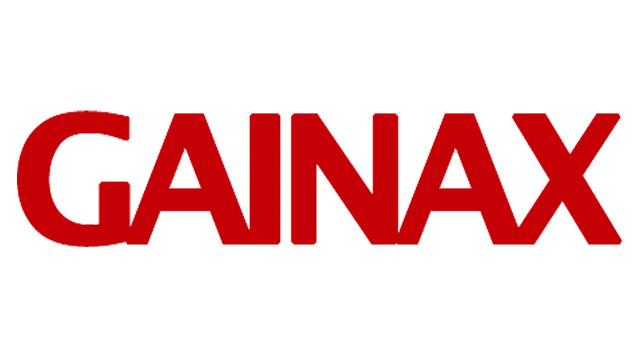 Mainichi reports that four alleged incidents occurred between February 6 and 23, 2019. Tomohiro is alleged to have brought a female student from a voice acting school he was president of at the time into an apartment and took naked photos of her upper body at least four times. The apartment was contracted by the voice acting school to be a women's dormitory for students.
It is alleged that he told her that this was "photo training to become an entertainer." During the photoshoot, it is alleged that he also touched her legs, telling her afterward "because [her] legs were swollen, it was good to massage them."
Tomohiro denies the charges when questioned by police, saying that "the facts are different. I was asked to take the photos." At the time Tomohiro was the president of Gainax International, a voice acting school in Adachi Ward who had contracts with multiple women to train them to become voice actors, including the one he allegedly took photos of.
Yomiuri reports that the multiple incidents were reported to the Tokyo Metropolitan Police Department in February 2019 before Tomohiro was made the president of Gainax and his arrest was made on December 5.