All studios that have responded have a connection of sorts to the legacy studio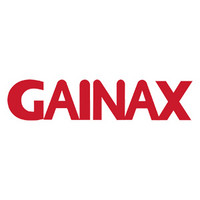 After the report of Gainax President Maki Tomohiro being arrested on "semi-forced" indecent assault charges against a woman in her late teens who was a student at the Gainax International voice acting studio, various anime studios that have close ties to the decades-old anime studio have responded to the news, including Hideaki Anno's Studio Khara, and former Gainax sub-studios Gaina (formally Gainax Fukushima) and Gainax Kyoto.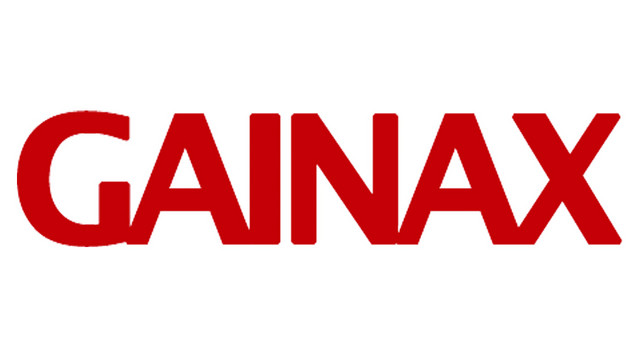 Studio Khara posted a statement on their website about the incident, responding not only to the news but the use of Evangelion as a headline in Japanese media in regards to Gainax's work. While Gainax in the 1990s, under the direction of Hideaki Anno, created Neon Genesis Evangelion, all the staff from that series, as well as any that remained for Gurren Lagann, have moved on to other anime studios or have become freelancers. Khara asked the media to stop using Evangelion in headlines about the criminal case involving Maki Tomohiro.
Khara went on to say that the studio, any staff at the studio, and none of the current works in production (including Evangelion 3.0 + 1.0) are affiliated, or in affiliation with the suspect. The release schedule of Evangelion will not be affected by this news. Khara also said that the money they loaned Gainax is still outstanding. Khara ended the statement wishing the best for the victim and pray that they "recover from the damages as soon as possible."
Gaina, formally Gainax Fukushima, explained in a statement on their website that they are not affiliated with Gainax after being bought out by Kinoshita Group. When they were bought out, the studio changed its name to Gaina and opened up a studio in Tokyo to produce anime. They will not be answering any questions about the incident and hope that they can have "fans' continued support" while they "aim to become one of Japan's leading base for anime."
Gainax Kyoto posted a tweet from the managing director of the studio, Yasuhiro Takeda, who was an original co-founder of Gainax after Daicon III, explaining that both companies are completely separate and there is no "no capital relationship" between the studios.
Earlier on December 5, current Gainax President Maki Tomohiro – who only assumed the position in October – was arrested on "semi-forced" indecent assault charges against a woman in her late teens who was training to be a voice actor at the studio Tomohiro was president of.
The alleged charges claim he took photos of the woman without clothes as "photo training to become an entertainer" on at least four occasions between February 6 and 23, 2019. The term "semi-forced" is a legal term in Japan which refers to being in a position unable to resist due to various circumstances such as being unconscious or being threatened. Tomohiro denied the charges when questioned by police.
Sources: Studio Khara website, Gaina Website, Gainax Kyoto on Twitter