Tiene fechada su llegada a las salas de cine japonesas para el 17 de abril.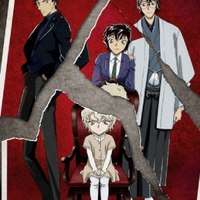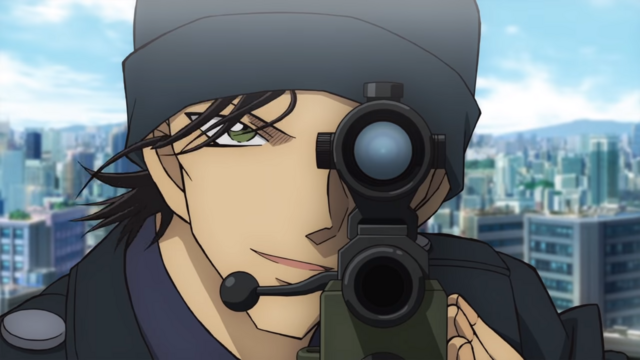 Meitantei Conan: Hiiro no Dangan, o Detective Conan: The Scarlet Bullet, la que será la película número 24 de la franquicia Detective Conan, ha mostrado un primer teaser vía su web oficial, así como una primera imagen promocional oficial.
La película tiene fechada su llegada a las salas de cine japonesas para el 17 de abril.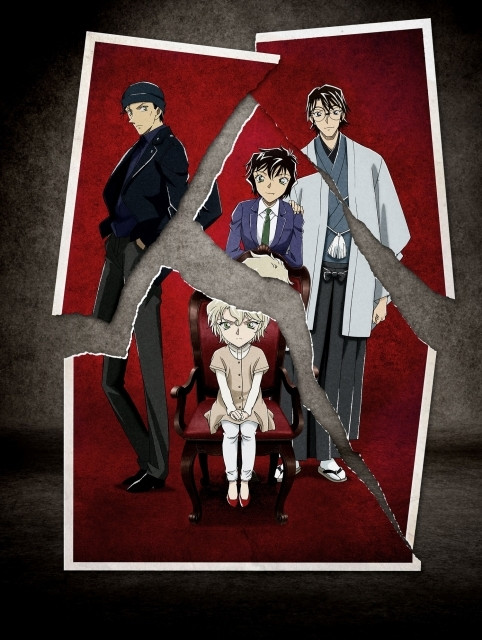 La historia se centrará en el agente del FBI Shuishi Akai, su hermano menor y jugador de shogi profesional Shukichi Haneda, su hermana menor y detective de secundaria Masumi Sera, su madre Mary Sera, y el propio Conan Edogawa.
En el filme veremos a Japón celebrando el World Sports Games, el mayor evento deportivo del mundo, en pleno Tokio. Para la ceremonia de apertura del evento Japón completa la "Bala Japonesa", el primer tren lineal de tubo de vacío superconductor, construido con lo último en tecnología. El tren está previsto que haga el recorrido entre la Estación Shin Nagoya y la Estación de Tokio a unos 1,000 kilómetros por hora, pero cierto incidente ocurrido durante una fiesta organizada por uno de los mayores patrocinadores del evento acaba con varios ejecutivos de alto rango secuestrados. Conan acaba descubriendo un posible vínculo entre dichos secuestros y otros ocurridos en el marco del World Sports Games celebrado hace 15 años en Boston.
Tomoka Nagaoka (Detective Conan: Fist of Blue Sapphire) se encarga de dirigir este nuevo filme, siendo Takeharu Sakurai (Detective Conan: Zero the Enforcer) quien escribe el guion. Katsuo Ono regresa para componer la música.
Fuente: ANN