Yu Kinome (Asobi Asobase sub-director) serves as director at Lerche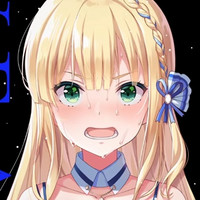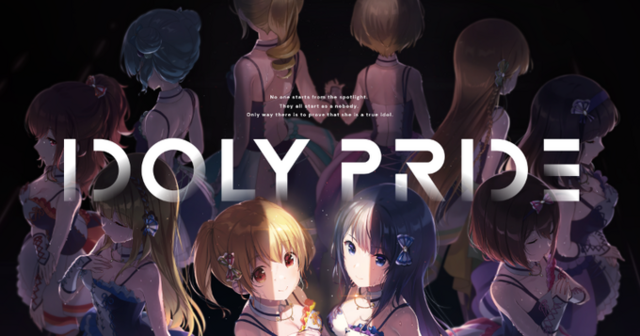 It was officially announced in the live-streamed program last night that Cyber Agent's consolidated subsidiary QualiArts, Sony Music Entertainment group's Music Ray'n, and character content planning company Straight Edge's mixed-media idol-themed project "IDOLY PRIDE" will include a TV anime. It will be produced as the first entry from Cyber Agent's newly-launched animation label "CAAnimation."
Yu Kinome, who recently served as the sub-director for the summer 2018 TV anime Asobi Asobase, makes his series directorial debut, alongside series composition writer Tatsuya Takahashi (Wise Man's Grandchild) and character designer Sumie Kinoshita (Forest of Piano). Lerche (Astra Lost in Space) works on anime production under the producing of CAAnimation. Further details of the TV anime is scheduled to be revealed in March 2020.
【✨TVアニメ制作決定✨】
#IDOLYPRIDE のTVアニメ制作が決定!

詳細情報は2020年3月に情報公開を予定しております。
続報をお楽しみにお待ちください!

公式HP: https://t.co/mY7cSkUn7C pic.twitter.com/P1dyqm9LD2

— IDOLY PRIDE (@idolypride) December 9, 2019
Key visual for the project: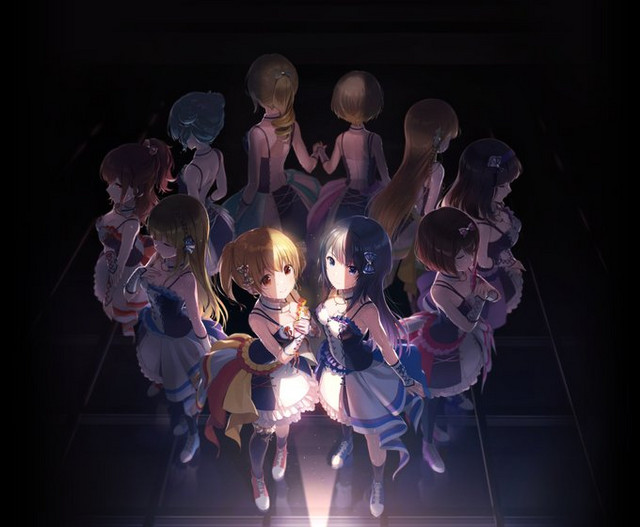 Latest PV:
---
Introduction movie for TRINITYAiLE:
- Rui Tendo (Sora Amamiya), Yu Suzumura (Momo Asakura), Sumire Okuyama (Shiina Natsukawa) -
TRINITYAiLE "Aile to Yell" preview:
- written/composed/arranged by kz(livetune) -
Hoshimi Production "Shine Purity -Kagayaki no Jundo-" preview:
- Kotono Nagase (Mirai Tachibana), Sakura Kawasaki (Mai Sugano), Rei Ichinose (Moeko Yuuki), Nagisa Ibuki (Kokona Natsume), Haruko Saeki (Nao Sasaki), Saki Shiraishi (Koharu Miyazawa), Chisa Shiraishi (Kanon Takao), Suzu Narumiya (Kanata Aikawa), Mei Hayasaka (Moka Hinata), Shizuku Hyodo (Yukina Shuto) -
---
Source: "IDOLY PRIDE" official website / YouTube channel
© Project IDOLY PRIDE