The TV anime's 25-episode first season is now available on Crunchyroll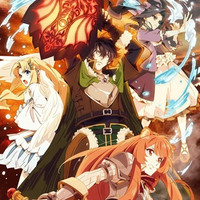 Culture Convenience Club has announced the results of its latest research on the watching rate of Japanese TV viewers in the Kanto Area (Gunma, Tochigi, Ibaraki, Saitama, Tokyo, Chiba, and Kanagawa). The research was conducted in cooperation with Nikkei BP's Nikkei Entertainment monthly magazine between January 1 and October 28, 2019.
According to the research, the most continuously watched TV anime in 2019 was the TV anime adaptation of Aneko Yusagi's fantasy light novel series The Rising of the Shield Hero. In other words, it was the most inspiring anime that viewers couldn't stop watching until the end. See the top 10 list below.
---
The most continuously watched TV anime in 2019:
1. "The Rising of the Shield Hero" (January-June 2019/25 episodes)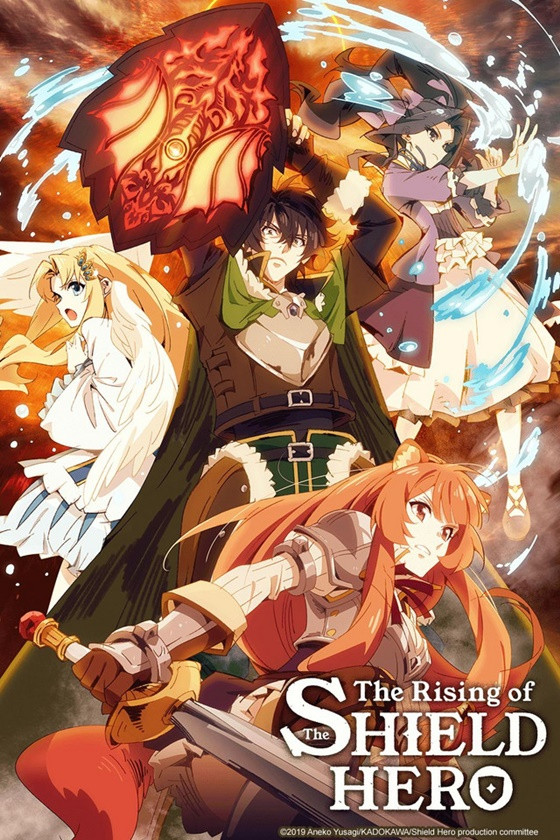 © 2019 Aneko Yusagi/KADOKAWA/Shield Hero Production Committee
2. "JoJo's Bizarre Adventure: Golden Wind" (October 2018-July 2019/39 episodes)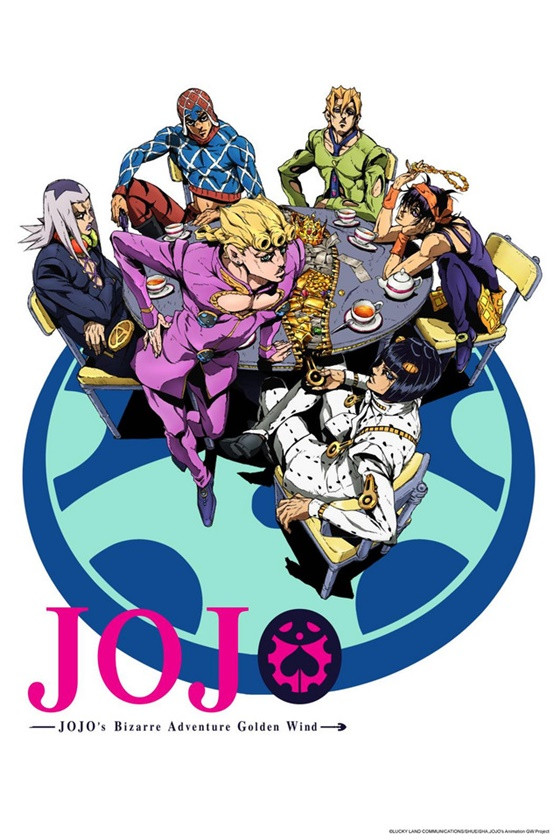 © Lucky Land Communications / Shueisha / Jojo's Bizarre Adventure Golden Wind Production Partnership
3. "Demon Slayer: Kimetsu no Yaiba" (April-September 2019/26 episodes)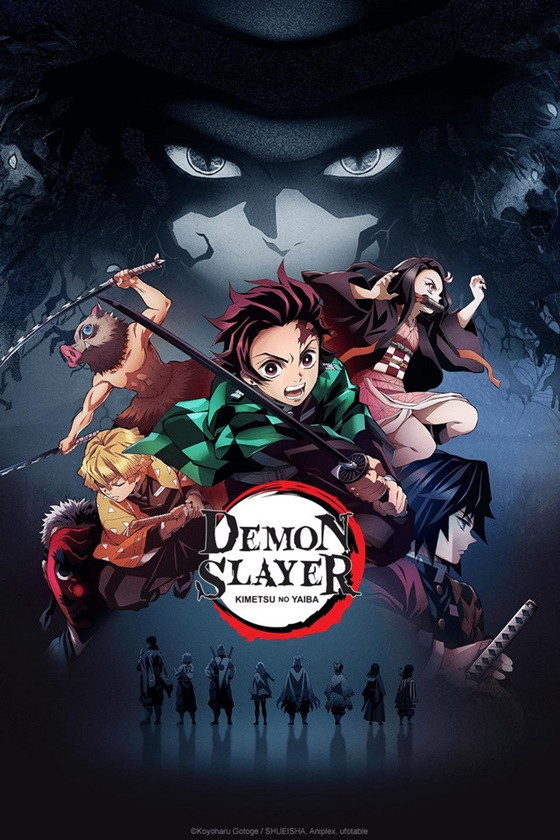 ©Koyoharu Gotoge / SHUEISHA, Aniplex, ufotable
4. "That Time I Got Reincarnated as a Slime" (October 2018-March 2019/25 episodes)
5. "Dr. STONE" (July 2019-present)
6. "Wise Man's Grandchild" (April-June 2019/12 episodes)
7. "Dororo" (Januaru June 2019/24 episodes)
8. "Karakuro Circus" (October 2018-June 2019/36 episodes)
9. "Demon Lord, Retry!" (July-September 2019/12 episodes)
10. "Is It Wrong to Try to Pick Up Girls in a Dungeon? II" (July-September 2019/12 episodes)
---
Source: Culture Convenience Club press release