The digital idol turned mecha pilot will perform her own version of the series theme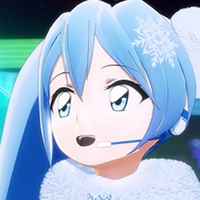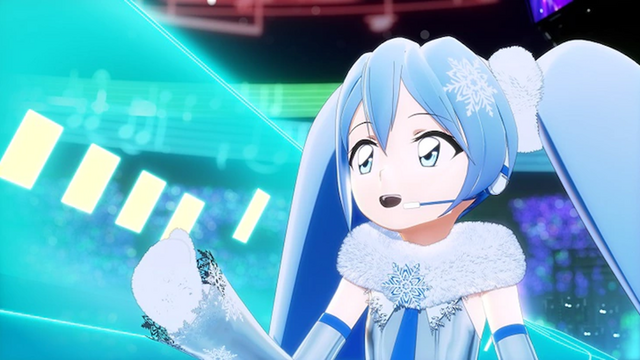 Hatsune Miku's meteoric rise to digital fame also landed her a spot as a mecha pilot on TV! Now, the recurring Shinkalion character will be performing in the show's upcoming film.
Shinkansen Henkei Robo Shinkalion stars Hayato, a grade-school train fan who becomes the pilot of one of the transforming train mecha known as Shinkalion. The series is already popular, along with its connected toy line, but got an extra boost recently both for its Evangelion crossover (with multiple voice actors reprising their roles) and the inclusion of digital idol Hatsune Miku as a fellow pilot.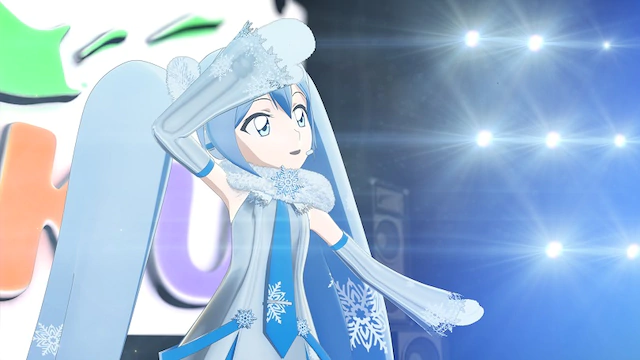 A sequel to the series arrives this month in film format. Shinkalion the Movie: Godspeed ALFA-X That Comes from the Future will feature a Shinkalion based on JR East's experimental Class E956, which entered service this past May. Hayato and his friends will work together to fight the strongest enemy they've ever faced. Among the characters returning will be Hatsune Miku, and she'll be taking to the stage to perform her own version of series theme "Change! Shinkalion."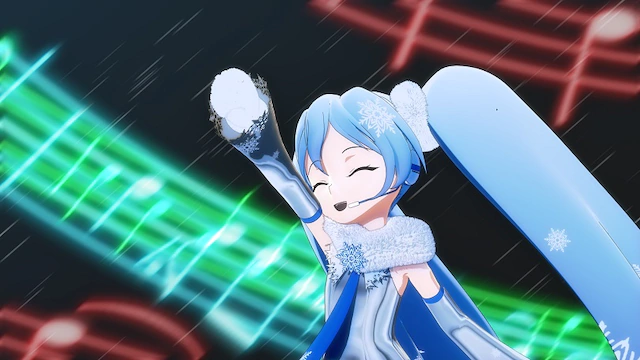 Saki Fujita, the source of Miku's voice samples, notes that her onscreen concert takes place in Hokkaido, an "important place" for Miku—which is the location of the annual Snow Miku Festival. Given her outfit looks to be a Snow Miku variant, we'll likely be seeing an in-universe iteration of said event. Fujita also said she'd love to see support screenings, as Miku's rendition of the song is very cute and fun to sing along to.
The Shinkalion movie hits Japaense cinemas on December 27.
>> Shinkansen Henkei Robo Shinkalion Website
Source: Comic Natalie

-----
Kara Dennison is the co-founder of Altrix Books and co-creator of OEL light novel series Owl's Flower, with writing credits across the Internet. She blogs at karadennison.com and tweets @RubyCosmos. Her latest book, Vanishing Tales of the City, is now available for pre-order.