Fragtime OVA website posted an update saying they couldn't get in touch with the studio head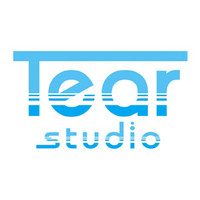 On December 9, freelance anime industry veteran animator Gen Sato (Galaxy Express 999, original Gundam, Digimon Adventure Tri) tweeted out that he hadn't yet gotten paid from an anime studio that was "producing theatrical anime." That anime studio was Tear Studio, which recently put out the OVA Fragtime, which was released theatrically on November 22.
Tear Studio also produced anime film The Royal Tutor, which premiered in Japanese cinemas on February 16, 2019, and TV anime Why the Hell are You Here, Teacher!?, which has an OVA releasing on December 11.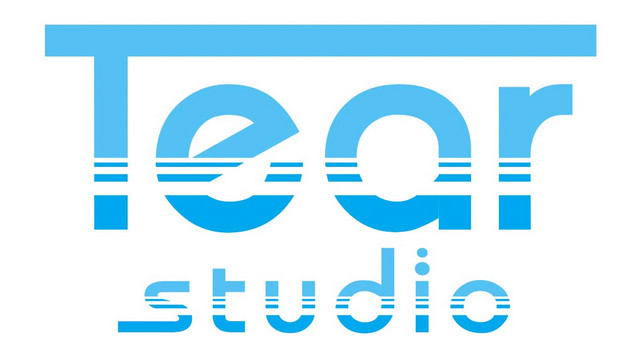 Tear Studio was founded on March 15, 2013, by Jun Kato as an anime production company offshoot of Next Batters Circle Co., Ltd., a company that "helps out in internet-based public relations," according to Japanese PR website value-press.
Sato's tweet – being an industry veteran – gained a lot of exposure, with many other animators who worked on projects at Tear Studio replying to his tweet saying they also haven't been paid for their October invoices and were unable to contact the studio. It's common in Japan to get paid the next month for your work. If Sato and the other animators invoiced at the end of October, they would have been paid at the end of November.
One of those animators, Mazaki Kei (Toradora!, Gintama), responded saying that they'd been paid by the production studio for commissioned work earlier this year, but not for their latest work. On their own Twitter, Mazaki Kei mused that missing a payment is a violation of the Japanese Subcontracting Law (in fact, it's a violation of the regular Labor Law as well), but because no one can contact the studio, there's nothing they can do but wait.
Kazuaki Imoto (animation director on Love Live! Sunshine!!, Kaguya-sama: Love is War) confirmed that the payment from Tear Studio to the freelance animators was scheduled to happen at the end of November, but as of his tweet, had not yet happened.
The official website for Fragtime posted an update about the on-going online remarks about the studio on December 10. They said in the statement that "for some time" they've been "seeking information from Next Batters Circle Co., Ltd. in order to understand the situation, but have been unable to get in contact with the company." They went on to say that they'll "keep trying to get in contact with representatives from Next Batters Circle Co., Ltd. to get the exact information about the situation."
On December 9, it was found that Tear Studio's website went down, and their Twitter page had been deleted. Later on December 10, the website for the studio was back up, with no information on why it went down or why the Twitter page was still down.
There's no comment from the studio, Next Batters Circle Co., Ltd., or Jun Kato as of yet, with no one seemingly able to get in contact with them. We'll keep you updated if anything changes.
Sources: Gen Sato on Twitter, value-press, Mazaki Kei on Twitter, Kazuaki Imoto on Twitter, Fragtime Official Website.