Honey Kisaragi and other costumes revealed for the latest take on the Go Nagai classic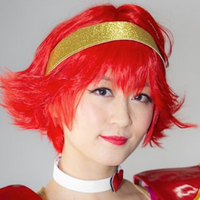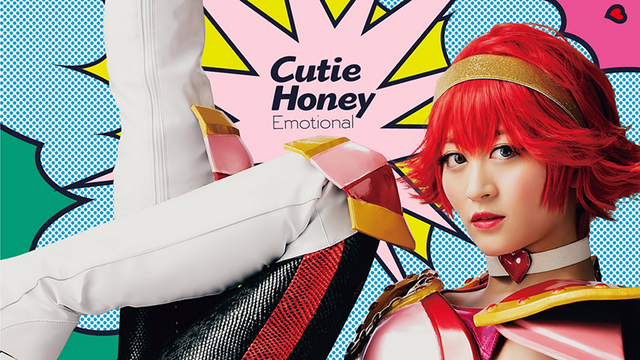 Last month, it was announced that Go Nagai's 1973 anime and manga series Cutie Honey would be getting another reimagining, this time onstage. Starting today, the official Twitter account for Cutie Honey Emotional is giving fans a look at the characters comprising the show's "New Generation Honey."
Nagai's original series featured Honey Kisaragi, an average teenage girl who discovered after her father's death that she was actually an android whose body contained the highly-powerful Elemental Manipulation Device. Honey used the Device to transform into a variety of personas as she fights the evil organization known as Panther Claw, including the sword-wielding soldier of love Cutie Honey. Different adaptations over the years have played with the story's concepts, making Honey everything from a perfectly human magical girl to one of a trio of unethical experiments.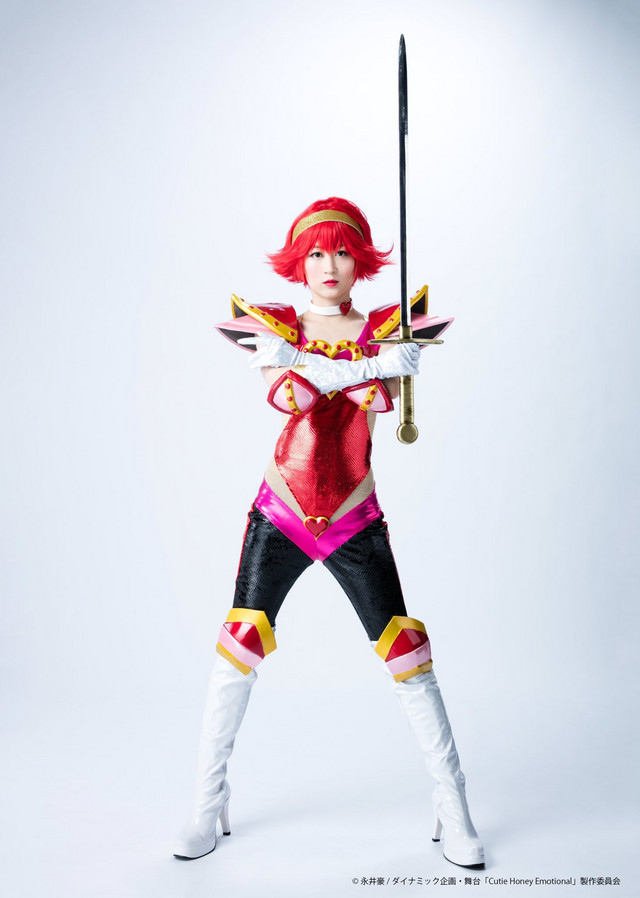 The stage iteration takes place after Panther Claw has successfully conquered Tokyo, and kicks off with Honey (played by NMB48 graduate Kei Jonishi, seen above) in a special class in a prestigious private school. When a monster attacks the school, she and her classmates transform into a team known as "New Generation Honey"—much to her surprise.
In addition to the new-gen Cutie Honey seen above, multiple other Honey heroines are joining the brawl. Also released today were images of Sweets Honey (played by Mizuki Saiba of idol group Kyueen's) and Lovely Honey (played by Hina Hiratsuki of idol group FuWa FuWa):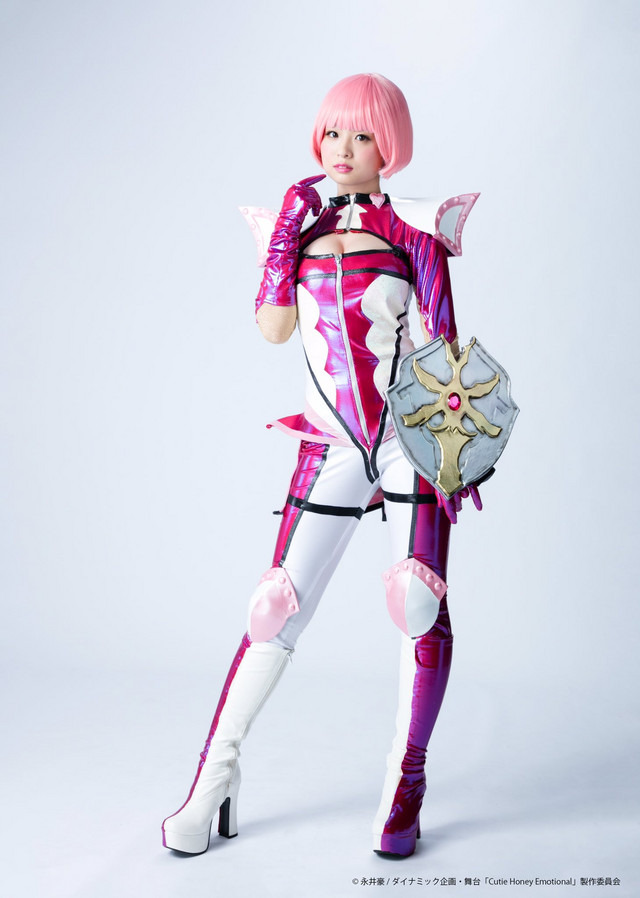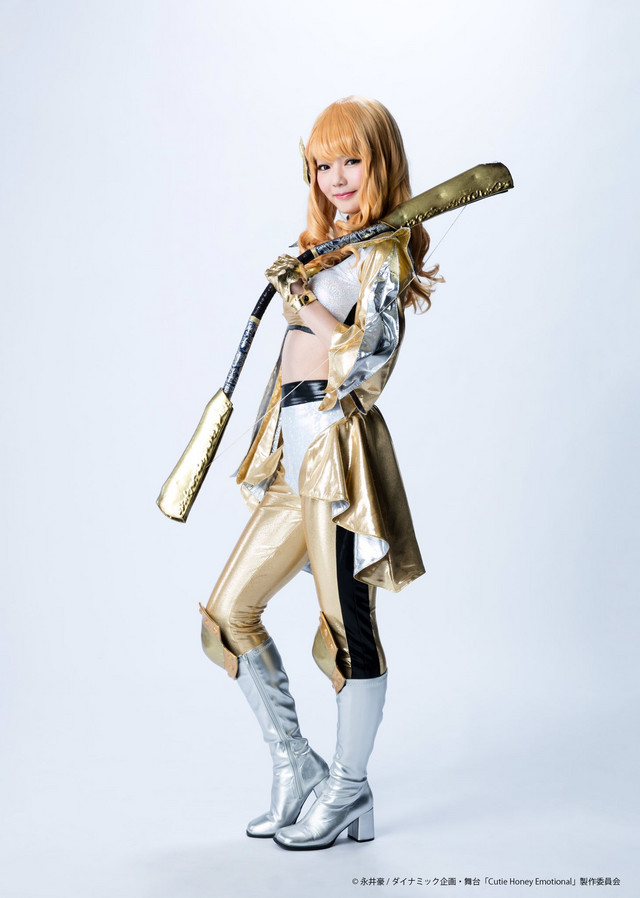 Also in the mix is Revue Starlight's Teru Ikuta as Ao Hayami. No information is available yet, but the character seems to have some tie to Seiji Hayami, a reporter and confidant of Honey's who shows up regularly across the story's many versions: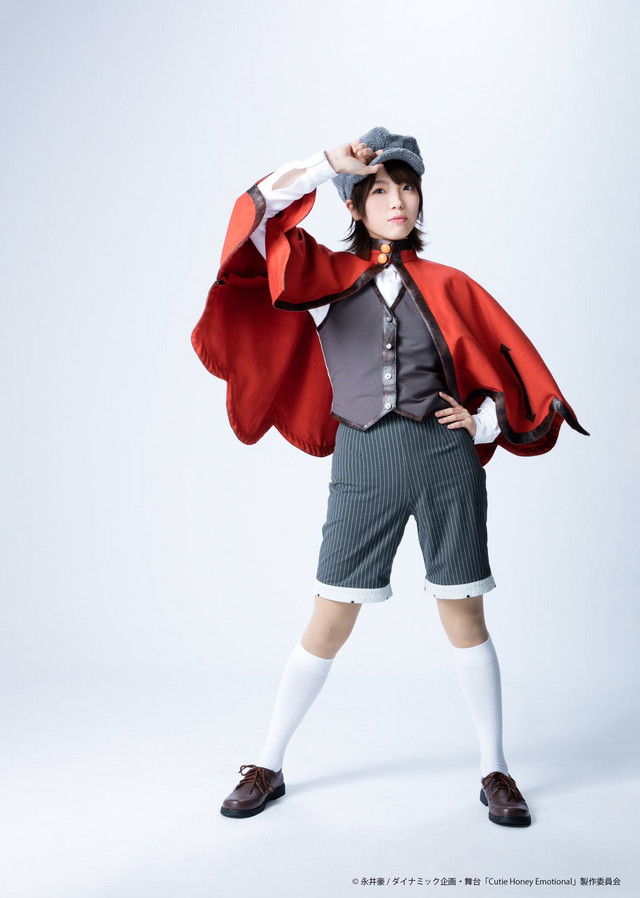 Cutie Honey Emotional will run February 6-9, 2020 at the Tokyo Sunshine Theater.
>> Cutie Honey Emotional Website
>> Cutie Honey Emotional on Twitter
Source: Comic Natalie

-----
Kara Dennison is the co-founder of Altrix Books and co-creator of OEL light novel series Owl's Flower, with writing credits across the Internet. She blogs at karadennison.com and tweets @RubyCosmos. Her latest book, Vanishing Tales of the City, is now available for pre-order.