"Seven Days War" anime film fails to rank in top 10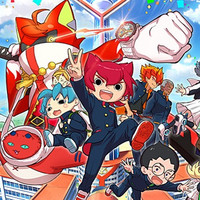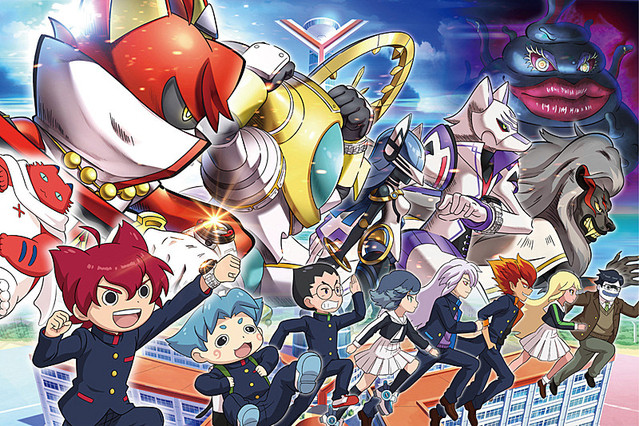 The sixth feature film from the Yo-kai Watch anime franchise, Eiga Yo-kai Gakuen Y - Neko wa Hero ni Nareruka - / Yo-kai Academy Y The Movie - Can a Cat be a Hero? - was released in 346 theaters in Japan on December 13 and ranked fourth with a disappointing 130 million yen in its opening weekend.
The opening weekend gross was only half of that of the franchise's previous fifth film Yo-kai Watch The Movie: Forever Friends released one year ago. The sixth film is expected to end its domestic run with around 500 million yen and if the franchise's rapid downfall at the box office continues, the seventh film is less likely to happen.
After making second place debut last weekend, the Lupin The Third anime franchise's first full 3DCG feature film Lupin The Third: The First dropped three positions to fifth in its second weekend. The film's total box office gross has reached 590 million yen, and it is expected to surpass the one billion yen mark by the end of this year.
The anime film adaptation of Osamu Souda's juvenile novel Bokura no Nanokakan Sensou / Seven Days War was released in 200 theaters on December 13 and ranked 11th with a modest 30 million yen.
---
Weekend box office in Japan (December 14-15, 2019)
(ticket sales basis)
1 (1). "Frozen II" - 7.33 billion yen
2 (new). "Jumanji: The Next Level" - 237 million yen
3 (new). "Shijin-sou no Satsujin" - 220 million yen
4 (new). "Eiga Yo-kai Gakuen Y - Neko wa Hero ni Nareruka -" - 130 million yen
5 (2). "Lupin The Third: The First" - 590 million yen
6 (3). "Gozen 0-ji, Kisushi ni Kiteyo" - 430 million yen
7 (4). "Sumikko Gurashi: Tobidasu Ehon to Himitsu no Ko" - 1.07 billion yen
8 (new). "Katsuben!" - 70 million yen
9 (5). "Kessan! Chusingura" - 950 million yen
10 (new). "Shaun the Sheep Movie: Farmageddon"
"Eiga Yo-kai Gakuen Y - Neko wa Hero ni Nareruka -" trailer:
"Seven Days War" trailer:
---
© LEVEL-5/Movie "Yo-kai Watch" Project 2019
©2019 Osamu Souda/KADOKAWA/Bokura no Nanokakan Sensou Production Committee