Photo submissions are open for the upcoming series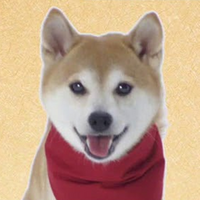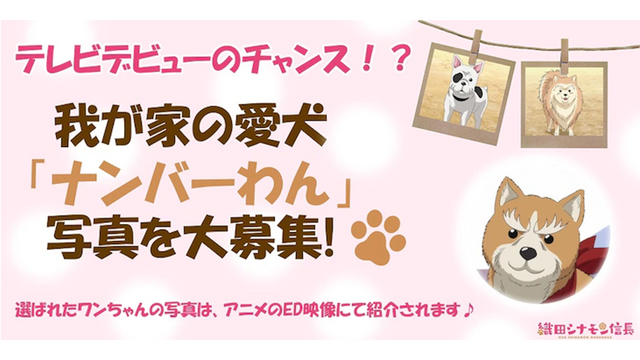 Think your dog is "Number Wan"? The makers of Oda Cinnamon Nobunaga want to see it!
The upcoming series, about feudal warlords reincarnated as modern day pets, will be using photos of real dogs in its ending credits. To that end, they've opened the call to fans and potential viewers. Specifically, they're looking for photos of dogs of the same breeds as the series's stars—Shiba Inu, French bulldogs, Pomeranians, and so on.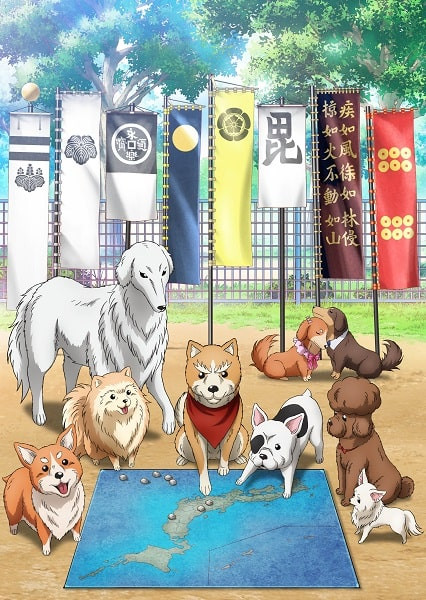 The rules are fairly straightfoward and common-sense. The dog has to be yours. The photo has to be yours. The photo can't have been taken in a professional context—in other words, they want everyday photos of your best friend. Photos should be at least 1000 pixels wide, JPG format, landscape orientation preferred, and no greater than 3 MB.
The images will show up in the end credits of the show, and may also be used in promotional materials for the series.
Entries are open here until January 31. Oda Cinnamon Nobunaga is set to premiere January 10.
>> Oda Cinnamon Nobunaga "Number Wan" Contest Page
Source: Comic Natalie

-----