Money was previously announced to go to the victims and their families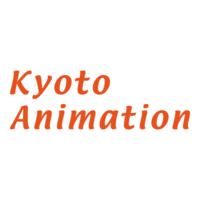 It's been 5 months since Kyoto Animation's Studio 1 was set ablaze on July 18. The attack killed 36 of the 70 employees who were working on projects for Kyoto Animation that day, including The Disappearance of Haruhi Suzumiya director Yasuhiro Takemoto, legendary animator Yoshiji Kigami, chief animation director on the Free! franchise Futoshi Nishiya, Sound! Euphonium character designer Shouko Ikeda, among many more talented staff at the studio that had their lives tragically cut short.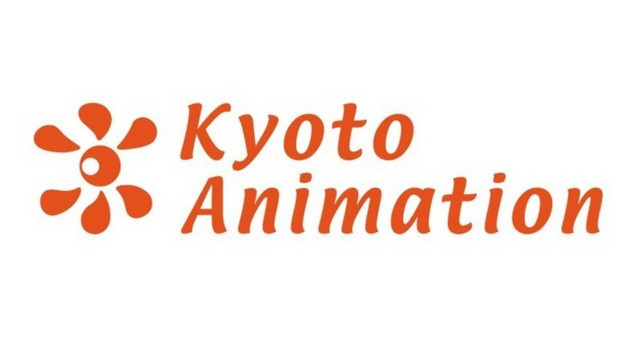 In the days after the arson attack, love from all around the world poured out for Kyoto Animation, including many millions of dollars in donations. To help facilitate the many fundraising projects, on July 24, Kyoto Animation set up a bank account for all the donations to go into. While official reports vary in amounts (and the post of Kyoto Animation's website has been deleted), the Kyoto Prefectural Government – who took over the account due for tax purposes – announced on October 15 that the account had raised 2.92 billion yen (US$26.8 million). Confirmed reports that more have been sent to the account since, but the tally hasn't been publically updated.
In a post to the Kyoto Animation website on December 15, Kyoto Animation announced that "they have decided to close the account" on December 27. They confirmed that the transfer of the account to the Kyoto Prefectural Government happened was completed on October 31 and that any decisions on how the money still in the account will be used are up to the donation distribution committee. Kyoto Animation also reiterated that they, as a company, cannot accept any direct donations.
Kyoto Animation stated in the post that they thank "everyone for their support" and that "even though the wounds of the incident haven't healed, thanks to the support of everyone around the world, [Kyoto Animation], its staff, and employees can realize their dream to fight to deliver animation that nurtures hope, dreams, and excitement inside people and contribute to society and the community."
Source: Kyoto Animation Website