Composed by Yuki Kajiura (Puella Magi Madoka Magica, Sword Art Online)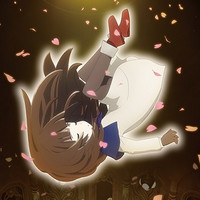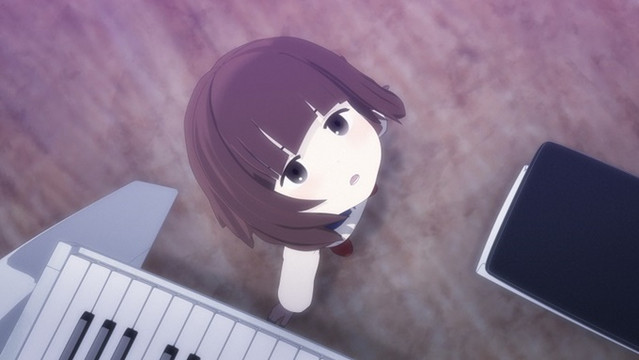 Pony Canyon announced today that the theme song singer for DEEMO THE MOVIE, the forthcoming anime feature film adaptation of Taiwanese company Rayark's rhythm game for smartphone, DEEMO, will be selected through a global open audition to be held from January to June 2020. The theme song is provided by acclaimed anime soundtrack music composer Yuki Kajiura (Puella Magi Madoka Magica, Sword Art Online).
The audition will accept participants from all over the world, and the winner is guaranteed to make a professional singer debut from Pony Canyon.
To join the audition from outside of Japan, you need to post your singing performance video of the assigned song "inside a dream," one of the insert songs for the film written/composed by Kajiura and sung by Joelle, onto YouTube or bilibili with two hashtags: #deemo and #deemomovie_utahime. The original song is performed with a coined word and you can change the lyrics at your own discretion, including humming.
You can check the song "inside a dream" and download its instrumental version on:
https://deemomovie.jp/en/utahime/index.html
Participants must be 13 years of age or older. The first round of the audition will be held from January 1 to February 29, 2020. Then the qualifiers (about 30 contestants) and the next assigned song will be announced in early March of 2020. After the final round in June, the grand winner will be announced at Anime Expo 2020 in July.
---
Junichi Fujisaku (BLOOD+) serves as general director for the SIGNAL.MD and Production I.G's co-production film, alongside director Shuhei Matsushita (YU-NO:A girl who chants love at the bound of this world assistant director). The film is expected to be released in 2020.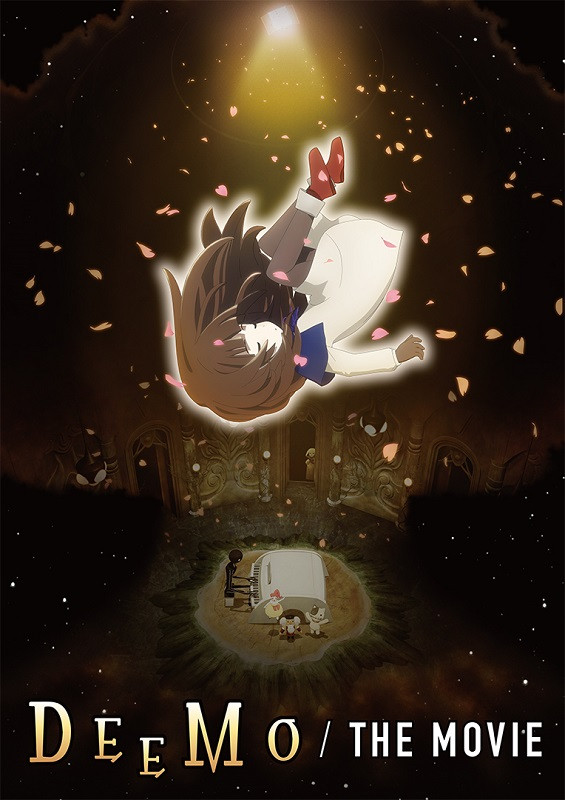 "DEEMO THE MOVIE" main staff:
Screenplay: Junichi Fujisaku, Bun-o Fujisawa
Character design: Mebachi
Image board: Yoshitsugi Yoshida
Art: Hiromasa Ogura / Art setting: Taiyo Yoshida
Color design: Yumiko Katayama
CG animation director: Hiroshi Suzuki
Modeling supervisor: Shunsuke Imaizumi
Technical director: Kouichiro Tamura
3DCG production: Bros
Composition: Hisashi Ezura, Akira Saito
Editing: Yoshinori Murakami
Sound director: Jin Aketagawa/Sound production: Magic Cupsule
Theme song: Yuki Kajiura
Assistant director: Yoshihiro Hiramine
Director: Shuhei Matsushita
General director: Junichi Fujisaku
Production: SIGNAL.MD, Production I.G
Produced by Pony Canyon introduced inteh clip are:
---
Source: Pony Canyon press release
© 2020 Rayark Inc./DEEMO THE MOVIE Production Committee