"The peaceful lives of the neighborhood will be destroyed," said a representative for residents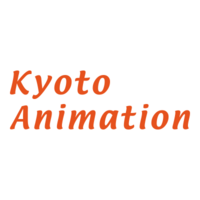 It's been over a month since Studio 1 of Kyoto Animation started to be demolished and it's still up in the air on what to do with the site on which the building stood. Hideaki Hatta, the president of Kyoto Animation, said in the days following the July 18 arson attack, "when I consider the staff and the people in this neighborhood, there are people who don't want to see such a gruesome sight," planning either a park or memorial for those who died to stand in the burnt-out studio's place, but the neighborhood doesn't want that.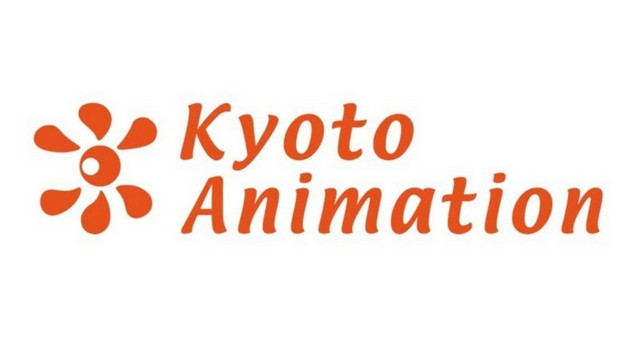 During a meeting of the neighborhood association on December 14, a spokesperson, which represents 23 households in the Fushimi City suburb, said that "if many people continue to visit [the site], the peaceful lives of the neighborhood's residents will be destroyed." Unlike the rest of Kyoto and Uji, Momoyama-cho in Fushimi is just a regular suburb, with its biggest building being Studio 1. The request to not make a memorial was formally sent to Kyoto Animation on December 23.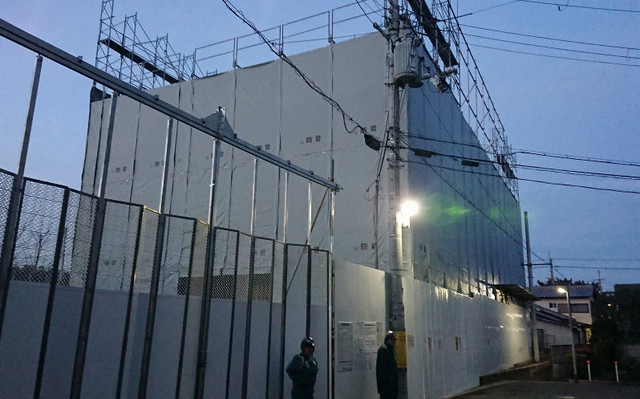 The soundproof coverings surrounding Kyoto Animation Studio 1 on December 25
The neighbor association also asked in the request that they stay informed on any proposals by the anime studio for the use of the site and that they all come to an agreement before the studio is fully demolished in April 2020. Kyoto Animation reiterated on December 25, after receiving the formal request, that they will continue to "consult with the bereaved families of the victims, the local community, and other stakeholders to make sure everyone's full considerations are taken when making a decision" on how to use the site.
Source: Mainichi Shimbun