This is the second such project from the fan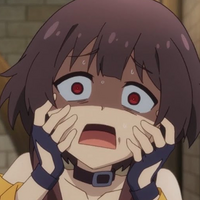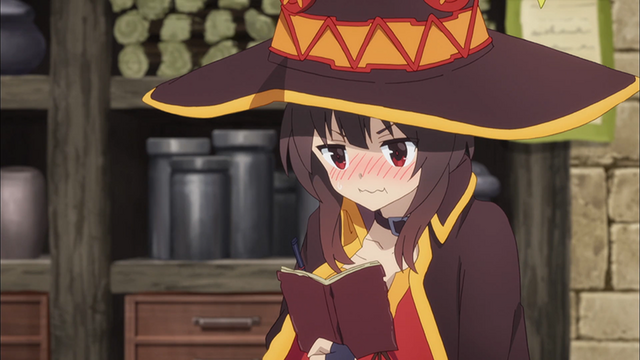 As anime fans, we love to create tributes to our favorite characters. Some are slightly more inventive, and less predictable, than others—such as the KONOSUBA fan who made a life-sized sculpture of Megumin's thighs out of chocolate.
Reddit user DaLinkster shared the process, and the results, over on r/Anime. With the help of a 3D printer, an open-source 3D model of Megumin, and some math, DaLinkster put together this chocolate creation: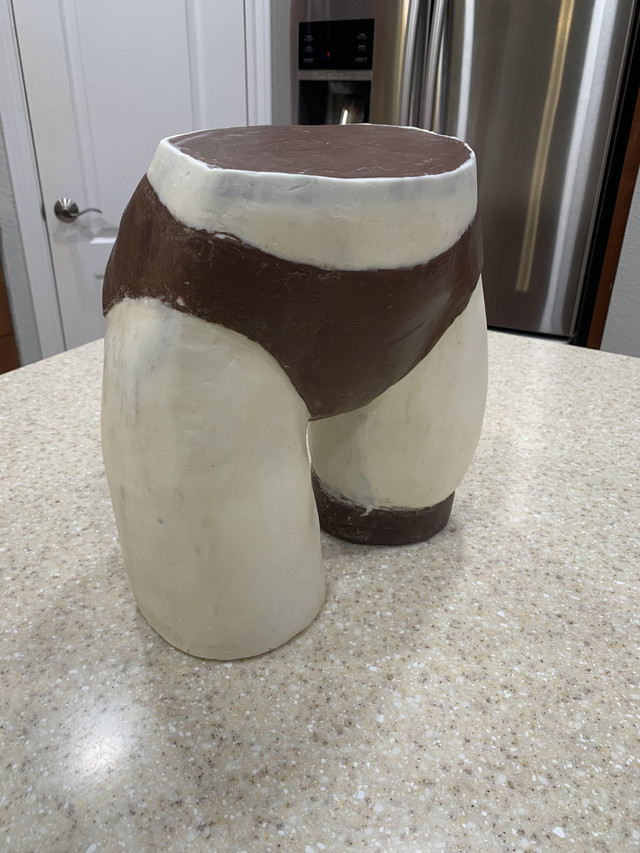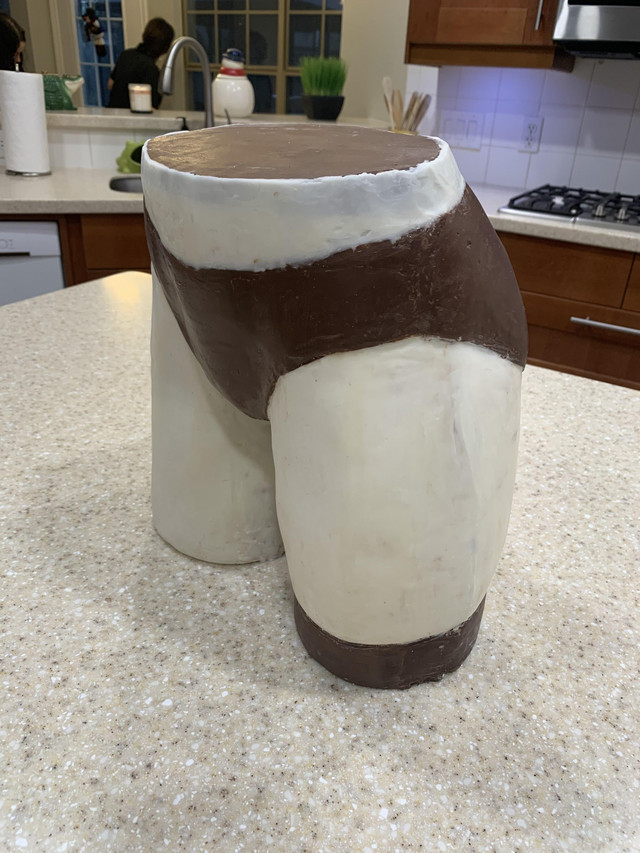 The creation was a multi-step process, and involved the decision to make the model hollow. Besides making it possible to actually eat, it also requires a lot less cocoa to construct.
This is not DaLinkster's first chocolate thigh rodeo: about 6 months ago, they shared photos of their 1/4 scale chocolate model of Yunyun's thighs. The two projects were undertaken to get familiar with using a 3D printer to eventually tackle an even bigger project: a concrete Goddess Hylia statue from The Legend of Zelda: Breath of the Wild.
With regards to making a project like this for a specific character, DaLinkster said: "I like to remember the one line Senjougahara said about how men can recognize women by the shape of their hips, and think 'Yeah, someone out there probably could recognize whose thighs these are just by the shape alone.' Which is probably just as concerning as a person weird enough to make them in the first place."
The model was a Christmas craft, served up alongside a recreation of a limited-edition Little Witch Academia Christmas cake.
Source: r/anime

-----
Kara Dennison is the co-founder of Altrix Books and co-creator of OEL light novel series Owl's Flower, with writing credits across the Internet. She blogs at karadennison.com and tweets @RubyCosmos. Her latest book, Vanishing Tales of the City, is now available for pre-order.