Page fight was broadcast from Japan last weekend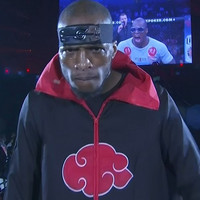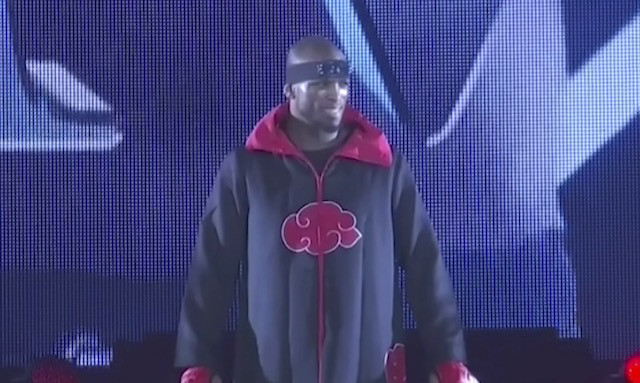 Since there's a fair bit of crossover with anime fans and MMA fans, I felt obligated to post this, and not just because it was awesome. For those who follow the Bellator MMA promotion, Michael Page aka Venom is one of the most popular competitors in the promotion's stable of fighters, and to celebrate his fight being held in Tokyo, Japan last weekend at the Saitama Super Arena, he went off and showed everyone his Naruto fandom by coming out in an Akatsuki cloak and doing the evergreen Naruto run. The video is embedded below:
And if you're wondering, Page won his match against Shinsho Anzai, so the entrance did bring him some luck after all.