The anniversary event by the anime voice cast is set to be held on March 29, 2020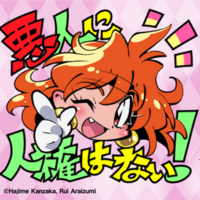 As part of the novel's 30th-anniversary project, KADOKAWA has launched an online poll for the fans' favorite character and signature phrase in Hajime Kanzaka's internationally popular fantasy light novel series Slayers. Votes will be accepted for ten days between December 28, 2019, and January 6, 2020. You can vote for your favorite Slayers character and their signature phrase only once during the period.
The results will be revealed in the official pamphlet for the forthcoming 30th-anniversary live event "Atsumatte kunnaito Abarechauzo!" (If you don't gather, we will run wild!) to be held at TOKYO DOME CITY HALL on March 29, 2020. The tickets for the event featuring the anime voice cast including Megumi Hayashibara (Lina Inverse), Yasunori Matsumoto (Gourry Gabriev) and Maria Kawamura (Naga the Serpent) went on sale on December 25 and immediately sold out. So, live-viewings of the event have been hastily decided to be held in theaters across Japan.
The series was launched in January 1990 and has released 52 volumes, printing more than 20 million copies in total so far. After an 18-year hiatus, its long novel series' long-awaited 16th volume "Atessa no Kaikou" (Encounter at Atessa) was released in Japan on October 20, 2018, then its 17th volume "Harukanaru Kiro" (Long Way Back) followed on October 19, 2019.
Key visual for the "Atsumatte kunnaito Abarechauzo!" event: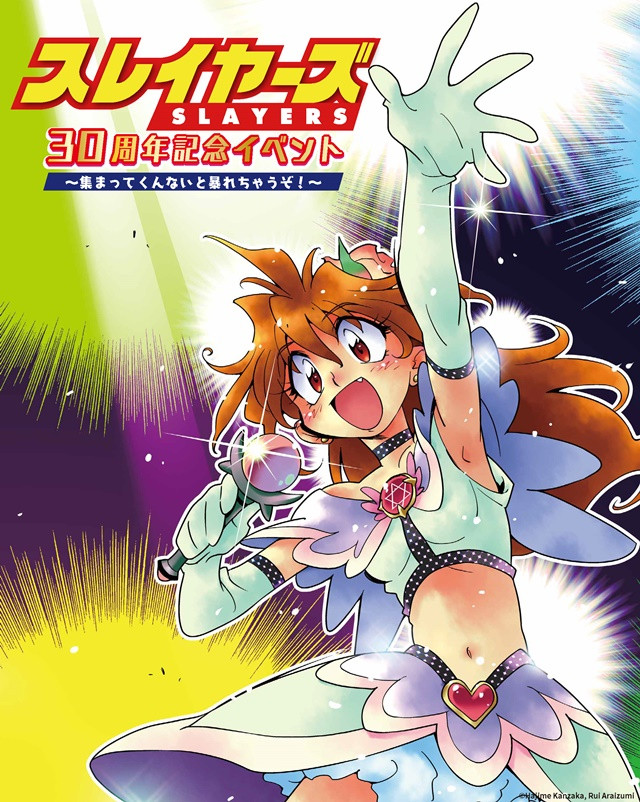 The long novel series' 1st and 17th volume covers: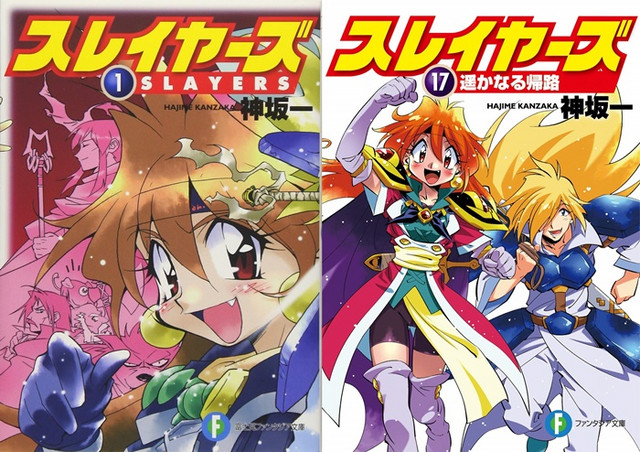 ---
Source: KADOKAWA press release
© Hajime Kanzaka, Rui Araizumi