¡Disfruta hoy de su primer episodio!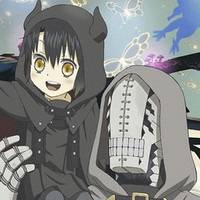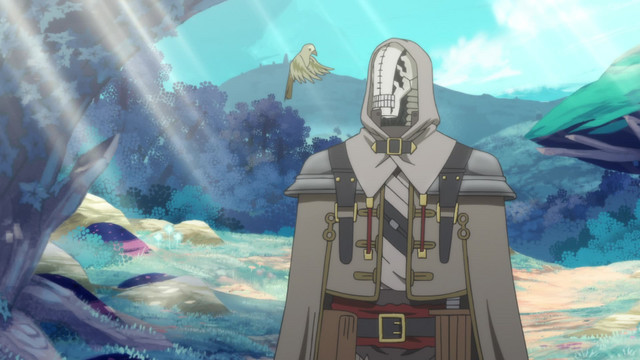 Uno de los estrenos que más esperamos de la temporada es Somali and the Forest Spirit, tanto que nos alegra poder comunicar que el primer episodio está disponible en Crunchyroll una semana antes de su estreno en Japón.
El episodio puede verse en este enlace y los subtítulos estarán disponibles en breve, ¡así que no pierdas la oportunidad de disfrutar de este estreno!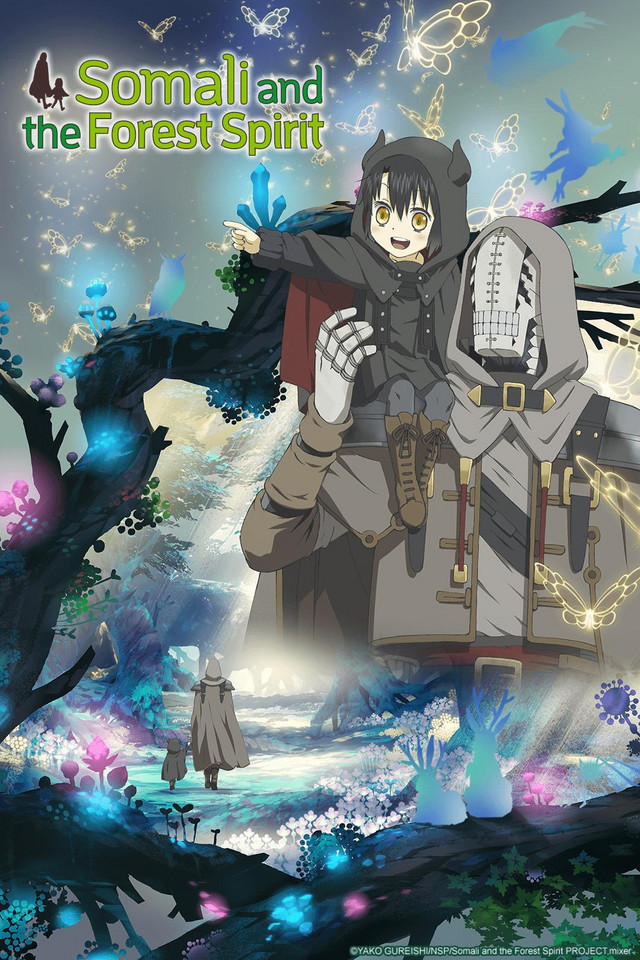 En un mundo en el que seres de todo tipo habitan sus pueblos y ciudades, los humanos son una raza al borde de la extinción tras azuzar ellos mismos una guerra que les llevó a ello. Un día, un golem, un guardián de los bosques, encuentra en su bosque a una niña humana. Esta es la historia del viaje de ambos para encontrar humanos en el que el golem será el padre de la pequeña.
Los episodios de la serie se estrenarán cada jueves a las 9:30, hora del Pacífico / 18:30, hora española peninsular.