New opening and ending themes available digitally starting January 8th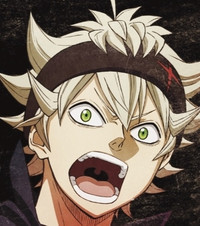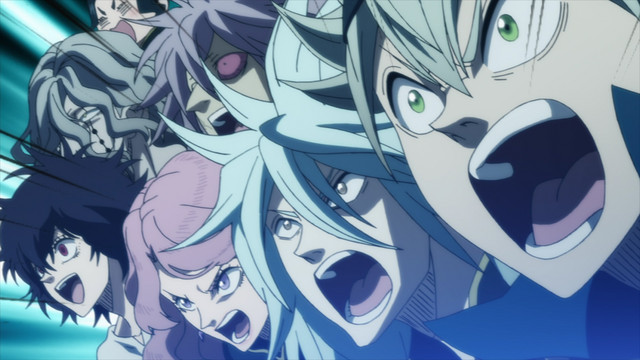 The latest issue of Weekly Shonen Jump hit newsstands early in Japan on Friday due to the holiday, and the special double issue wasn't short on updates for its most popular franchises, including fan favorite Black Clover.
The latest magazine update has confirmed new opening and ending themes for the anime which will begin on January 7th with episode 116. The new opening theme is "Black Catcher" by Vickeblanka and the new ending theme is "New Page" by Intersection, both of which will go on sale digitally starting on on January 8th in Japan. In casting news, the character of Secre Swallowtail will be voiced by Ayane Sakura.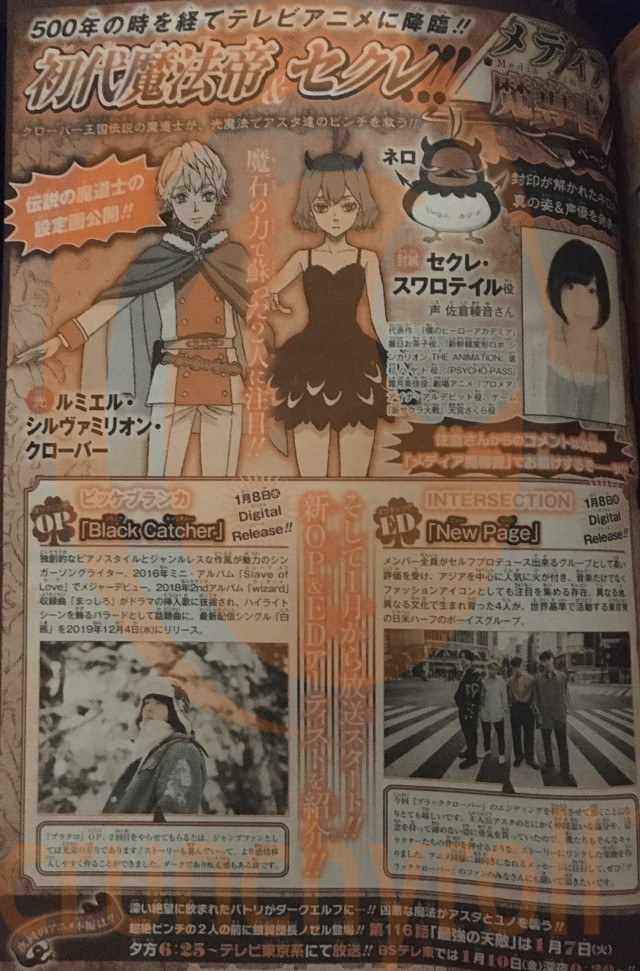 If you're watching Black Clover, how are you enjoying the third season so far?


Magazine scan provided by Daryl Harding.