Se lanzará en dos BD con seis episodios cada uno.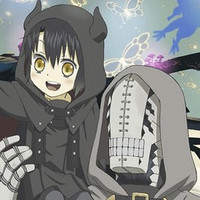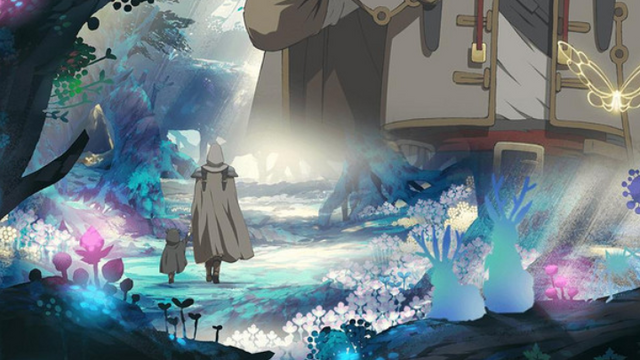 Desde Amazon Japón se ha revelado que la adaptación televisiva animada del manga Somali and the Forest Spirit (Somali to Mori no Kamisama) de Yako Gureishi tendrá en su edición física solo dos volúmenes en BD/DVD, contando cada uno de ellos con seis episodios, es decir, doce episodios para la serie en total. El primer volumen se pondrá a la venta el 28 de febrero, mientras que el segundo lo hará el 24 de abril.
El primer episodio del anime ya está disponible en Crunchyroll una semana antes de su estreno en Japón, ¡así que no pierdas la oportunidad de disfrutar de este estreno!
En un mundo en el que seres de todo tipo habitan sus pueblos y ciudades, los humanos son una raza al borde de la extinción tras azuzar ellos mismos una guerra que les llevó a ello. Un día, un golem, un guardián de los bosques, encuentra en su bosque a una niña humana. Esta es la historia del viaje de ambos para encontrar humanos en el que el golem será el padre de la pequeña.
Los episodios de la serie se estrenarán cada jueves a las 9:30, hora del Pacífico / 18:30, hora española peninsular.
La serie cuenta con el director Kenji Yasuda (Macross Delta, Hakata Tonkotsu Ramens) y diseños de personajes de Ikuko Itou (Princess Tutu, The Disappearance of Nagato Yuki-chan), siendo Satelight quien produce la animación.
Fuente: ANN