Shin Onuma (Miss Caretaker of Sunohara-sou) serves as general director at Silver Link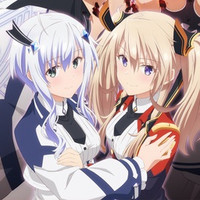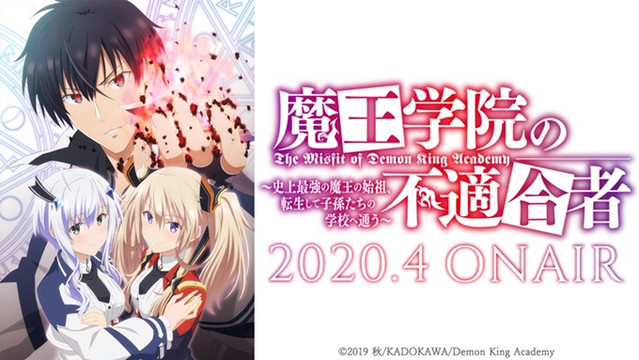 The official website for the forthcoming TV anime adaptation of Shu's fantasy light novel series The Misfit of Demon King Academy is today updated with a key visual provided by its anime production studio SILVER LINK., and also announced its premiere in April 2020 and the voice cast for its twin heroines, Tomori Kusunoki as Misha Necron and Yuko Natsuyoshi as Sasha Necron.
Key visual: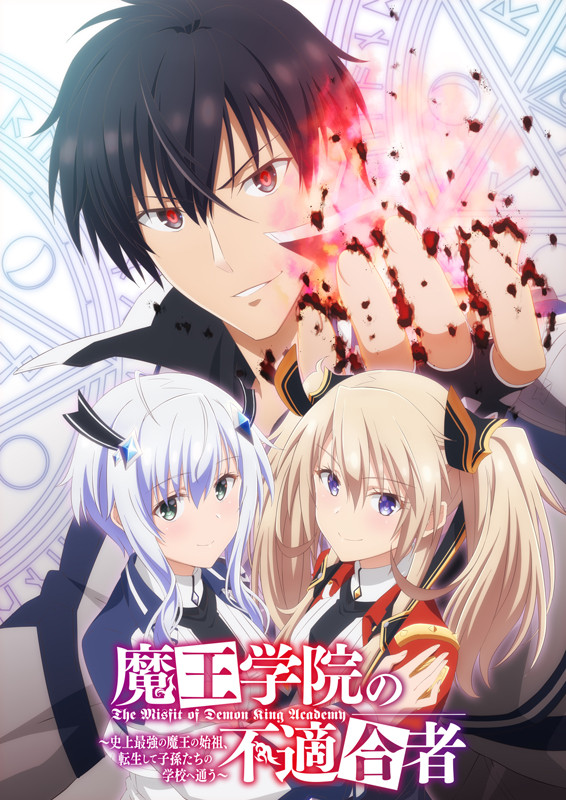 Anoth: Tatsuhisa Suzuki (Makoto Tachibana in Free!):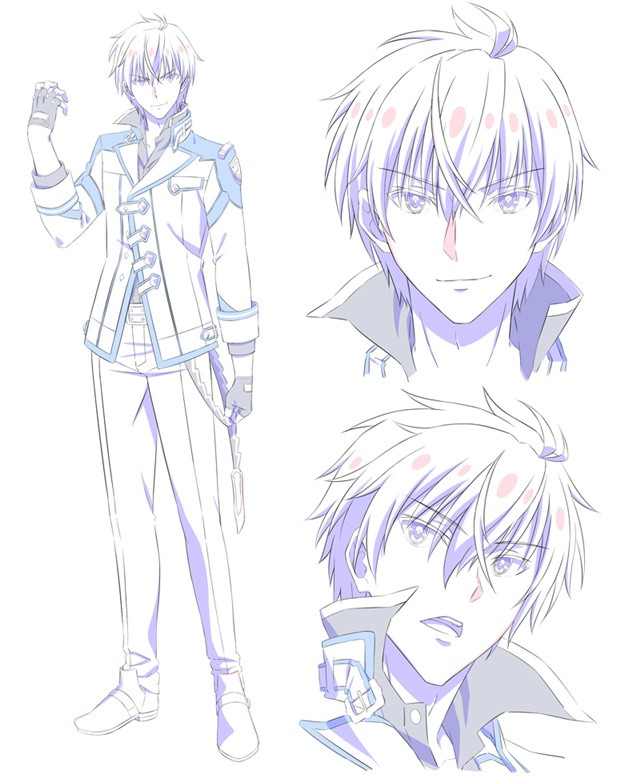 Misha Necron: Tomori Kusunoki (Llenn in Sword Art Online Alternative Gun Gale Online)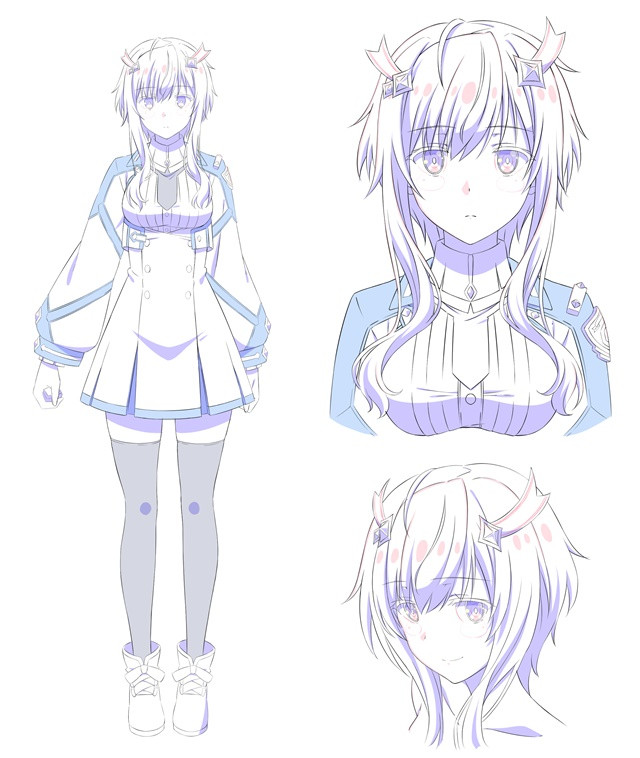 Sasha Necron: Yuko Natsuyoshi (Himeko Mashima in Show by Rock!! Mashumairesh!!)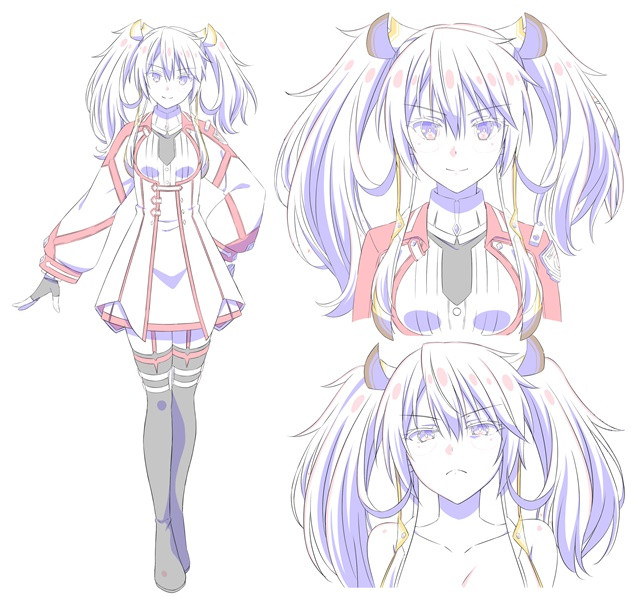 Main staff:
General director: Shin Onuma (Miss Caretaker of Sunohara-sou)
Director: Masafumi Tamura (Wise Man's Grandchild)
Sub director: Mirai Minato (Masamune-kun's Revenge)
Character design: Kazuyuki Yamayoshi (CIRCLET PRINCESS)
Series composition: Jin Tanaka (Hachigatsu no Cinderella Nine)
Sound director: Ryosuke Naya
Music: Keiji Inai (Do You Love Your Mom and Her Two-Hit Multi-Target Attacks?)
Anime production: SILVER LINK. (The Ones Within)
---
The novel was first posted on the user-generated novel publishing website Shosetsuka ni Narou in April 2017 and has been viewed a massive 170 million times. Its print edition has been published from KADOKAWA/ASCII Media Works' Dengeki Bunko imprint since March 2018, and has released five volumes and printed more than one million copies.
Its manga adaptation illustrated by Kayaharuka has been serialized on Square Enix's Manga UP! website since July 2018 and its English edition is scheduled to be published by Square Enix from April 2020. The publisher describes its story as below:
Anoth, the Demon King of Tyranny, has defeated humans, spirits, and gods alike. But even demon kings get tired of all the fighting sometimes! Hoping for a more peaceful life, Anoth decides to reincarnate himself. When he wakes two thousand years later, though, he finds the world has become too peaceful--his descendants have grown weak and magic is in serious decline. Intending to reclaim his rightful place, he enrolls in Demon King Academy, where he finds that his magical power is off the charts. Literally. And because they can't measure his power, the faculty and other students regard Anoth as a misfit. With the support of Misha, the one student he manages to befriend, the misfit (Demon King) begins his climb up the demon ranks!
Novel 1st and 5th volume covers: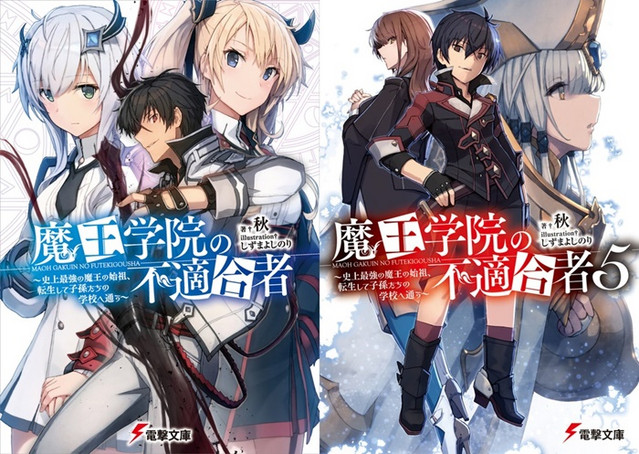 ---
Source: Aniplex press release
©2019 Shu/KADOKAWA/Demon King Academy