OVAs start streaming on Friday 1/10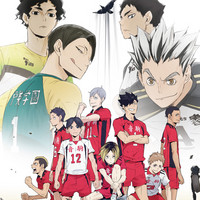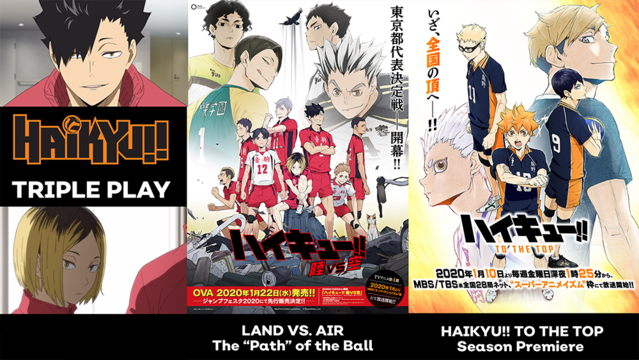 Along with the premiere of Haikyu!!'s new season, Crunchyroll is excited to announce two Haikyu!! OVAs that will start streaming tomorrow, 1/10/2019 at 12pm PST! The two episode Haikyu!! OVAs LAND VS. AIR and The "Path" of the Ball will be made available to Crunchyroll members in the US, Canada, UK, Ireland, Australia, New Zealand, South Africa, the Netherlands, Norway, Sweden, Iceland, Finland, Denmark, Turkey, and Latin America.
Airing Info for HAIKYU!! TO THE TOP
Launch Date: 1/10/2019
Synopsis:
The Karasuno High School Volleyball Club finally won their way into the nationals after an intense battle for the Miyagi Prefecture Spring Tournament qualifiers. As they were preparing for the nationals, Kageyama is invited to go to All-Japan Youth Training Camp. At the same time, Tsukishima is invited to go to a special rookie select training camp for first-years in Miyagi Prefecture. Hinata feels panic that he's being left behind as one of the first-years and then decides to show up at the Miyagi Prefecture rookie select training camp anyway... As they prepare for the nationals, Hinata, Kageyama and the rest of the Karasuno High School Volleyball team get ready to face some new challenges!!
Key Art: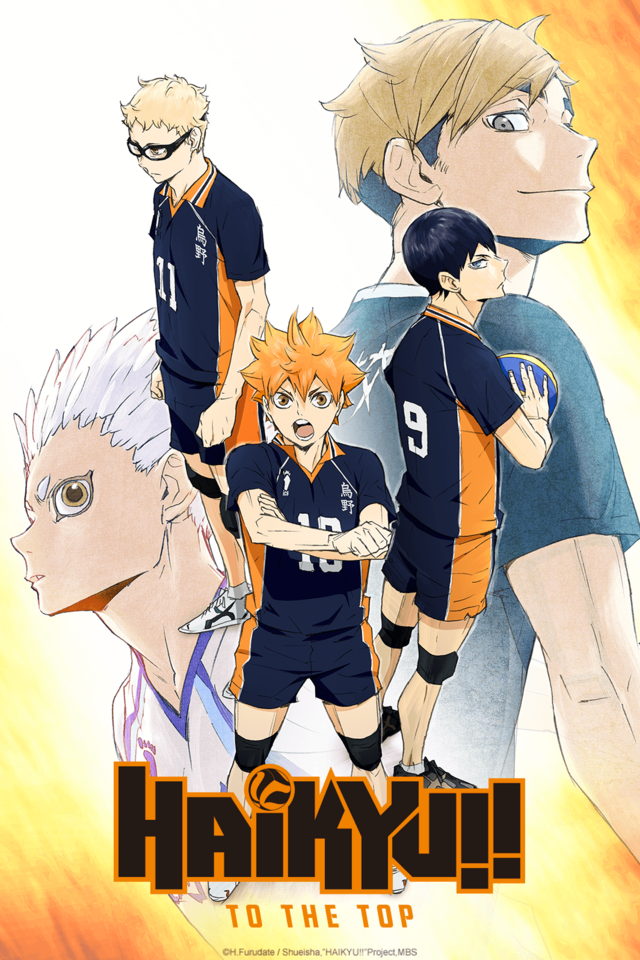 Airing Info for HAIKYU!! Land vs. Air & The "Path" of the Ball
Launch Date: 1/10/2019
Synopsis:
In the Miyagi Prefecture qualifiers for the Spring Tournament, Karasuno High School Volleyball Team manages to defeat Shiratorizawa Academy in an intense battle and secures their spot in the national tournament. Meanwhile in the Tokyo qualifiers, Nekoma High School, Fukurodani High School, Nohebi Academy, and Itachiyama Academy fight for the 3 slots to go to nationals. Will Nekoma High School be able to secure their spot in the tournament? Will we able to see a rematch of Nekoma and Karasuno's Battle of the Garbage Dump on a national level? The Tokyo qualifiers are about to begin!!
Key Art: