The 14-episode first season is available on Crunchyroll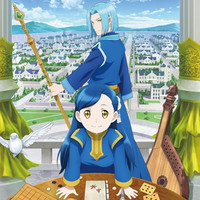 As reported, the TV anime Ascendance of a Bookworm is set to return for its second season in the spring of 2020. The anime's official website has revealed three new characters who will join the next season. The three will serve as the personal attendants for the protagonist Myne.
Gil, who is talkative and quarrelsome, but honest and cares about her colleagues at heart, is played by Yuko Sanpei (Renton Thurston in Eureka Seven).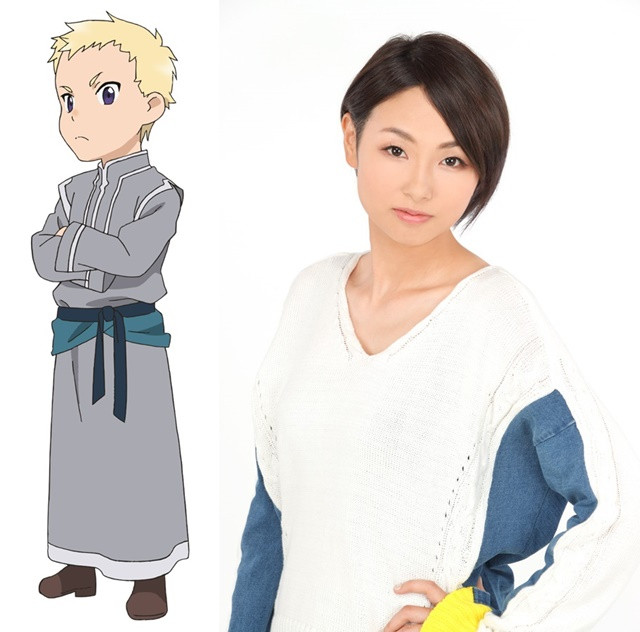 Fran, the leader of the personal attendant team who is swayed by Myne's sayings and doings, is voiced by Sho Karino (Yukihiro Kamiya in The [email protected] SideM).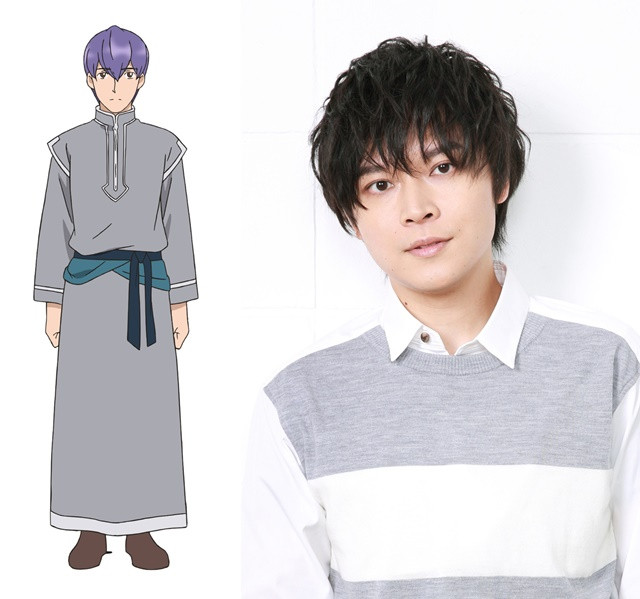 Delia, uses her femininity as a weapon even though she is still young, is played by Chiyo Tomaru (Noriko Shiina in The [email protected] Cinderella Girls).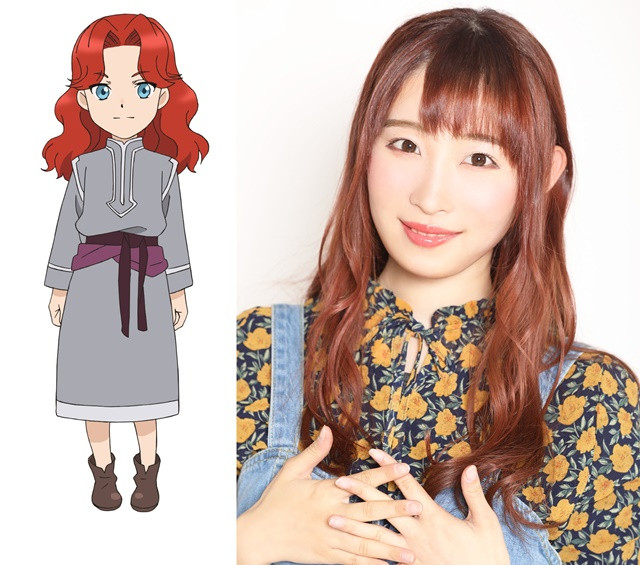 The TV anime second season key visual: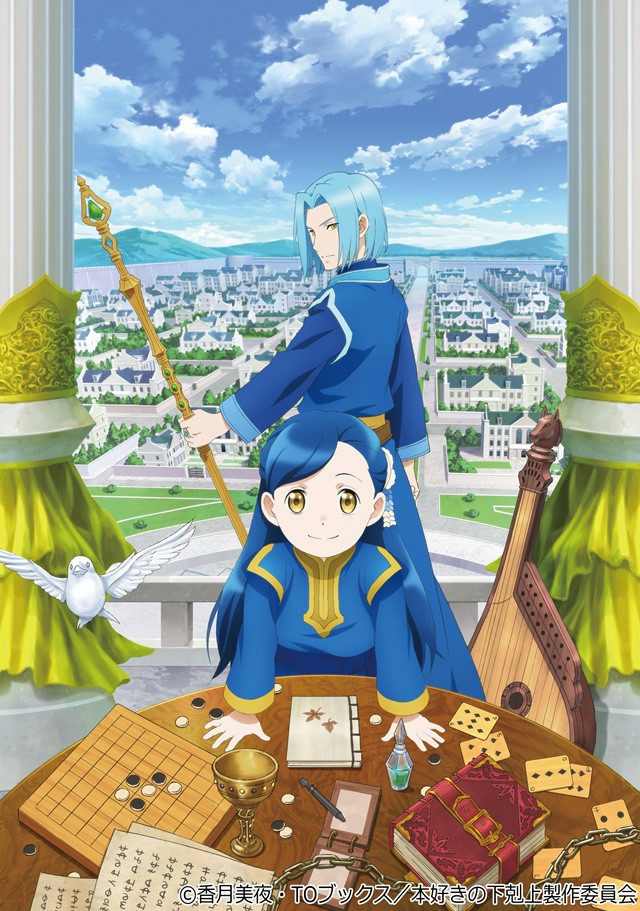 ---
The first season of the TV anime adaptation of Miya Kazuki's "biblia fantasy" light novel Ascendance of a Bookworm was aired for 14 episodes from October 2 to December 26, 2019, and was also simulcast on Crunchyroll to its members worldwide excluding Asia.
The first season key visual: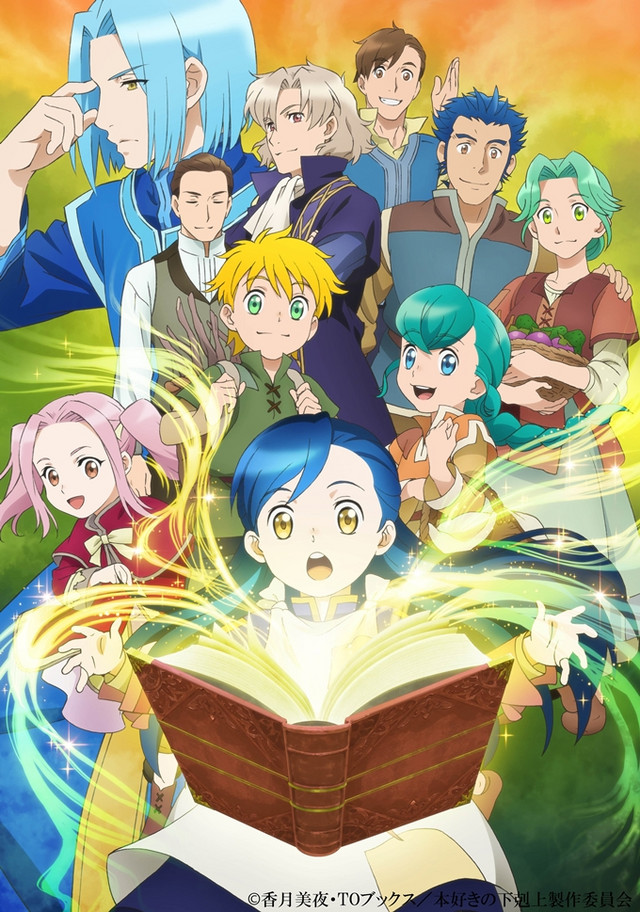 English-subtitled 1st PV:
---
Source: Happinet press release
©Miya Kazuki, TO Books/"Ascendance of a Bookworm" Production Committee