She will also join the anniversary event in Tokyo on March 29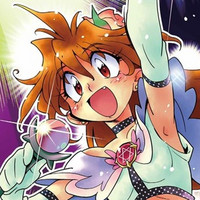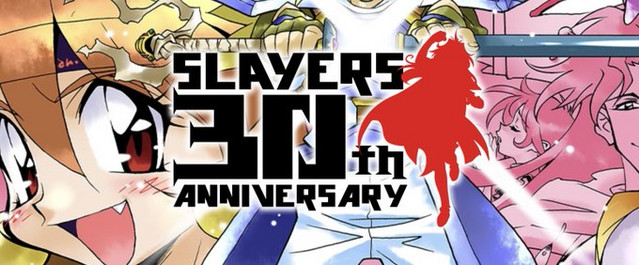 The official website for 52-year-old anime voice actress/singer Megumi Hayashibara announced on January 13 that she will release a three-disc special album for the 30th anniversary of Hajime Kanzaka's internationally popular fantasy light novel series Slayers on March 25, 2020.
She has voiced the protagonist Lina Inverse since its first TV anime in 1995 and has performed the theme songs for its TV anime, OVA, and film series. Based on her previous Slayers song compilation album "Slayers MEGUMIX" released in June 2008, the anniversary edition also includes the songs that were not included at the time and a newly-recorded 30th anniversary image song. The Slayers novel illustrator Rui Araizumi provides a newly-drawn jacket illustration.
"Slayers MEGUMIX" CD jacket (June 25, 2008 release):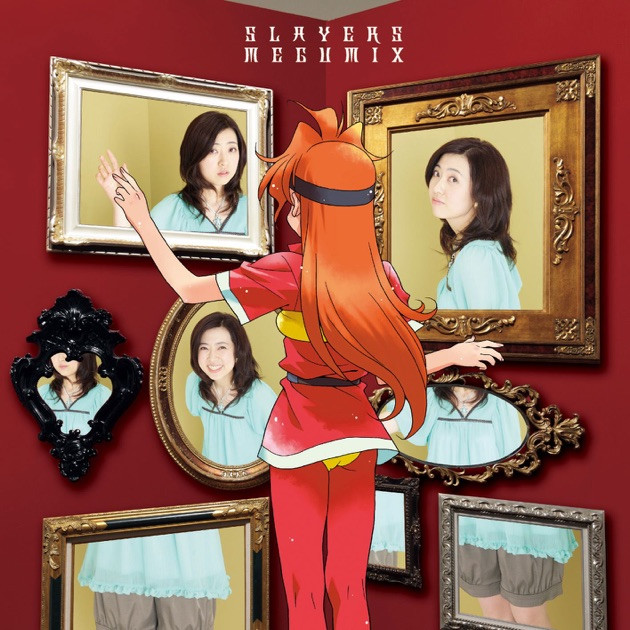 ---
Along with her fellow voice actors Yasunori Matsumoto (Gourry Gabriev) and Maria Kawamura (Naga the Serpent), Hayashibara is scheduled to join the forthcoming 30th-anniversary live event "Atsumatte kunnaito Abarechauzo!" (If you don't gather, we will run wild!) to be held at TOKYO DOME CITY HALL on March 29, 2020. The tickets for the event went on sale on December 25 and immediately became sold out.
Key visual for the "Atsumatte kunnaito Abarechauzo!" event: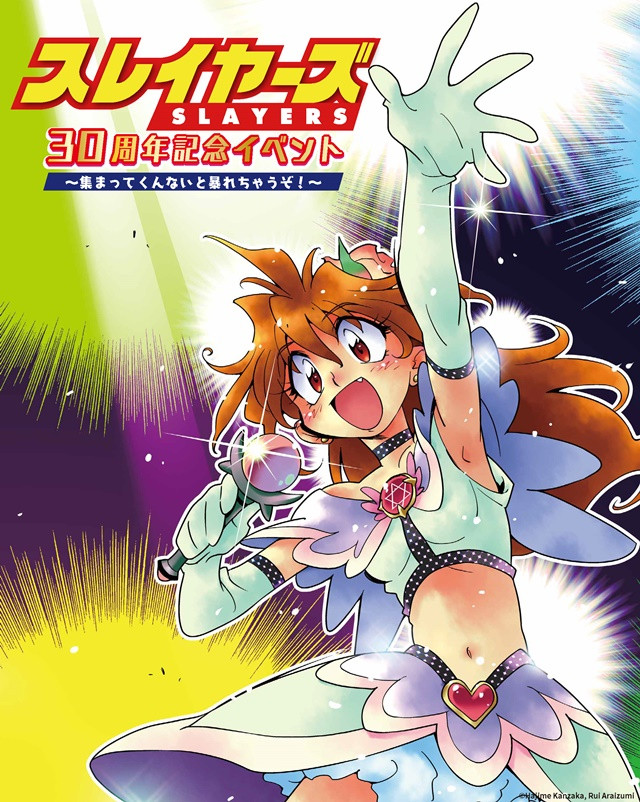 ---
Source: Megumi Hayashibara official website
© KING RECORD CO., LTD. ALL RIGHTS RESERVED.
© Hajime Kanzaka, Rui Araizumi