Laid-Back Camp's short spin-off series is now simulcast on Crunchyroll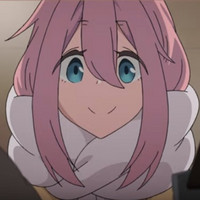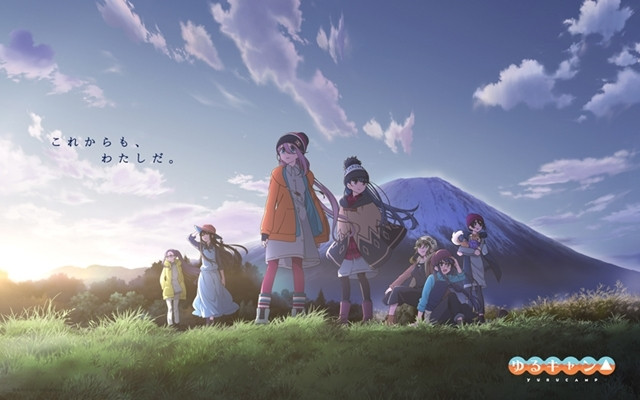 The official website for the winter 2020 TV anime HeyaCamp / ROOM CAMP has announced that its DVD/Blu-ray is set to be released in Japan on May 27, 2020. In addition to the TV anime's 12 episodes, the disc also includes a newly-produced episode "Sauna to Gohan to Sanrin Bike" (Sauna and Meal and Three-Wheeled Motorcycle) collaborated with Yamaha's motorcycle. 
Yamaha has a three-wheeled 125cc scooter brand "Tricity 125." On March 7, 2019, its official website posted a collaboration manga of the same title "Sauna to Gohan to Sanrin Bike" drawn by the Laid-back Camp/ROOM CAMP author Afro. The new anime episode in the disc is expected to be based on the manga featuring the scooter.
3月7日は #サウナの日 ということで、ゆるーいキャンプ漫画「ゆるキャン△」のSPECIAL EPISODE サウナとごはんと三輪バイク をどうぞ!#ゆるキャン#トリシティ #延命の湯#高岡和食処#ひまわり市場#ととのったhttps://t.co/ywCglyBmHL pic.twitter.com/QJuZUEcivi

— ヤマハ バイク (@yamaha_bike) March 6, 2019
Storyboards drawn by the episode's director Yoshiaki Kyogoku: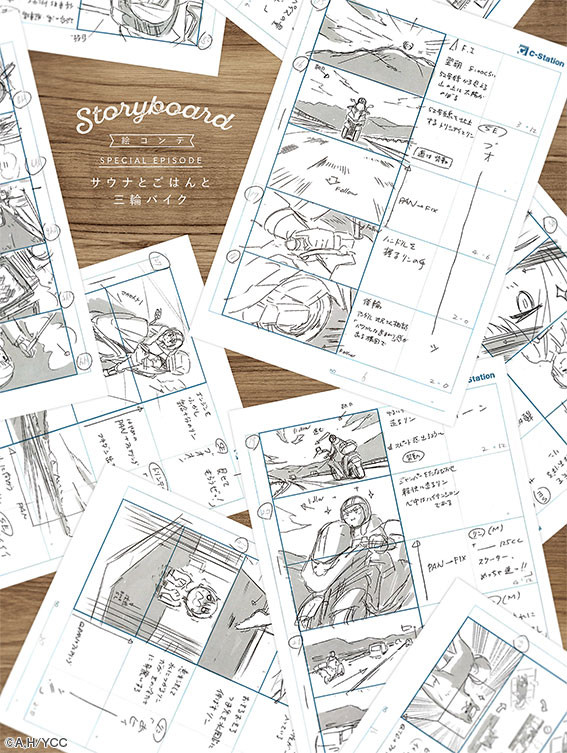 CM:
---
The short TV anime ROOM CAMP, based on the spin-off series to Afro's outdoor activities-themed manga YuruCamp△/Laid-Back Camp, started airing in Japan on January 6, 2020, and has also been simulcast on Crunchyroll to its members in North America, Central America, South America, Europe, Africa, Oceania, and the Middle East.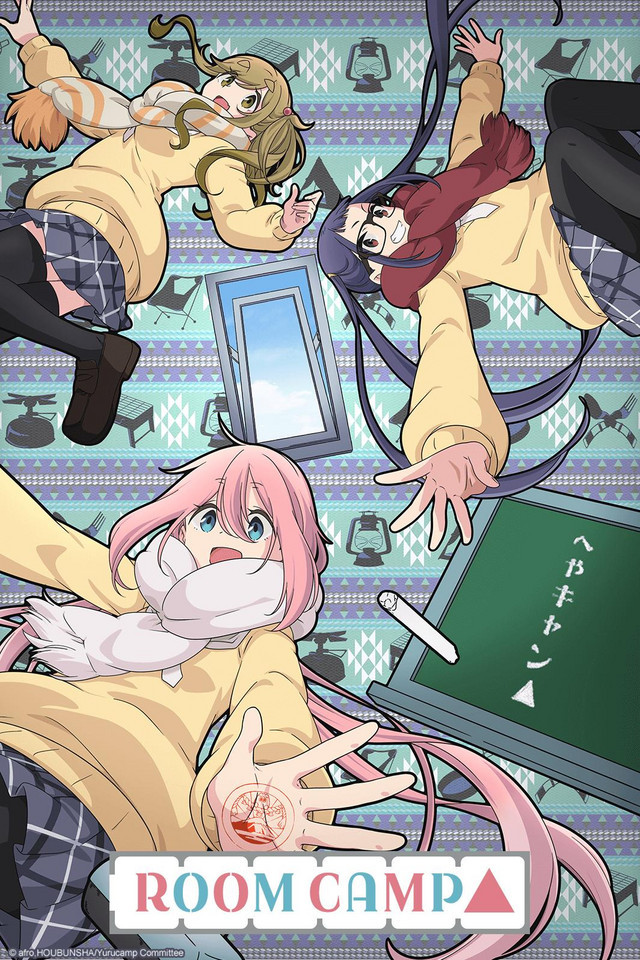 ---
Source: FuRyu press release
©afro, HOUBUNSHA/Yurucamp Committee