Fans will get a kick out the series's latest promotion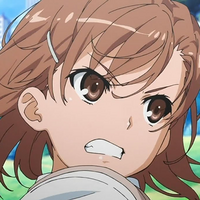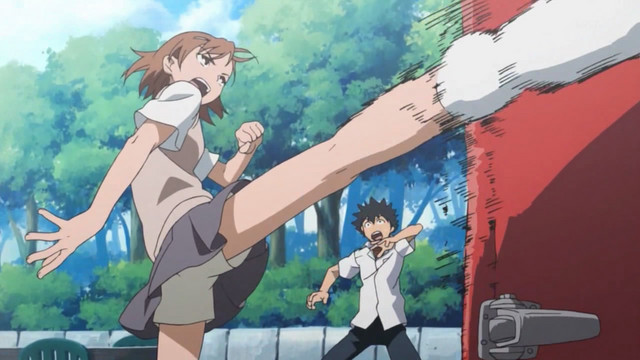 Ever wanted to bring the lightning on a greedy vending machine? If you have any plans to be in Shinjuku soon, you can!
Mobile game A Certain Magical Index: Imaginary Fest is celebrating its half-year anniversary with some unique interactive advertising. The huge display will feature LED effects, a video screen, and (of course) the Strange Juices dispenser. Give it a swift kick on the pad on its right side and you'll trigger a cool lightning effect, and a scene from the show will play on the nearby screen. You'll also get one of 12 stickers: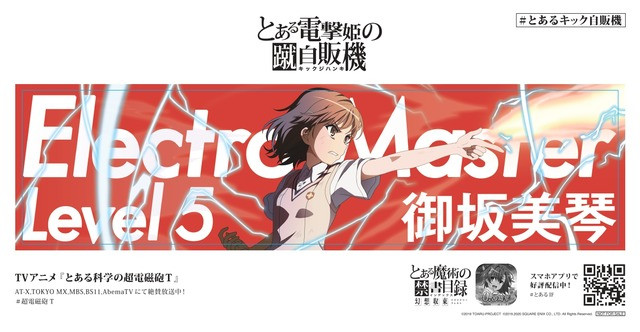 If you're extra lucky, your kick will trigger a special animated clip and earn you multiple stickers.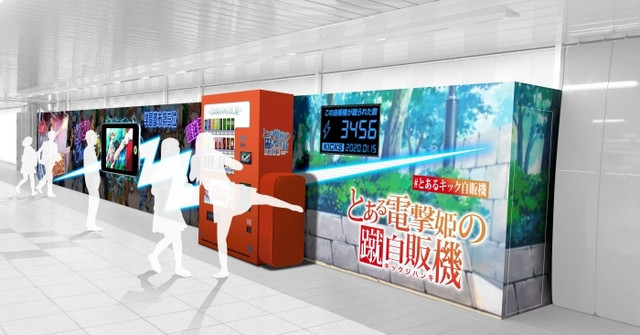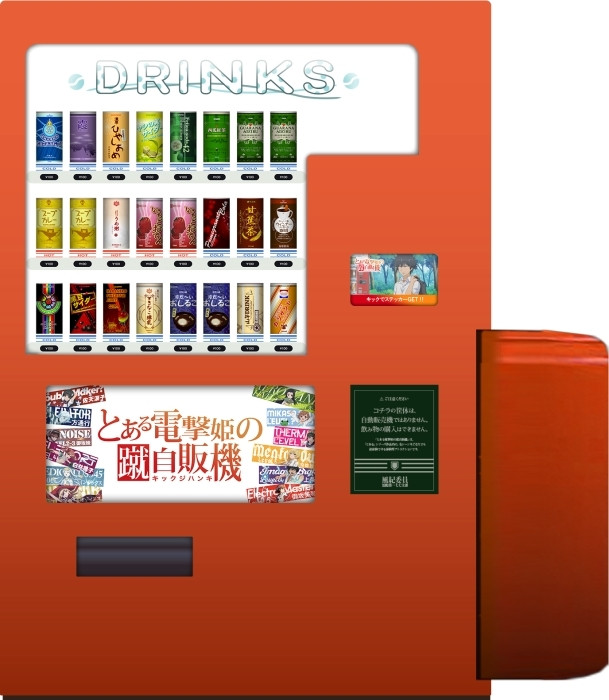 Gifts and in-game currency will also be available to mobile game users. Fortunately (or perhaps unfortunately depending on your point of view), there's no chance of a can of Bear Curry Soup dropping out.
Meet the vending machine January 20-26 in the Shinjuku Metro Promenade if you wanna scrap. If you can't get there, or you're itching for a fight now, use the QR code on the campaign's website to play an online version.
>> A Certain Magical Index IF Vending Machine Website
Source: Anime! Anime!, @DarkVerdict85 on Twitter