TV anime series from Cyber Agent's CAAnimation label has also been in the works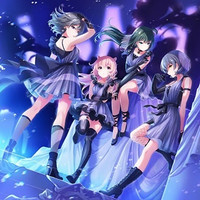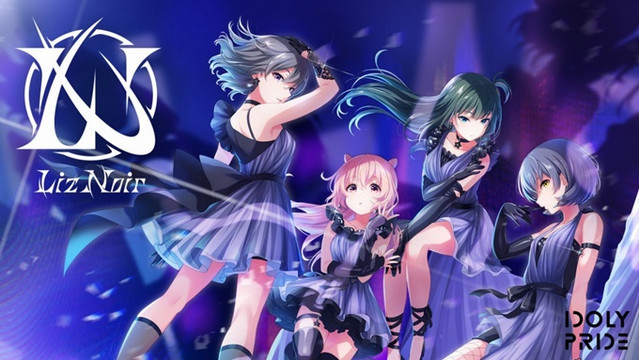 QualiArts has unveiled LizNoir, a new group for the mixed-media idol-themed project "IDOLY PRIDE".
The four characters are voiced by the members of voice actress unit sphere: Haruka Tomatsu as Rio Kanzaki, Ayahi Takagaki as Aoi Igawa, Minako Kotobuki as Ao Komiyama, and Aki Toyosaki as Kokoro Akazaki. And the project's official YouTube channel has posted a 90-second PV to introduce their voices and a four-minute preview video for their debut song "Shock out, Dance!!".
Rio Kanzaki/Haruka Tomatsu & Aoi Igawa/Ayahi Takagaki:

Ao Komiyama/Minako Kotobuki & Kokoro Akazaki/Aki Yoyosaki:

LizNoir introduction movie:
"Shock out, Dance!!" preview:
---
The "IDOLY PRIDE" project is co-produced by Cyber Agent's consolidated subsidiary QualiArts, Sony Music Entertainment group's Music Ray'n, and character content planning company Straight Edge. Its TV anime series is now in the works as the first entry from Cyber Agent's newly-launched animation label "CAAnimation."
Key visual for the project: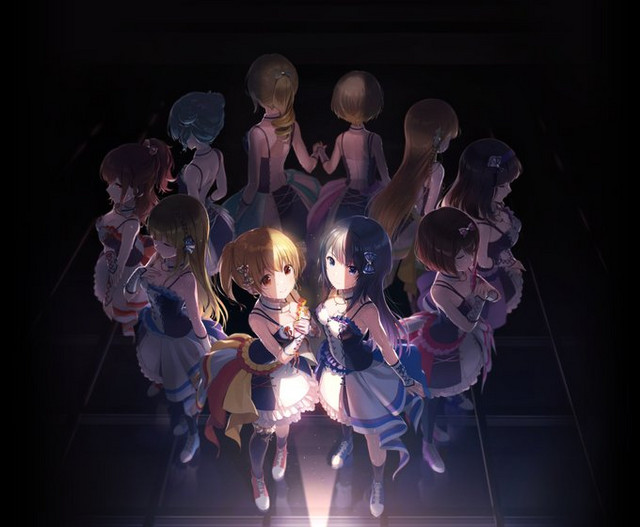 Latest PV:
---
Source: "IDOLY PRIDE" official website / YouTube channel
© Project IDOLY PRIDE