Digital idol makes her second stop in London as part of Miku Expo 2020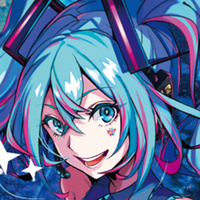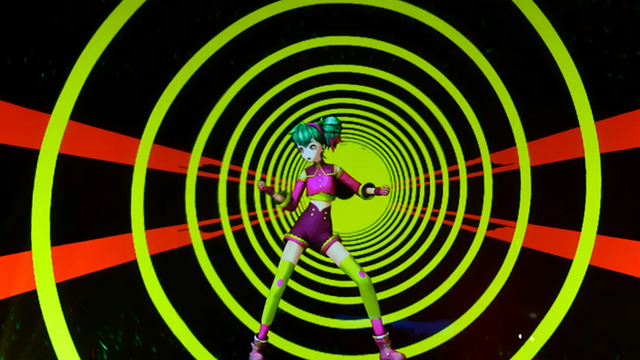 Between an improved voice bank, an appearance at Coachella, and her European tour, 2020 is a big year for digital idol Hatsune Miku. How big? The London stop on her current tour got a write-up in The Guardian!
The newspaper reviewed the larger-than-life concert, rating it 3 out of 5 stars. The reviewer made note of Miku's loyal fanbase, the impressive effects, and the four-piece band that kept up with "a singer who has no need to pause for water breaks, costume changes or banter."
The event lost points with the reviewer for being "oddly sterile, with none of the unpredictability or imperfections that make live music thrilling." However, the reviewer acknowledged that Miku's "concerts" aren't quite the same as live music, and praised the community behind the crowdsourced star.
The Expo continues throughout the month with stops in Paris, Berlin, Amsterdam, and Barcelona.
>> Hatsune Miku Expo 2020 Europe Website
Source: The Guardian