Series producer Eunyoung Choi is sharing her faves, too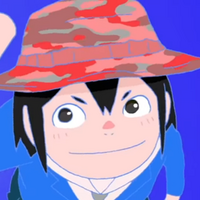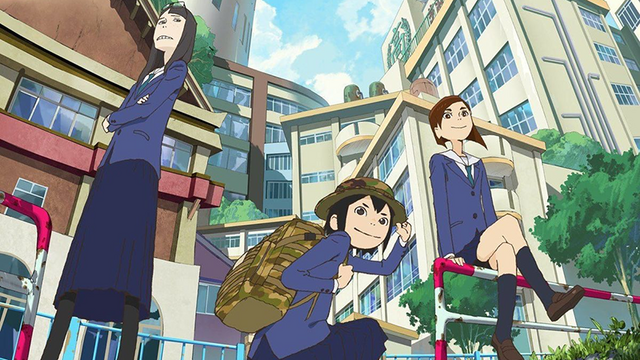 It's official: fans love Keep Your Hands off Eizouken!, Science SARU's latest project about a trio of high schoolers starting a club to make their dream anime. It's on track to become not only one of this season's biggest titles, but also one of this season's first memes.
The OP is set to "EASY BREEZY" by rap duo Chelmico:
Thanks to fans on Twitter, the OP now has a few variants:
— Kobayashi's Ego (@KobayashisEgo) January 13, 2020
— Mahado (@mahadopower) January 7, 2020
— Tux (@Nanithefacook) January 14, 2020
Science SARU co-founder and Eizouken! animation producer Eunyoung Choi is sharing the short videos among other fan-made works on her Twitter, and she appears to be enjoying them as much as the rest of us.
Fan artists are starting to get in on the act, too, redrawing the Eizouken trio:
i couldn't resist pic.twitter.com/8t84IrdJ4P

— tea | commission open (@teapuffu) January 15, 2020
We're looking forward to seeing more of these come up as the show goes on. If the Redraw Reigen and Blend-S tags are any indication, the fandom has no shortage of creativity!